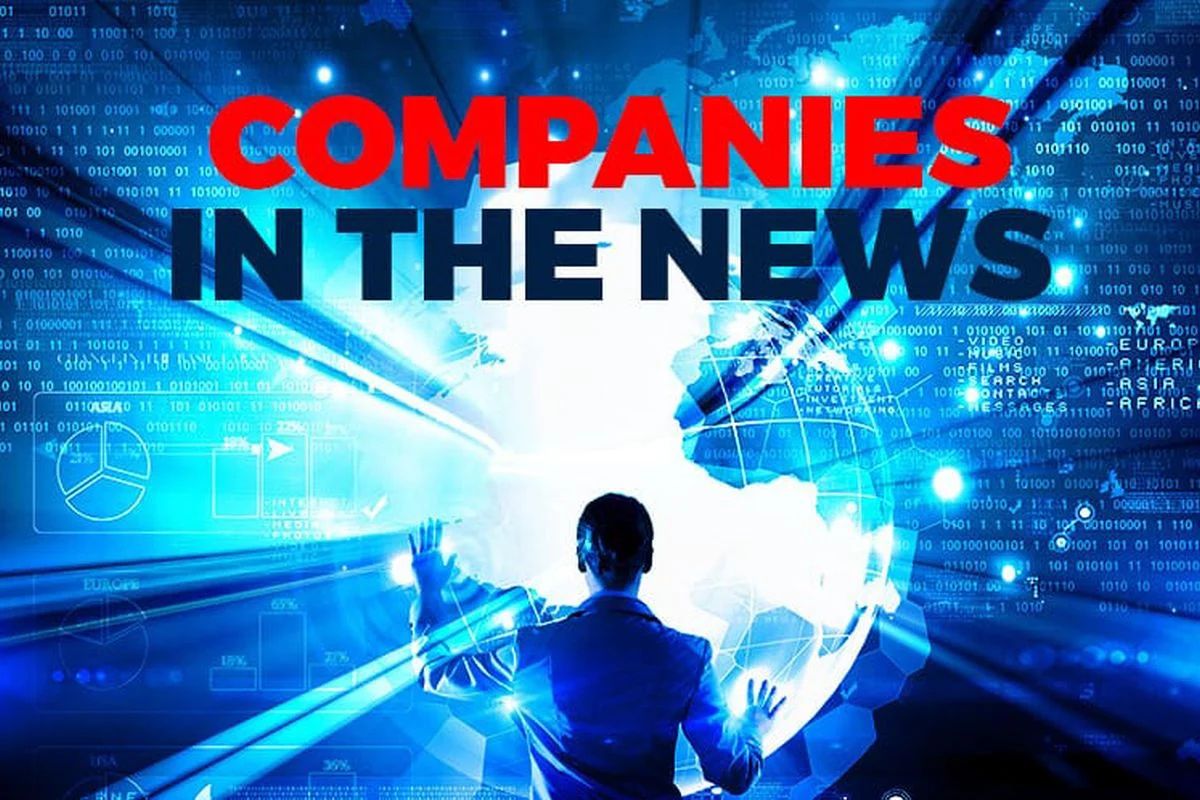 KUALA LUMPUR (Jan 28): Based on corporate announcements and news flow on Friday, companies that may be in focus on Monday (Jan 31) include Genting Malaysia Bhd, Bursa Malaysia Bhd, Affin Bank Bhd, Digi.Com Bhd, AirAsia Group Bhd, Sime Darby Plantation Bhd, Ideal United Bintang International Bhd, KLCCP Stapled Group, Sunway Real Estate Investment Trust (REIT) and Top Builders Capital Bhd.
Genting Malaysia Bhd reportedly told attendees at the casino and hotel operator's pre-opening preview for the group's estimated US$800 million (about RM3.2 billion) Genting SkyWorlds that the outdoor theme park will open its doors to the public in February, in time for the peak Chinese New Year season that starts on Tuesday (Feb 1), according to Public Investment Bank Bhd analyst Eltricia Foong who attended the sneak peek.
Bursa Malaysia Bhd posted a 38% decline in its net profit for the fourth quarter ended Dec 31, 2021 (4QFY21) to RM65 million, from RM104.9 million a year earlier, amid lower contribution from its securities market segment. Its revenue for the quarter fell 28% to RM165.2 million from RM230.7 million. The group declared a final dividend of 17 sen per share, amounting to RM137.6 million.
Affin Bank Bhd's subsidiary Affin Hwang Investment Bank Bhd and selected key management shareholders of Affin Hwang Asset Management Bhd (Affin Hwang AM) have signed a conditional share purchase agreement with Starlight Asset Sdn Bhd, an investment holding company incorporated by funds managed by CVC Capital Partners, to sell their entire 68.35% stake in the asset management company for RM1.54 billion in cash. The sale values Affin Hwang AM at RM2.25 billion based on a 100% equity interest, according to Affin Bank.
Digi.Com Bhd's net profit for the fourth quarter ended Dec 31, 2021 (4QFY21) increased by 8.7% to RM304.55 million from RM280.18 million a year ago, due to operational efficiencies and positive outcomes of long-standing tax claims. Quarterly revenue increased 1.4% to RM1.58 billion from RM1.56 billion, supported by positive momentum in core segments and healthy device revenue growth. The group declared a fourth interim dividend of 3.9 sen for FY21, to be paid on March 25. This brought total EPS for the year to 14.9 sen.
AirAsia Group Bhd has been renamed Capital A Bhd to reflect the group's new business strategy as an investment holding group for not only its aviation business but also its logistics, lifestyle and financial services ventures, according to its chief executive officer (CEO) Tan Sri Tony Fernandes.
Sime Darby Plantation Bhd (SDP) said it is looking forward to cooperating with the US Customs and Border Protection (CBP), and demonstrating its full compliance with US import regulations. This comes after the CBP issued a notice of finding which determined that certain SDP palm oil products were produced using convict, forced or indentured labour, according to a report by Thompson Hine SmartTrade on Thursday (Jan 27). The notice of finding took effect on Friday (Jan 28), which will see SDP's palm oil products seized by port directors and forfeiture proceedings commenced against its products.
Lestari Duta Sdn Bhd (LDSB) and Mujur Sinarjaya Sdn Bhd (MSSB), subsidiaries of Ideal United Bintang International Bhd (Ideal), has entered into two conditional sale and purchase agreements with Aspen Bell Avenue Sdn Bhd to acquire 17 parcels of freehold land in Penang for RM475.39 million. According to Ideal, the group intends to purchase the lands, subdivide them, and then sell the individual plots to get more income for the group, which it anticipates would contribute to its bottom line from 2023 onwards.
KLCCP Stapled Group reported a net profit of RM70.33 million for the fourth quarter ended Dec 31, 2021 (4QFY21), compared with a net loss of RM41.84 million a year prior, as its retail and hotel segments rebounded following the transition to Phase 3 and subsequently Phase 4 of the National Recovery Plan (NRP). The group, which comprises KLCC Property Holdings Bhd (KLCCP) and KLCC Real Estate Investment Trust (KLCC REIT), saw its revenue increase 14.3% to RM348.17 million from RM304.71 million. The group declared a dividend of 12.6 sen per unit — comprising 6.83 sen for KLCC REIT and 5.77 sen for KLCC Property — to be paid on Feb 28, 2022. This brings total dividends to 33.6 sen for the full financial year ended Dec 31, 2021 (FY21).
Sunway Real Estate Investment Trust (REIT)'s net property income for the three months ended Dec 31, 2021 (6QFY21) jumped 86.5% to RM123.1 million from RM66.01 million in the corresponding three months in 2020 (2QFY21), as revenue climbed on higher contributions from all segments and the recognition of unrealised unbilled lease income receivable. Revenue rose 64.8% to RM157.8 million from RM95.77 million, with realised income more than doubling to RM72.66 million from RM33.47 million. The REIT proposed a final distribution per unit of 2.8 sen, versus 0.77 sen in 2QFY21.
Top Builders Capital Bhd — formerly known as Ikhmas Jaya Group Bhd — has been classified as a Practice Note 17 (PN17) company after Bursa Malaysia Securities Bhd rejected the company's application for a six-month extension of the relief period.