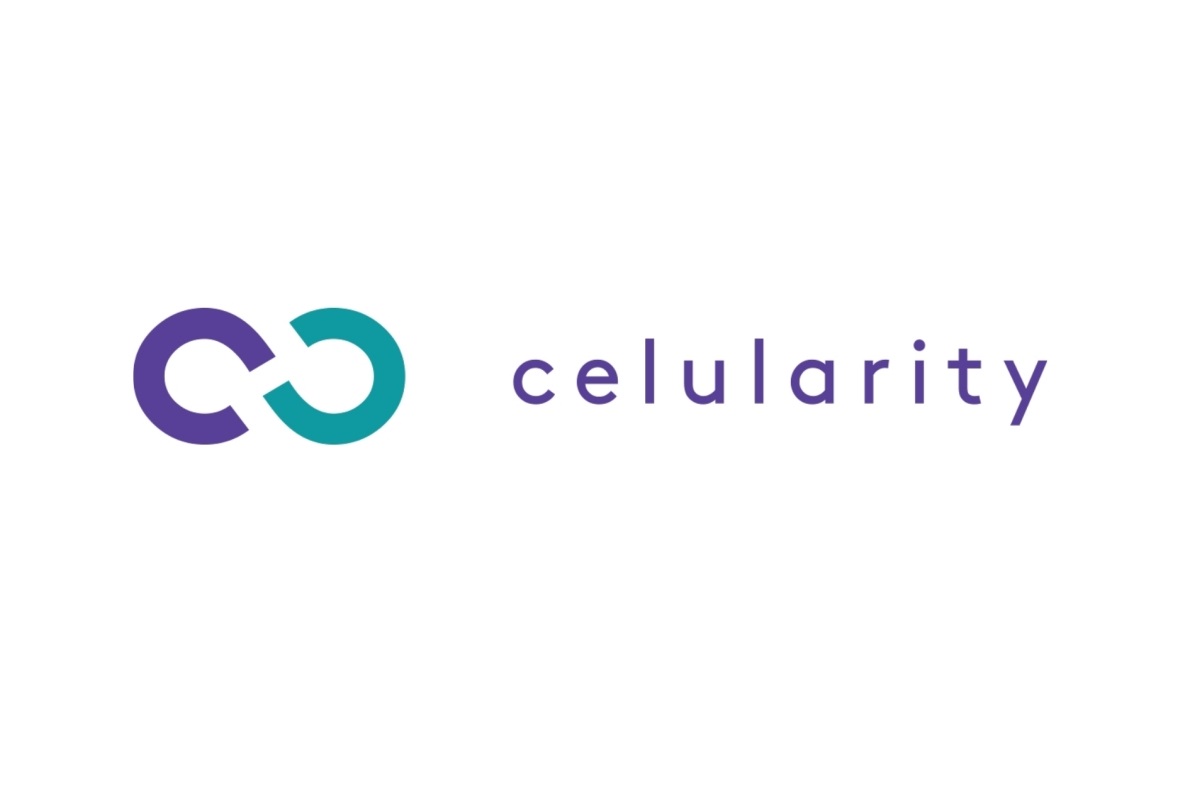 KUALA LUMPUR (Dec 13): Genting Bhd's biotechnology arm Celularity Inc said its independent data monitoring committee (DMC) had completed the first assessment of an ongoing study of natural killer (NK) cell therapy in adults with Covid-19 and that the observed clinical findings justify the continuation of the trial of the potential therapeutic treatment for Covid-19 patients with limited treatment options.
In its latest statement on Dec 1, US-based Celularity said the Phase I/II CYNK-001-Covid-19 clinical trial is continuing to enroll to the next evaluation milestone where the external, independent DMC would review the Phase I data for both safety and efficacy. 
"Celularity continues to accumulate safety data on CYNK-001 across a broad platform of programmes, including Covid-19 as well as haematologic and solid tumour malignancies.
"NK cells are innate immune cells with an important role in early host response against various pathogens. Multiple NK cell receptors are involved in the recognition of infected cells. Studies in humans and mice have established that there is robust activation of NK cells during viral infection, regardless of the virus class, and that the depletion of NK cells aggravates viral pathogenesis," the company said.
Celularity founder, chairman and chief executive officer (CEO) Robert J Hariri said in the statement that the administration of NK cells may have potential to both control viral infection while also coordinating a more effective immune response that could lead to strong and lasting protection against viruses. 
Hariri said that with increasing incidence of Covid-19 nationwide, Celularity reaffirmed its commitment to the development of CYNK-001 as a potential therapeutic treatment for patients with limited treatment options. 
"Through our collaboration with investigators, we anticipate rapid enrolment culminating in the next DMC review of safety and efficacy data," he said.
Celularity was formed in February 2018 with a US$250 million (about RM1.01 billion) funding from several investors comprising Genting Group, Celgene, United Therapeutics, Sorrento Therapeutics, Human Longevity Inc, the Dreyfus Family Office, Section 32 and Heritage Group, according to Celularity's statement on Feb 15, 2018.
Celularity's statement, however, did not specify how much money hotel and casino operator Genting Group had invested in the biotechnology company.
According to Celularity's website, Genting Bhd chairman and chief executive Tan Sri Lim Kok Thay is a director of Celularity.
Meanwhile, on Bursa Malaysia on Friday, Genting Bhd's share price closed up 19 sen or 4.24% at RM4.67, with a market value of about RM17.98 billion. 
The stock saw some 23 million shares traded.