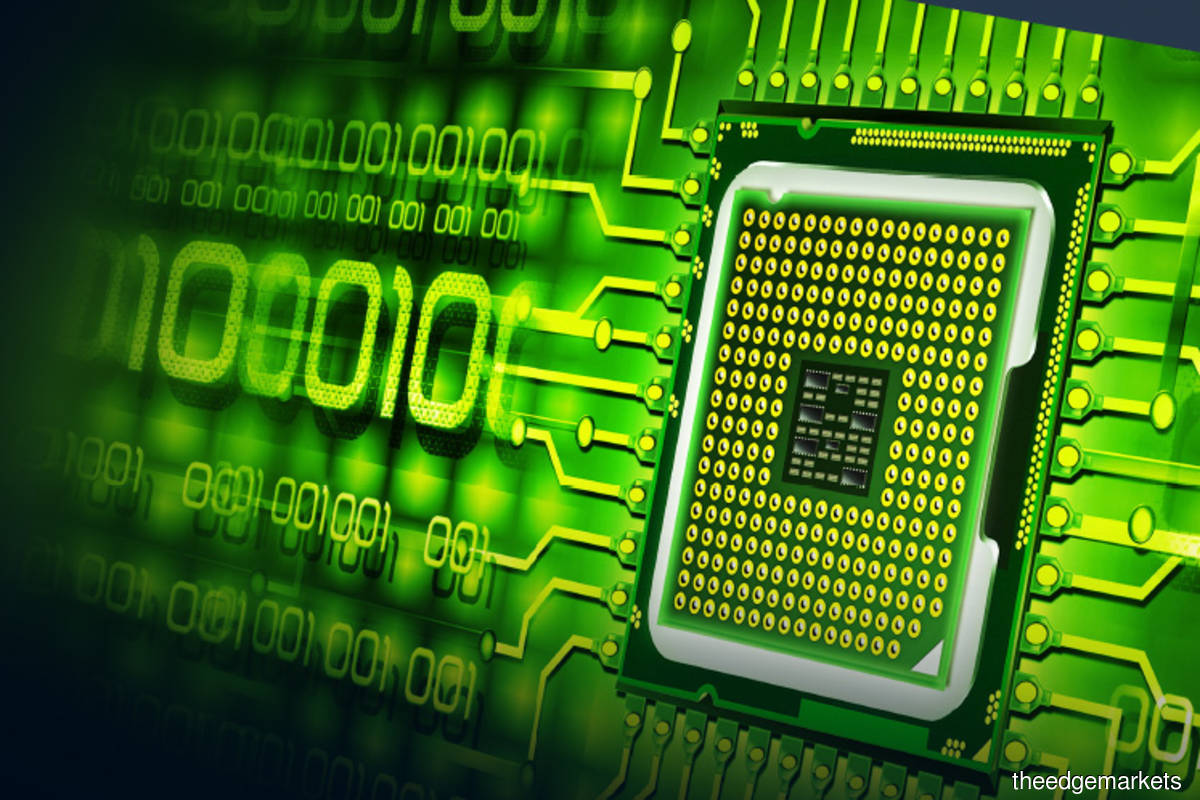 KUALA LUMPUR (Dec 3): Global semiconductor equipment billings surged 30% year-on-year to US$19.4 billion in the third quarter of 2020, according to the U.S.-based Semiconductor Equipment & Materials International (SEMI).
SEMI in its Worldwide Semiconductor Equipment Market Statistics report released yesterday said the figure was 16% higher quarter-on-quarter.
SEMI and the Semiconductor Equipment Association of Japan (SEAJ) gather the data from more 80 global equipment companies that provide monthly reports.