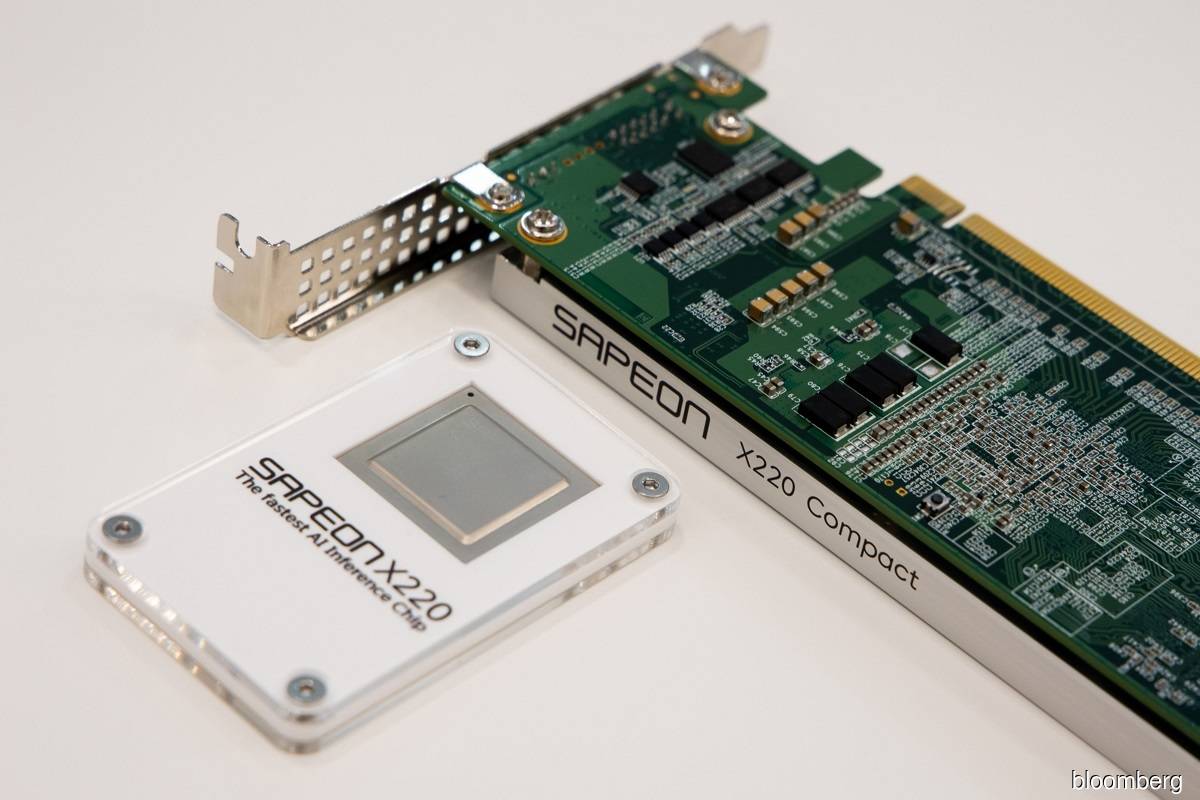 KUALA LUMPUR (Jan 5): Global sales of semiconductors rose 7% year-on-year (y-o-y) to US$39.4 billion in November 2020, from US$36.9 billion a year ago, said the US-based Semiconductor Industry Association (SIA).
In a statement on its website yesterday, the SIA said the figure was 1.1% more than the October 2020 total of US$39 billion.
Monthly sales are compiled by the World Semiconductor Trade Statistics (WSTS) organisation and represent a three-month moving average.
SIA president and chief executive officer (CEO) John Neuffer said global sales of semiconductors continued to rise in November, increasing on a y-o-y basis by the highest percentage since March.
"Annual sales in 2020 were tracking well ahead of the total in 2019 despite substantial headwinds caused by the [Covid-19] pandemic and other macroeconomic factors.
"Sales into the Americas remained strong in November, increasing y-o-y by a double-digit percentage for the eleventh consecutive month," he said.
The SIA said that regionally, sales increased on a y-o-y basis in the Americas (12.5%), China (6.5%), Asia-Pacific/all others (6.5%) and Japan (5.1%), but decreased slightly in Europe (-0.7%).
On a month-on-month (m-o-m) basis, sales increased in Japan (5.2%), Europe (3.6%), the Americas (2.1%) and China (0.1%), but ticked down in Asia-Pacific/all others (-0.5%).