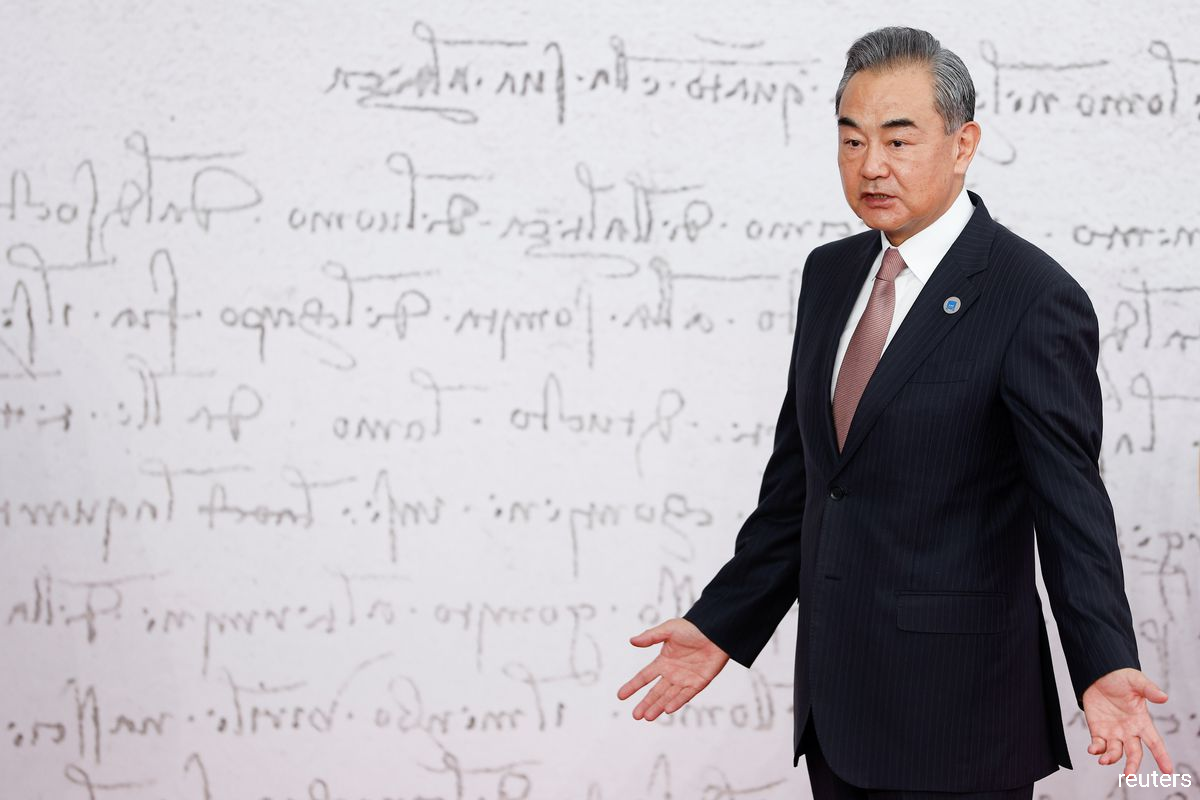 (May 23): As the US announced on Monday its Indo-Pacific Economic Framework (IPEF), a plan widely believed to be aimed at isolating China, observers noted that the comprehensive economic framework may take years to take shape and could become something the US itself may find hard to drive, but they added that it is still a menace that China needs to address, Global Times said.
As a response, Chinese State Councilor and Foreign Minister Wang Yi emphasized on Monday in a speech delivered to the 78th Session of the Economic and Social Commission for Asia and the Pacific that "the concept of Asia-Pacific should not be diluted, and Asia-Pacific cooperation should not be disrupted."
The remark followed Wang's Sunday comment on the so-called US "strategy" which aims not only to erase the name of "Asia-Pacific" and effective regional cooperation framework in the Asia-Pacific region, but also to efface the achievements and momentum of peace and development fostered by regional countries through decades of joint efforts. Wang noted that anyone trying to use a framework to isolate China will eventually isolate itself, and the one making up rules to exclude China will be abandoned by the times, Global Times said.