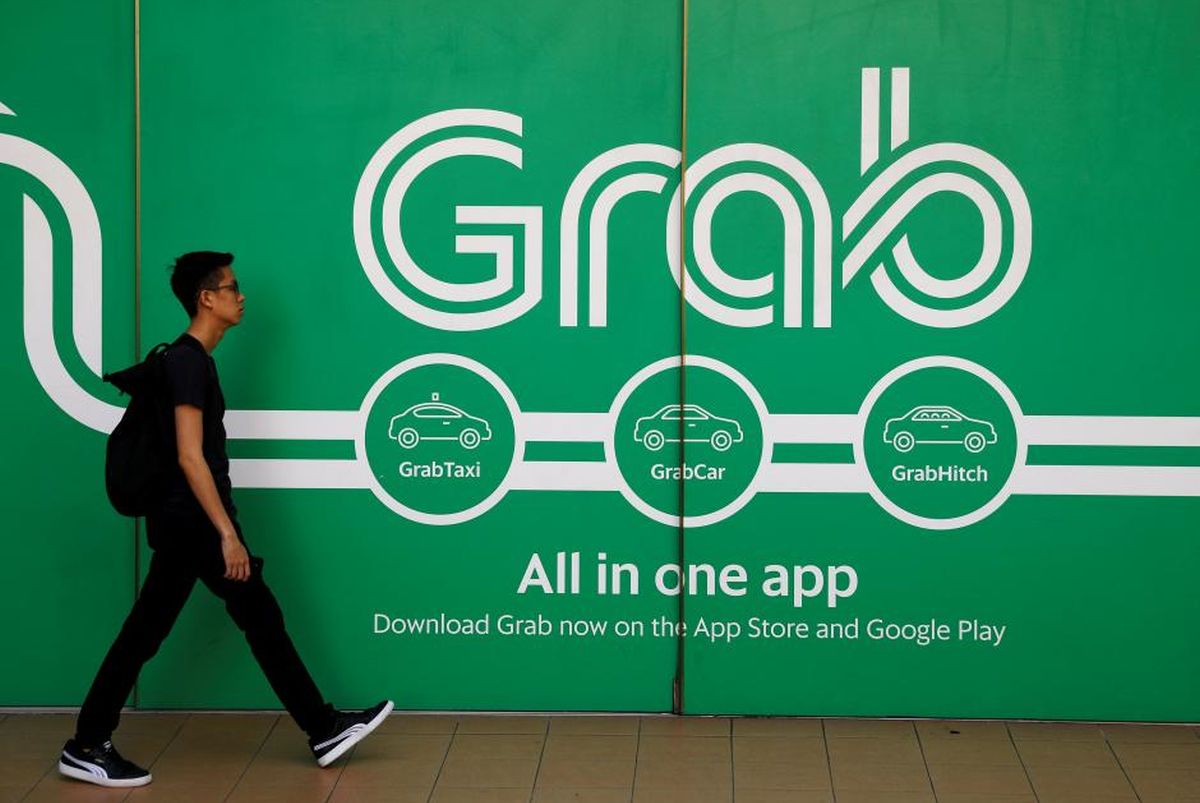 KUALA LUMPUR (Nov 11): Ride-hailing giant Grab Holdings Inc saw its third quarter net loss widen by 59% to US$988 million, from US$621 million a year earlier, driven primarily by non-cash expenses.
The loss for the quarter ended Sept 30, 2021 included US$748 million in non-cash items, Grab said in a statement on Thursday.
"This primarily consists of interest accrued on Grab's convertible redeemable preference shares, stock-based compensation and fair value changes on investments. A significant proportion of such non-cash expenses is expected to cease after the business combination," it said.
Grab's adjusted earnings before interest, taxes, depreciation and amortisation (EBITDA) losses grew 66% to US$212 million from US$128 million due to a decline in mobility amid the severe lockdowns in Vietnam.
Meanwhile, gross merchandise value (GMV) reached a new quarterly record of US$4.04 billion, up 32% from US$3.06 billion the previous year in spite of a challenging operating environment.
"Deliveries GMV grew 63% y-o-y to reach US$2.3 billion, which offset a 30% y-o-y decline in mobility GMV due to lockdowns and movement restrictions in many of our markets caused by Covid-19 and the Delta variant.
"Average spend per user, defined as GMV per MTU [monthly transacting users], increased by 43% y-o-y," it said.
Grab said its quarterly revenue fell 9% year-on-year (y-o-y) to US$157 million from US$172 million attributed to a decline in mobility due to the severe lockdowns in Vietnam. Grab's reported revenue is net of consumer, merchant, and driver-partner incentives.
Despite the severe lockdowns in Vietnam and heightened restrictions across the region due to Covid-19, Grab Group chief executive officer and co-founder Anthony Tan said the group executed well on its super-app strategy and delivered strong growth in the third quarter.
"We achieved this even as we remained steadfast in our double bottom line commitment, including the launch of a new partnership with Mastercard to bring digital upskilling to millions of informal workers and small businesses in Southeast Asia.
"With recovery in sight, and the gradual reopening of economies providing tailwinds to our business, we are doubling down on investments that will help us capture a greater share of the opportunities in front of us and open up new addressable markets for Grab, such as groceries," said Tan.
Grab chief financial officer Peter Oey added: "As we experience continued growth across our businesses, we will remain disciplined in our operational execution and find ways to reduce our cost to serve while accelerating the expansion of our ecosystem."
Singapore-headquartered Grab operates in eight countries in Southeast Asia.