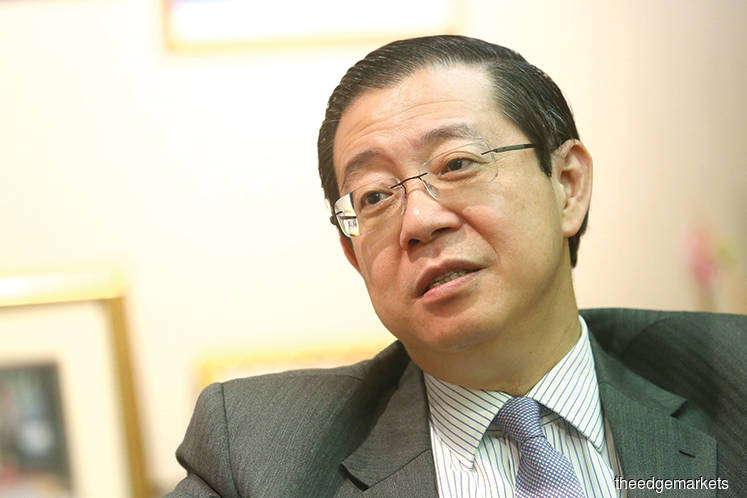 KUALA LUMPUR (July 26): Finance Minister Lim Guan Eng has called for a thorough investigation over a purported government letter to the US Central Intelligence Agency (CIA) seeking the US's support for then prime minister Datuk Seri Najib Razak's administration in relation to the 14th general election (GE14).
"I think this issue needs to be investigated more thoroughly because it is a drastic action taken by the senior government officer (during Najib's administration). Who allows an officer to write such letter without (upper level) instructions?
"It (the letter) involved the sovereignty of the country as it seems to invite foreign authority in our domestic affairs," he told reporters at the Parliament lobby today.
Lim said such letter raises many questions.
"Now that we know there is such a letter (to the CIA), so was this kind of letter sent to other countries as well? Are there any more letters that we should address and investigate?" he added.
"We don't want to see (a situation) like 1MDB (1Malaysia Development Bhd), where at first no one admitted that they had received the money from the fund until we investigated it and found out that they received the money from the fund," he said.
According to news reports published on July 24, the National Patriots Association (Patriot) has lodged a police report against Hasanah Abdul Hamid, the former director-general of the Malaysian External Intelligence Organisation — supposedly an intelligence agency within the former Prime Minister's Office.
Hasanah had allegedly signed the letter appealing to the US to support Najib's administration, even if Barisan Nasional won with a simple majority or a single seat.