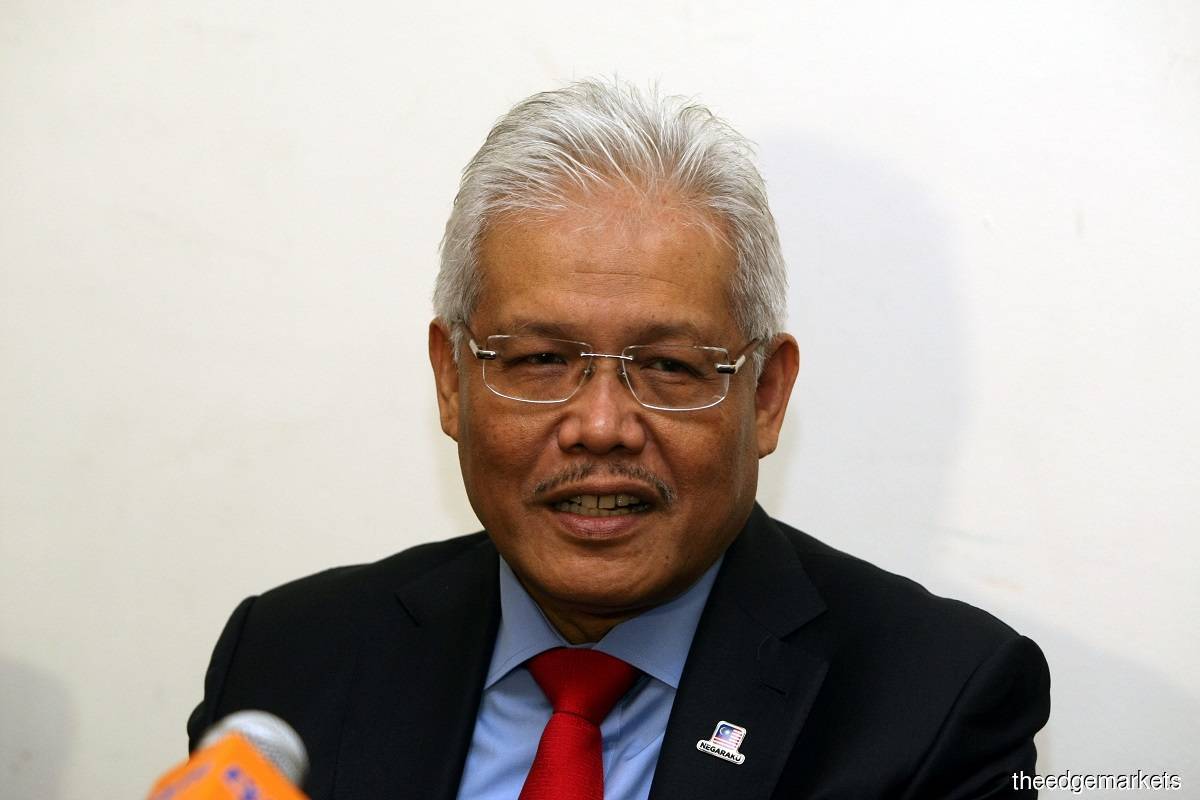 KUALA LUMPUR (Sept 14): Members of Parliament (MPs) were not allowed to enter the compound of the Parliament building on Aug 2 to enable sanitation work to be conducted, said Home Minister Datuk Seri Hamzah Zainudin.
He said such an action was taken after nearly 100 positive Covid-19 cases were reported from the Parliament building.
"It is about the government wanting to take care of the Yang Berhormat, so that they can be present today," he told the Dewan Rakyat today.
Hamzah said this after RSN Rayer (Pakatan Harapan-Jelutong) raised the issue of MPs not being allowed to enter the Parliament compound on Aug 2 and with Datuk Seri Anwar Ibrahim (Pakatan Harapan-Port Dickson), who is the opposition leader, questioning the reason for him not being allowed to enter his office.
On the issue of compounds issued to MPs who gathered to enter the area, Hamzah said the action was taken as it was as offence for them to assemble and a violation of the standard operating procedures (SOPs) during the Covid-19 pandemic.
However, Hamzah said, the value of the compound was reduced after he discussed the matter with the health minister.
Meanwhile, when Wong Kah Woh (Pakatan Harapan-Ipoh Timur) told the House that he was prevented from entering Parliament on the same day to attend the Public Accounts Committee (PAC) meeting, Hamzah said an error occurred.
"Since we wanted to make sure everything went well for sanitation to be carried out, we issued instructions not to allow anyone to enter," he added.
Earlier, Dewan Rakyat Speaker Datuk Azhar Azizan Harun, who chaired the Parliament session, said Parliament was not closed then and he instructed the Dewan secretary to allow all MPs to enter.
"However, the road closure was under the action of the police and why they closed the road, I had no knowledge of it," he added.
For more Parliament stories, click here.