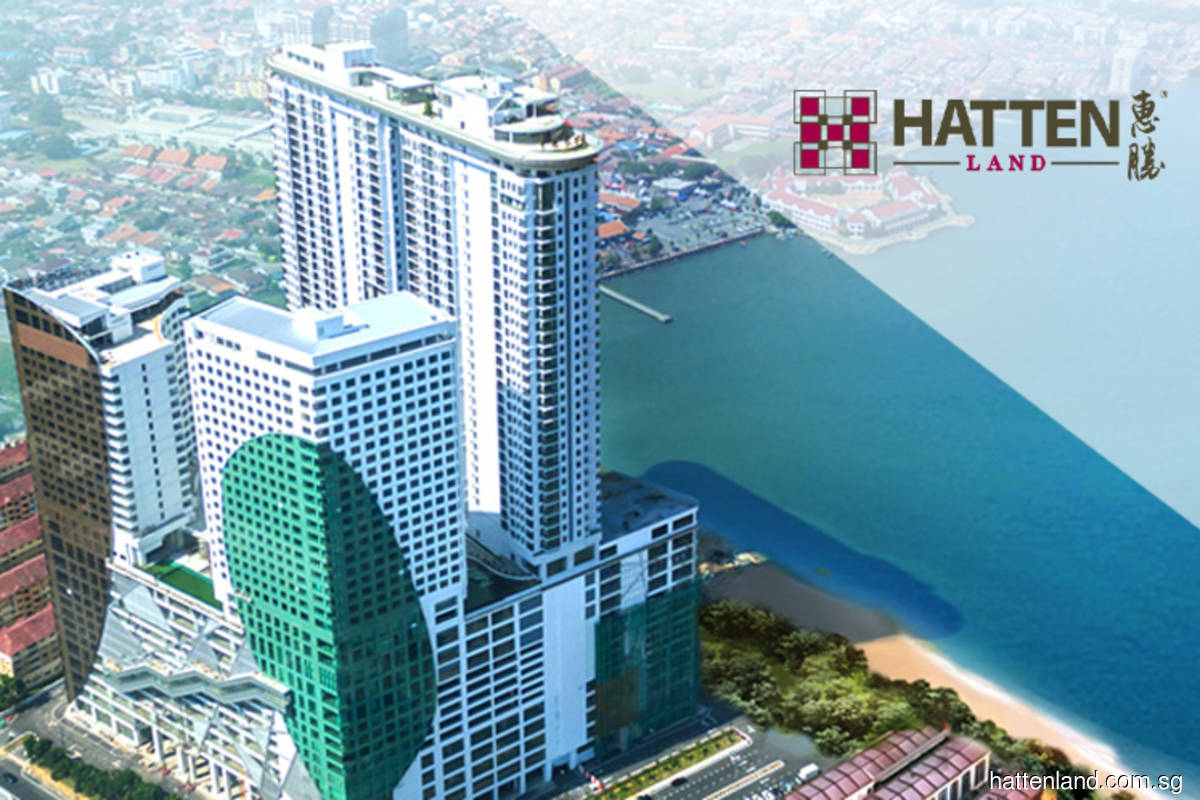 SINGAPORE (Jan 11): Hatten Land has confirmed the shipment of its first 80 crypto mining rigs to its crypto mining facilities in Melaka. Upon their delivery and installation, the rigs will start to mine Bitcoins in January.
The group previously entered into a partnership agreement with Frontier Digital Asset Management to instal and operate 1,000 crypto mining rigs within Hatten Land's properties.
Frontier Digital has also been granted a licence by Hatten Land to instal, operate, manage and maintain crypto mining rigs at malls or locations owned or managed by the latter ... (click on link for full story on theedgesingapore.com).