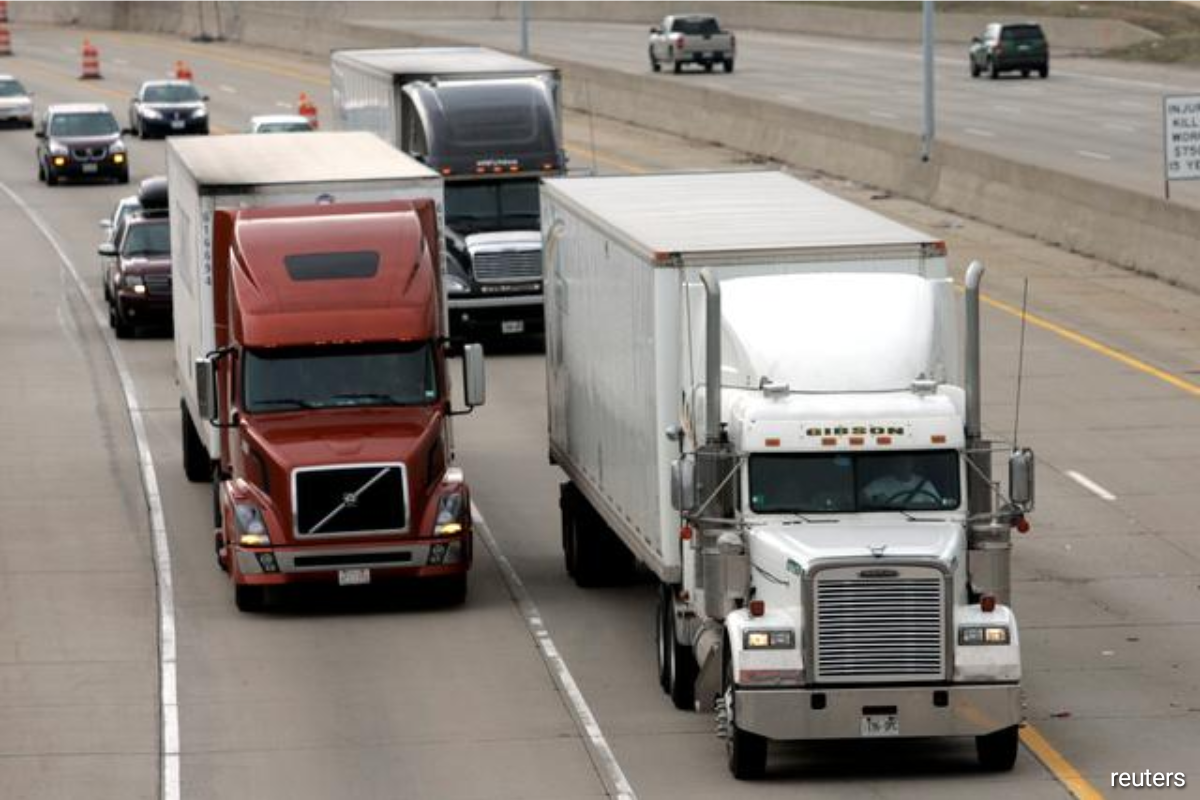 (Oct 15): The head of Uber Technologies' logistics division told CNBC's Jim Cramer on Thursday there's no single solution to the country's trucking crisis, CNBC reported.
"It really requires the entire industry because we are facing just unprecedented times. We're literally living in a shipping Armageddon," Uber Freight chief Lior Ron said in an interview on "Mad Money".
Uber Freight, which launched in 2017, uses an app to connect shippers who need loads hauled with available truck drivers, operating as a middle man in a crucial part of the U.S. economy. There's more than 1 million drivers now on the Uber Freight network, according to Ron, CNBC reported.