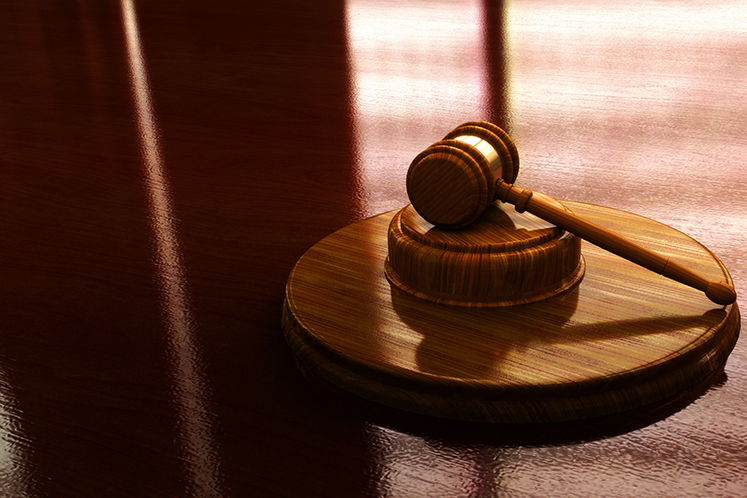 PUTRAJAYA (March 27): Following the extension of the Movement Control Order (MCO) to April 14, courts nationwide will continue to manage its cases online in order to allow access to justice.
In a statement issued by the Federal Court's chief registrar's office, it said the directive and statement issued on March 17 applies, where parties are required to apply to court for the hearing of civil cases to be done online by using the e-Review, exchange of emails and video conferencing.
However, there are preconditions, namely that all parties must be in agreement and leave is based on the court's discretion.
The proceedings which can be done online are those at the High Court and the subordinate courts in Peninsular Malaysia where all applications, ex-parte or inter-partes applications must be filed with a certificate of urgency.
For the High Court and subordinate courts in Sabah and Sarawak, all proceedings including mentions, hearings, applications, appeal hearings, mediation, case management, clarifications and decisions on dates which had been fixed earlier can be done via e-Review or video conferencing.
"All applications for video conferencing should be made to court three days before the hearing date or as directed by the court. We advise those who prefer video conferencing to be properly attired," the statement added.
Prime Minister Tan Sri Muhyiddin Yassin had on March 25 announced the extension of the MCO until April 14, after the outbreak spiralled, with total confirmed infections exceeding 2,000 yesterday and 24 deaths as of this morning.
Read also: Court cases on hold