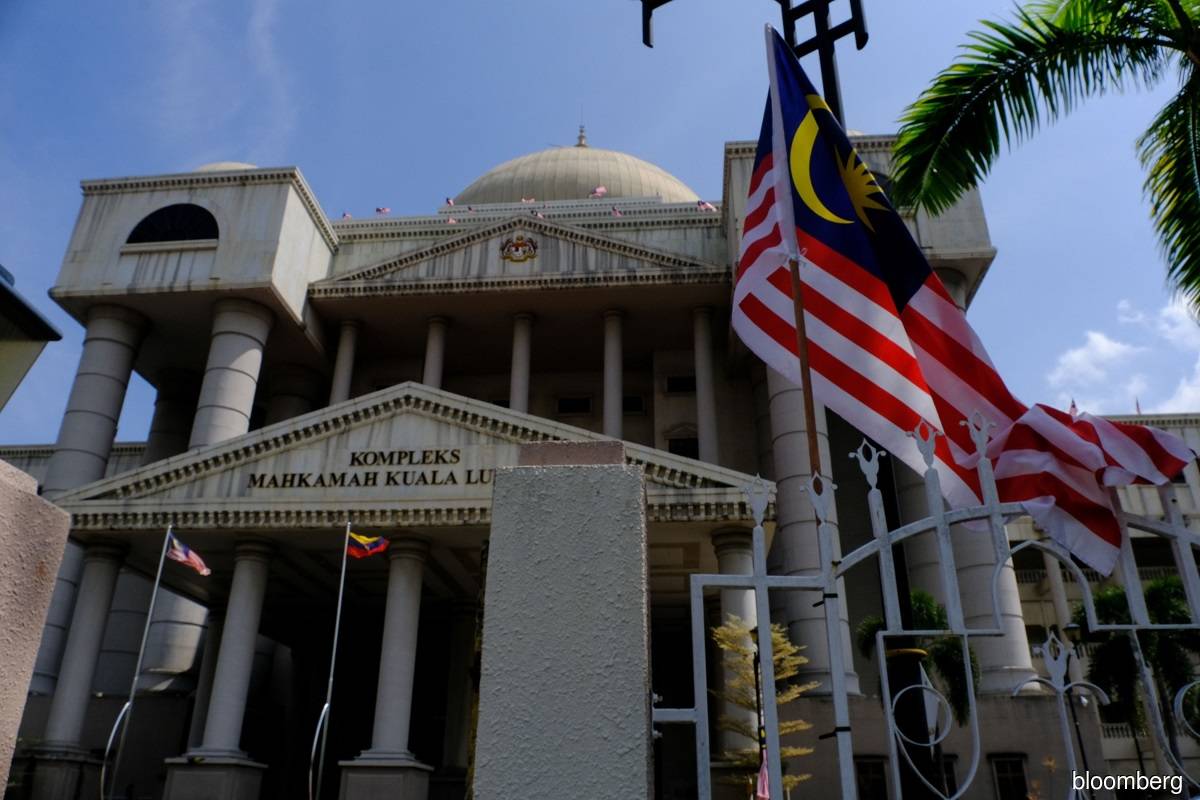 KUALA LUMPUR (Sept 27): The High Court here has set Nov 15 to hear an application by the Malaysian government to stay the former's recent ruling which gives Malaysian mothers the right to claim citizenship for their children born to foreign fathers.
Lawyer Joshua Andran confirmed the date with theedgemarkets.com today, saying that the court set the date via case management to hear the stay application until the government's appeal at the appellate court is disposed of.
Joshua is acting on behalf of six Malaysian mothers and Family Frontiers who won the suit against the government.
On Sept 9, in the said landmark decision, the High Court ruled that Article 8(2) on equality that prohibits discrimination based on gender would also mean that the word "father" in the Federal Constitution under the Second Schedule, Part II, Section 1(b) should also include mothers and that their children are entitled to citizenship by operation of the law.
The decision was made by Justice Datuk Akhtar Tahir.
Amid calls from many quarters for the government to halt its appeal, Home Minister Datuk Seri Hamzah Zainudin when winding up the debate for his ministry in the Dewan Rakyat last week clearly mentioned that the government would refer the matter to the Conference of Rulers with the intention of implementing constitutional amendments.
"This is because under the Constitution, citizenship matters involve the consent of the Conference of Rulers," he said.
The government filed for the appeal on Sept 13.
Family Frontiers Malaysia is a non-governmental organisation that is defending mothers who are affected by the citizenship law through its #TarikBalikRayuan (#Withdraw the Appeal) campaign.