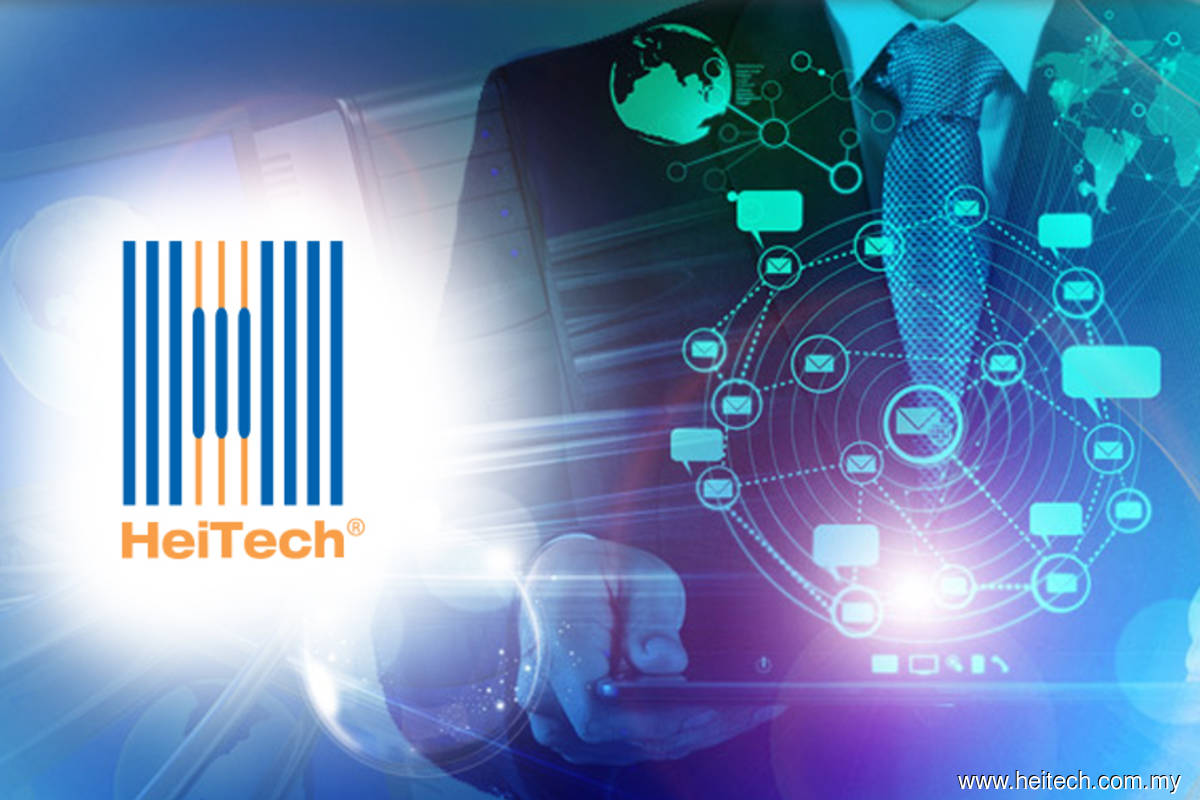 KUALA LUMPUR (Nov 26): Trading of shares in HeiTech Padu Bhd has been suspended for the second half of the trading day, from 2.30pm to 5pm, pending a material announcement.
"The request for suspension is made under subparagraph 3.1(c) of Practice Note 2 on Requests for Suspension of the Main Market Listing Requirements of Bursa Securities," according to a filing with the local stock exchange today.
HeiTech Padu was the developer of the incumbent Malaysian Immigration System (myIMMS), first used by the government in 1993 and which the National Integrated Immigration System (NIIS) will replace.
In a separate filing today, HeiTech Padu announced that it had entered into a memorandum of understanding (MoU) with Regal Orion Sdn Bhd (RO) to explore all possible business collaborations to unlock potential business synergies via their respective competitive advantages and enhance data centre-related business activities in Malaysia.
"This includes sharing information in data centre-related business technical competencies and exploring future business potential in the large customer market segment of Malaysia," said HeiTech Padu.
RO's principal activities involve engineering, construction and project management, specifically in the data centre development sector and ancillary activities. 
HeiTech Padu noted that the MoU is not expected to have any material effect on the company's net assets per share, earnings per share, gearing, share capital and substantial shareholders' shareholdings for the financial year ending Dec 31, 2020 (FY20).  
None of the directors, major shareholders of the company and persons connected to them have any interest, directly and/or indirectly, in the MoU, it said.
Earlier in September, HeiTech Padu confirmed that it is one of the bidders for the government's NIIS project.
The counter settled at RM1.75, 10 sen or 6.06% higher, with 6.08 million shares traded today, valuing the company at RM177.14 million. Year to date (YTD), the stock has risen 47% from RM1.19.