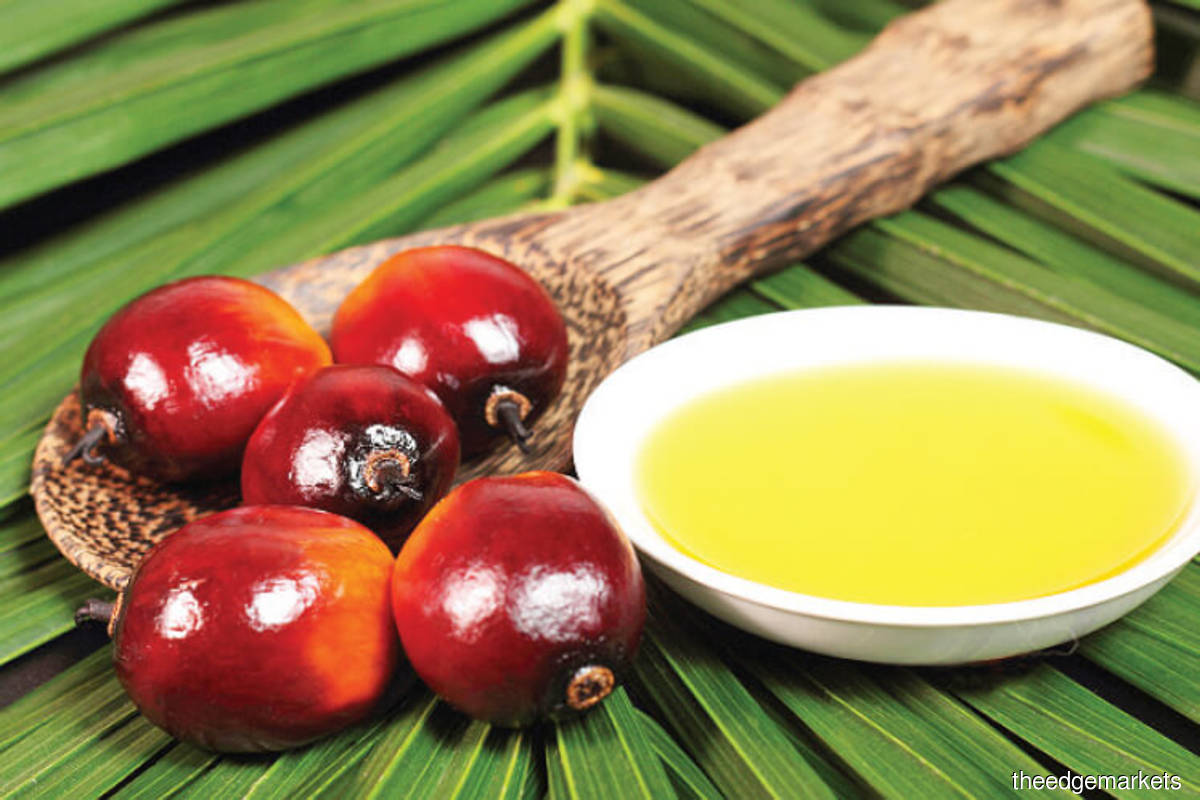 KUALA LUMPUR (March 3): The current high price of crude palm oil (CPO) is expected to dampen import demand for India.
During UOB Kay Hian's annual palm oil webinar on Thursday, Indian Vegetable Oil Producers' Association president Sudhakar Desai said India's palm oil imports in 2021/22 are forecast at 7.63 million tonnes, compared to 8.89 million tonnes in 2020/21, representing an expected decline of 14.17%.
For China, the world's second-largest palm oil importer after India, palm oil imports are expected to be on par with the 2021 import level, according to Desmond Ng, chief representative for the Malaysian Palm Oil Council (MPOC) in China.
Ng attributed this to the high price of palm oil, which is deterring the purchase of palm oil products, and led to an unfavourable premium against soybean oil.
"Soybean oil discount to palm oil first appeared in December 2021, then expanded further since January 2022 to as high as RMB1,750 metric tonne (RM1160) as of Feb 28, 2022. (Against this backdrop), the monthly average palm oil premium has widened to RMB1,035 metric tonne in February 2022," Ng noted.
In 2021, China's palm oil import increased marginally to 6.63 million metric tonnes, from 6.57 million metric tonnes in 2020. Prior to this, Chinese palm oil imports recorded 7,659 million metric tonnes in 2019.