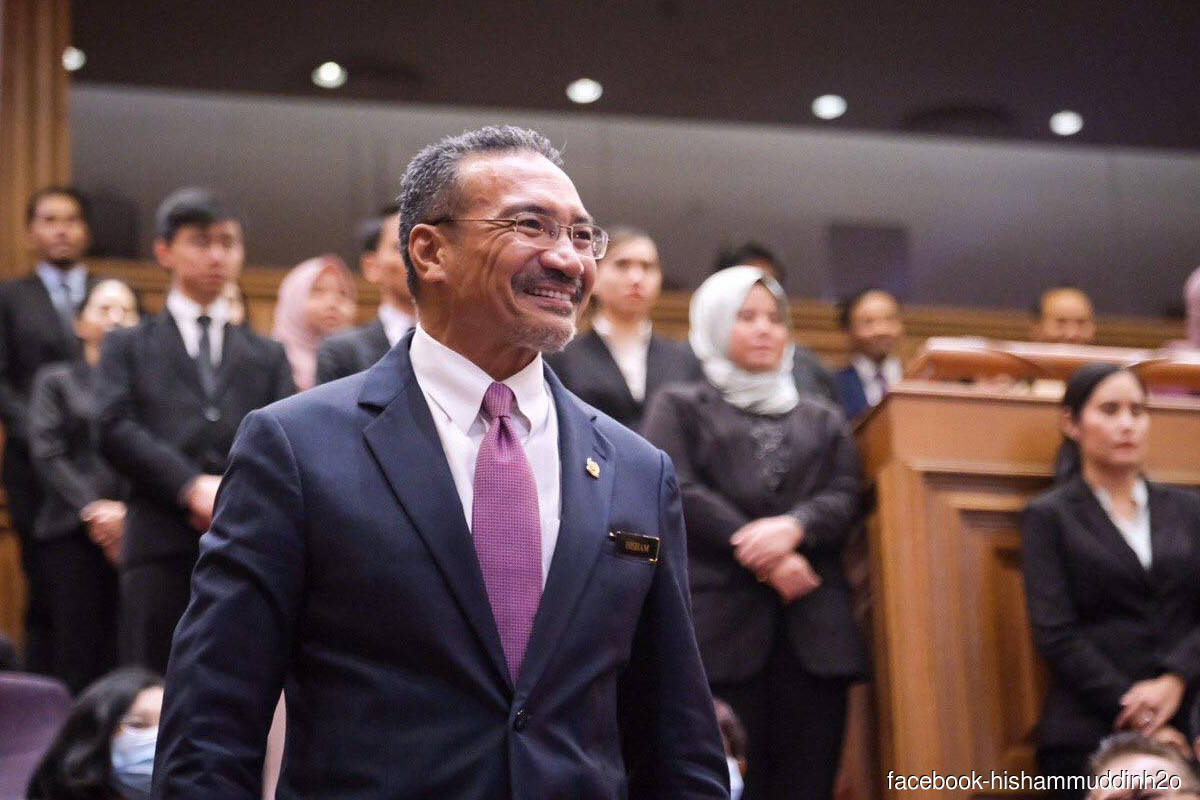 KUALA LUMPUR (July 27): Senior Minister of Foreign Affairs (Security Cluster) Datuk Seri Hishammuddin Tun Hussein has expressed his commitment to do his best, as he undertakes his new duties from today.
In his first statement on the National Recovery Plan (PPN) and Enhanced Movement Control Order (EMCO) today, he also conveyed his gratitude and thanks to Deputy Prime Minister Datuk Seri Ismail Sabri Yaakob who had previously carried out these tasks since March 20, 2020 until yesterday (July 26).
"InsyaAllah (God willing), I will continue this assignment as best as possible," he said.
According to Hishammuddin, from today, any media conference or statement on the standard operating procedure (SOP) task force operations and law enforcement under Act 342 throughout the country to control the spread of Covid-19, would be coordinated and issued by him.
He said as Senior Minister of Foreign Affairs (Security Cluster), he would receive and announce any report on SOP compliance, border control and other issues from all related agencies.
"The announcements are important as these provide explanations to the public on the current security situation, especially throughout the implementation of the PPN," he added.
Yesterday, Ismail Sabri, who is also Senior Minister of Defence, announced that Hishammuddin would take over the announcements on daily developments of the movement control SOP enforcement beginning today.
The Prime Minister's Office had in a statement on July 7, announced the appointment of Hishammuddin as Senior Minister in charge of the Security Cluster while retaining his portfolio as Foreign Minister.
The statement also announced Ismail Sabri's appointment as Deputy Prime Minister and his retaining his portfolio of Defence Minister.