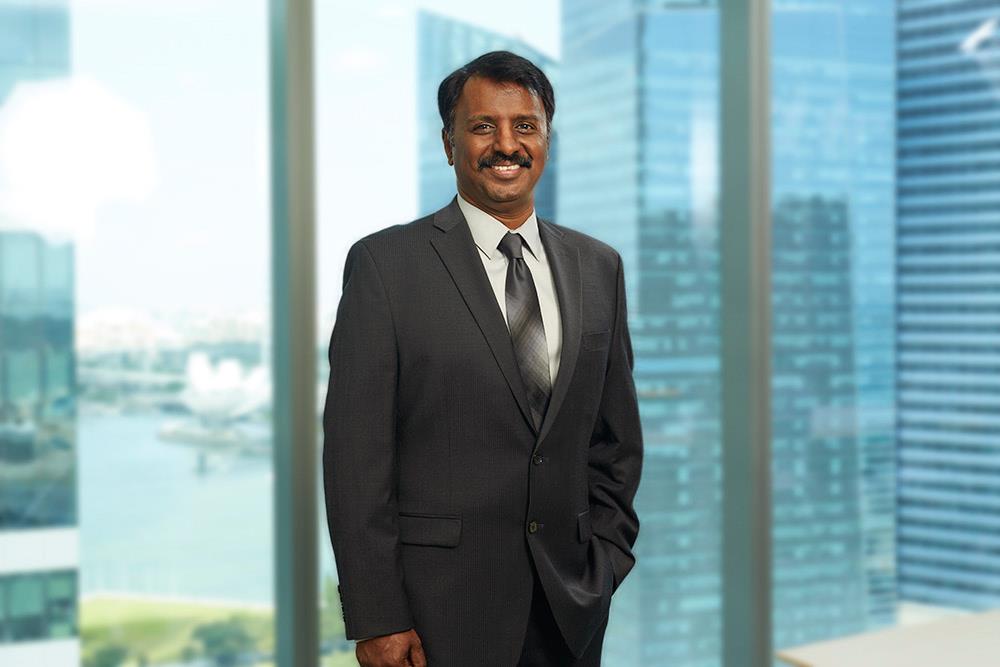 When the COVID-19 pandemic and subsequent lockdowns throughout the world started, nobody was prepared. No company could have envisaged such a global catastrophe in their planning and very quickly, it threw all the weaknesses in their supply chains into sharp relief.
Sage Asia ERP regional sales director Anish Kanaran tells Enterprise that the whole thing was a "perfect storm" to test the resilience of supply chains worldwide. "Never before in our lifetime, I believe, have we witnessed such a colossal episode and the ensuing disruption which affected so many industries."
Could companies have been better prepared? "Theoretically yes. But practically, no one could have foreseen such a global catastrophe. The coronavirus presented a distinctive lesson and acts as a catalyst that forces a more resilient supply chain to be put in place."
One thing that needs to be tackled off the bat is the over-reliance on China and its manufacturing capability. "For example, the US places a lot of pharmaceutical eggs in one basket, so to speak, with 80% of active pharmaceutical ingredients produced abroad, namely in China.
"In 2018, the US imported 95% of its ibuprofen from China. The same goes for India, which is unable to produce medicines such as antibiotics, if it doesn't get its raw and semi-finished materials from China," says Anish.
This, he points out, certainly spotlights the dangers of dependence on one country. "Companies have actually recognised this dependence. The genesis of such an imbalance in supply chains lies in how extremely competitive the Chinese sources have been, not providing any motivation for companies to source elsewhere, until now."
Most countries were aware of their overdependence on China but were too fixated on costs to do anything about it. Things have taken a 180-degree turn in the face of the pandemic and the breakdown of the supply chain.
"Price matching may be a luxury one can't afford to enjoy at the moment. In many situations, this has gone straight out of the window," Anish points out.
He calls on historical examples where the overdependence on one market disrupted global supply chains. "This happened in 1999 when Taiwan, a major exporter of memory chips, was hit by an earthquake. The earthquake cut off a major source of these components for computer manufacturers, driving up RAM prices, but this did not significantly affect demand."
Anish says if this compulsion with price-matching can be overcome, sacrificing profit margins where realistically possible and carefully adjusting pricing structure, then looking outside of China would be a very realistic option.
"We have also observed that whilst COVID-19 is a global pandemic, countries are experiencing breakdowns at different rates, and in some cases, differing times. We see a domino effect with some countries still standing, whilst some are down. Sourcing from countries that are not as hard hit is an option," he points out.
When the pandemic hit, many businesses waited for China to restart and re-open, suspending their operations as they ran out of the key materials they needed, he says. "The better solution is to diversify the supply base, so as to have uncorrelated sources of supply and to avoid supply-side risk from one geography.
"We already hear many predictions of how such pandemics or business disruptions are likely to resurface, so it would be prudent to distribute the risks. Globalisation as we know it is over, and a new norm will be 'China +1 or 2 or 3'."