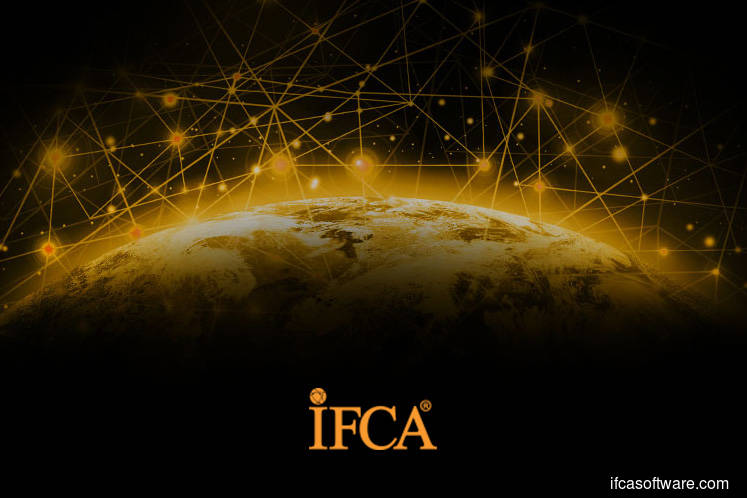 KUALA LUMPUR (Oct 25): IFCA MSC Bhd is expanding its prop-tech offerings to help its customers in the property sector accelerate their digital and mobile technology adoptions to boost sales.
In a statement today, the group said it is embarking on a transformational programme known as IFCA 2.0 to strengthen positive growth rates for the next few years.
"The company is taking a new and determined step in the digital side by delivering solutions that make sense and add value to its customers, as well as enable them to be more competitive and successful, by creating new products such as data-driven marketing which helps to more accurately reach the potential customers that property developers are targeting," it said.
The group said IFCA 2.0 will allow companies in the property industry to realign their operations and explore new business models, adding that upcoming initiatives include an accelerator programme specifically for the Malaysian property market, to spur digital innovation for prop-tech companies.
"IFCA has come a long way since its inception 30 years ago. We have grown to be the market leader in property solutions covering construction, property development, property management and human resources.
"As we move fast and aggressive into the future, we will continue to create new innovations and technology that the market has never seen before. Prop-tech will redefine the property industry, and IFCA will lead the way," said the group's chief executive officer Michael Cho.
At 3.15pm, IFCA's shares were unchanged at 38.5 sen, for a market capitalisation of RM234.2 million