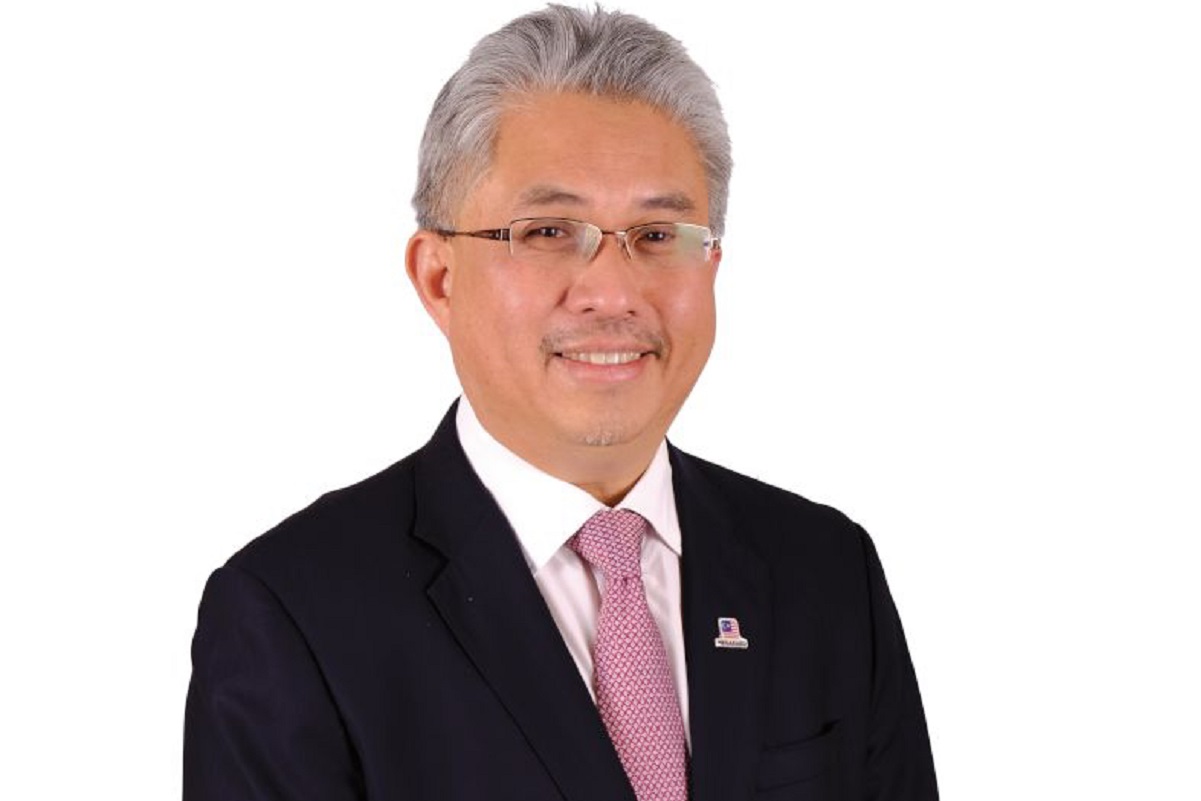 KUALA LUMPUR (Sept 15): The International Centre for Education in Islamic Finance (INCEIF) has appointed Tan Sri Azman Mokhtar as its new chairman, effective June 21, 2021. 
In a statement today, the Islamic finance university said Azman is succeeding Bank Negara Malaysia (BNM) governor Datuk Nor Shamsiah Mohd Yunus, who has stepped down after holding the position since Dec 11, 2018.
"Azman brings a wealth of experience in finance, business and economics to lead the INCEIF board. He has the necessary credibility within the business community in Malaysia and globally, and with INCEIF key stakeholders
"Armed with a passion for education and the future of the next generation, INCEIF and BNM look forward to his contribution in Islamic finance education," said Nor Shamsiah.
On his appointment, Azman said, "It has been a privilege to work with Datuk Nor Shamsiah. Her insights and deep knowledge of regulatory and financial matters have been very valuable to me and everyone at INCEIF.
"I am honoured to continue the legacy to guide INCEIF through the next phase of its journey. The strategy for INCEIF remains fully committed towards strengthening our mission for the benefit of our students and all stakeholders."
INCEIF said Azman, who was appointed to the INCEIF board in December 2020, has had an illustrious career in both public service bodies and the corporate world, with the most recent being Khazanah Nasional Bhd's managing director, of which he served from June 2004 to July 2018. 
It added that Azman is also currently active in several public service and educational institutions, where he is currently Universiti Teknologi Malaysia chairman, and a bye-fellow of Darwin College, University of Cambridge. 
Earlier this year, Azman was also appointed to the Malaysian government's National Recovery Council.