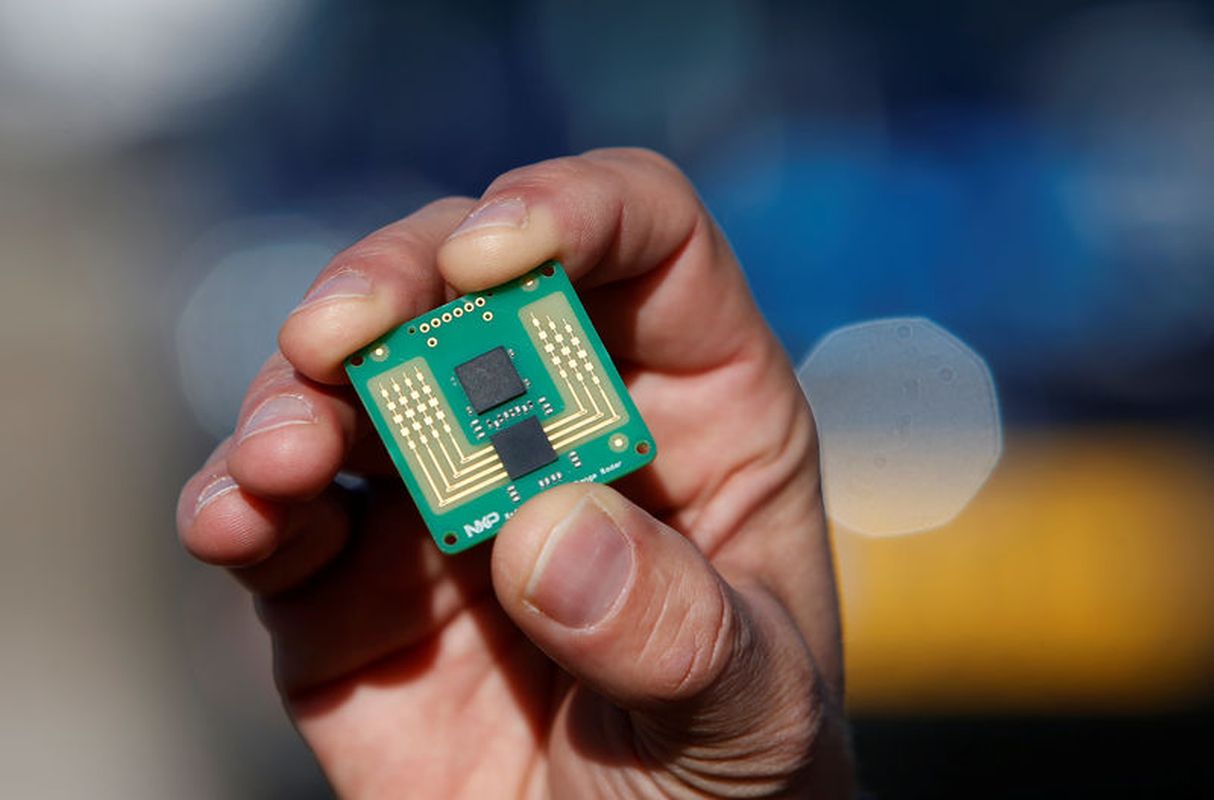 (Dec 2): India is finalizing an incentive package of more than US$10 billion to attract companies to start manufacturing semiconductors in the South Asian nation, people with knowledge of the matter said.
The government will offer incentives of 760 billion rupees (US$10.2 billion) over six years for domestic production of semiconductor fabs, display fabs, design and packaging to cut down dependence on imports, the people said, asking not to be identified citing rules on speaking to the media. The Cabinet is expected to take up the proposal for approval soon.
A spokesperson for the Ministry of Electronics and Information Technology did not respond to multiple calls.
The incentive program, proposed by the electronics ministry, is an effort by Prime Minister Narendra Modi to boost the share of manufacturing in the economy and reverse the pandemic induced slowdown.
It comes amid prediction that a global chip shortage is likely to extend until early 2023 and demand may remain above the long-term expectation in 2022.
The proposed plan includes government providing up to 50% of capital expenditure to companies selected for manufacturing semiconductor fab along with providing design-linked incentives.
The package is likely to be over and above the SOPs provided last year under production-linked incentives for manufacturing of electronic components and semiconductors.
According to the government estimates, the incentive plan will help India attract investments worth 1.7 trillion rupees (US$24 billion) in the next six years, they said.
 
India is separately in talks with Taiwan to start chip manufacturing plant worth US$7.5 billion to supply everything from 5G devices to electric cars with New Delhi willing to offer incentives and tax breaks. It is also scouting for possible locations with adequate land, water and manpower to help the Taiwanese manufacturers set up factories.