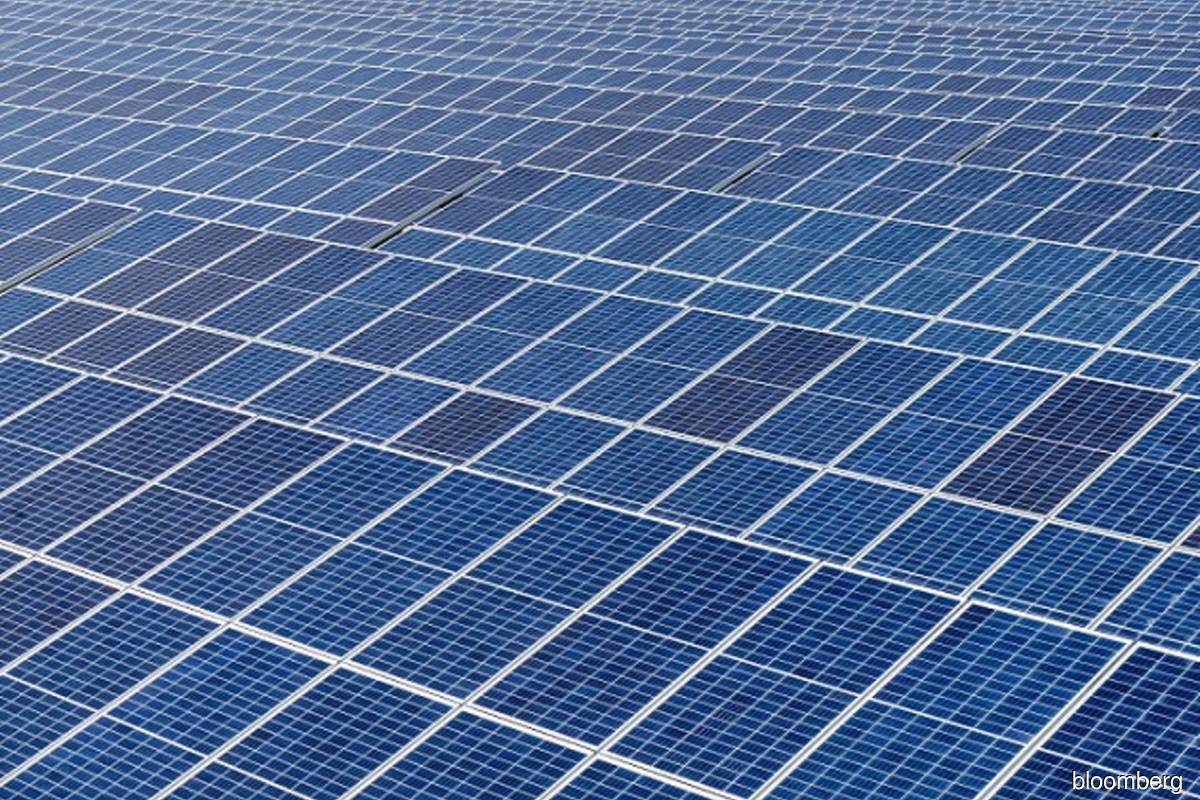 SINGAPORE (April 20): Solar power developers are finally tapping into Indonesia's rich potential to generate power from the sun, but the biggest beneficiary of their proposed projects will be the archipelago's wealthy neighbour Singapore.
Indonesia is ripe for developing renewable energy. A local think tank last year estimated that the country could theoretically generate almost 20 million megawatts of solar power, more than double the combined capacity of every power plant in the world.
But despite having the world's fourth-largest population and ample amounts of sun-soaked land near the equator, Indonesia has one of the smallest renewable energy footprints in the world because of an oversupply of subsidized coal power plants choking its grid. It has about 210 megawatts installed, less than Arctic Circle-straddling Finland, according to clean energy researchers at BloombergNEF.
In recent months, at least five giant projects have been proposed that would eclipse the country's total capacity in one go. But instead of focusing on the Indonesia market, they are planning to export clean power to Indonesia's rich but land-scarce neighbour Singapore.
While the projects will all provide jobs, investments and likely at least some power for Indonesia, they highlight how clean energy flows have been dictated by money, policy support and grid availability more than natural resources and energy needs.
Indonesia's plans to increase clean energy for its own consumption have been stalled in part because a 2015 push to build new power plants has left the grid over-supplied with coal generation that must be paid for whether it's used or not, according to BloombergNEF. Expensive financing rates also hurt the cost of renewable energy, and the government subsidizes coal by forcing miners to sell it domestically at prices well below current global levels.
Singapore wants to import 30% of its energy via clean power by 2035 and plans to decide by the end of this year on 1.4 gigawatts of projects. Indonesia is emerging as a key provider, after Singapore's other neighbour Malaysia last year banned exports of renewable energy.
These are some of the developments to transmit clean energy from Indonesia to Singapore that have been proposed so far:
Quantum Power Asia Pte and Ib Vogt GmbH are advancing a US$5 billion plan to construct a 3.5 gigawatt solar facility and 12 gigawatt-hour battery storage facility.
Sunseap Group Pte has signed non-binding agreements with companies including Sumitomo Corp and Samsung C&T Corp to build 7 gigawatts of solar power and 12 gigawatt-hours of battery storage.
Sembcorp Industries, PT PLN Batam and PT Trisurya Mitra Bersama (Suryagen) signed an agreement to build a 1-gigawatt solar plant and large-scale energy storage system.
Privately owned Medco Power Indonesia, PacificLight Power and Salim Group's Gallant Venture have agreed to develop a 670-megawatt solar plant to provide 100 megawatts of uninterrupted electricity to Singapore.
Abu Dhabi's Masdar signed a memorandum of understanding with Singapore's Tuas Power, France's EDF Renewables and PT Indonesia Power to develop as much as 1.2 gigawatts of solar, along with energy storage.