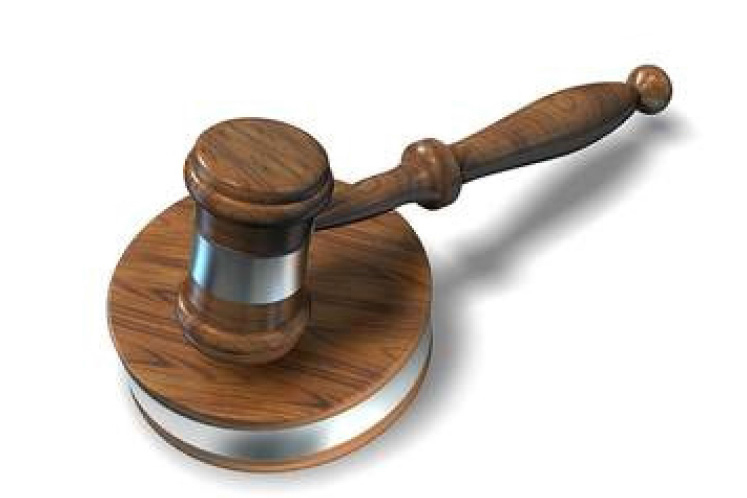 KUALA LUMPUR (June 10): The Industrial Court has awarded RM211,444.56 in compensation to National Union of Flight Attendants Malaysia (NUFAM) president Ismail Nasaruddin after he was dismissed by Malaysia Airlines (MAS) for participating in union activities.
Industrial Court chairman Noor Ruwena Nurdin yesterday ordered that compensation be given in lieu of reinstatement at a multiplier of 24 months or one month for each completed year of service.
The final award was decided after taking into account Ismail's monthly total salary of RM4,894.55 multiplied by 24 months, along with back wages of RM3,915.64 over 24 months.
"The court now orders that the company pays the claimant the total sum of RM211,444.56 less any statutory deductions through the claimant's solicitors within 30 days from the date of this award," ordered Noor Ruwena.
In September last year, the High Court ruled that Ismail's dismissal for participating in union activities was unlawful, with Justice Nordin Hassan ruling that MAS was disproportionate in the sacking of Ismail for highlighting the plight of employees and calling for the resignation of then chief executive officer Ahmad Jauhari Yahya in an interview with the media.
Ismail claimed that Ahmad Jauhari failed to make changes in resolving the cabin crew's problems, which had demoralised the employees, since he took over the helm in September 2011.
Ismail was subsequently dismissed in November 2013 after the interview and a previous decision by the Industrial Court had upheld the sacking, which was then quashed by the High Court's ruling in September.