This article first appeared in Capital, The Edge Malaysia Weekly, on November 15, 2021 - November 21, 2021.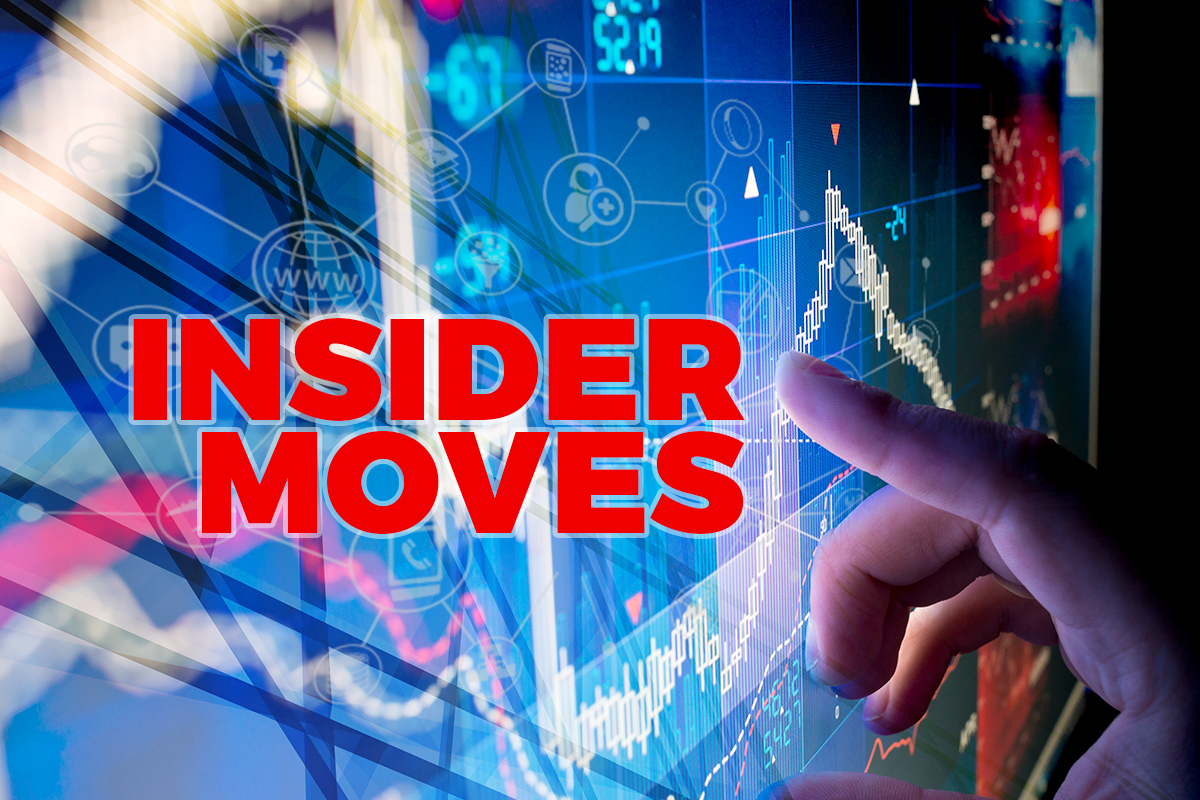 Notable filings
DURING the week of Nov 1 to 5, notable changes in shareholding at Bursa Malaysia-listed companies included those at oil-and-gas stalwart Dayang Enterprise Holdings Bhd (Dayang). Minister of Finance Inc-controlled Urusharta Jamaah Sdn Bhd traded the company's stock but was a net seller, trimming its stake by 1.62 million shares, to 92.3 million shares, or 7.97%.
Since mid-March this year, Dayang's stock has shed more than 38% of its value, closing at 98.5 sen last Tuesday, which translates into a market capitalisation of RM1.14 billion.
Urusharta Jamaah came to own its stake in Dayang when it took over assets of pilgrim fund Lembaga Tabung Haji, in late 2018. Urusharta Jamaah had paid RM19.9 billion to the cash-strapped pilgrim fund for assets that had a market value of RM9.63 billion.
In a nutshell, Urusharta Jamaah had paid RM202.23 million for 76.37 million Dayang shares (almost RM2.65 per share) while the stock's market value was 54 sen.
Elsewhere, publicly traded insurance outfit Pacific & Orient Bhd sold 18.01 million shares in Ancom Bhd, paring its stake to 28.7 million shares, or 11.65%.
In early September, Pacific & Orient held 46.71 million shares, or 19.13%, in Ancom, a producer of agricultural chemicals and herbicides, among others.
Ancom CEO Lee Cheun Wei surfaced as a substantial shareholder on Nov 5 after acquiring 1.05 million shares in the company and nudging his shareholding to 12.37 million shares, or 5.02% equity interest.
Ancom's shares have gained more than 50% since early September and ended trading last Tuesday at RM2.89, giving it a market value of RM742.82 million.
At NWP Holdings Bhd, which has its mainstay in the manufacturing of timber products, Datuk Lai Keng Onn surfaced as a substantial shareholder in the company with 28.5 million shares, or 5.41% equity interest, after acquisitions on the open market.
Lai is the founder, managing director and 39% shareholder of electrical and mechanical engineering services provider Kejuruteraan Asastera Bhd.
What Lai sees in NWP is not known, as the company has suffered losses in its last 25 quarters, or since August 2015.
On Nov 2, NWP was trading at 24 sen but gained close to 42% to close at 34 sen on Nov 8.
Last Tuesday, the company ended trading at 33.5 sen, valuing it at RM176 million.
Privately held Global Success Network Sdn Bhd surfaced as a substantial shareholder in Radiant Globaltech Bhd after an off-market acquisition of 78.78 million shares, or 15% equity interest, in the retail technology solutions player.
Checks on Bursa Malaysia show that Global Merits Sdn Bhd — the vehicle of Yap Ban Foo — had hived off 37.76 million shares, reducing Ban Foo's stake to 129.97 million shares, or 24.75%, in Radiant Globaltech. In the same period, another private company, Practical Resources Sdn Bhd, controlled by Yap Sin Sang, disposed of 37.02 million shares, reducing its shareholding in Radiant Globaltech to 97.95 million shares, or an 18.65% stake.
Ban Foo is the managing director and Sin Sang is an executive director of Radiant Globaltech.
While it is unclear who Global Success Network's shareholders or directors are, the company owned 4.8% in Alliance Bank Malaysia Bhd, according to the banking group's FY2021 annual report. In AirAsia Bhd's FY2019 annual report, it is stated that Global Success Network had 0.52% in the budget carrier as at end-June 2020.
Radiant Globaltech closed last Tuesday at 40 sen, which translates into a market value of RM210.08 million.
Notable movements
From end-July to its close of RM6.45 last Tuesday, IHH Healthcare Bhd's stock gained 81 sen, or 14.36%. The stock had hit a multi-year high of RM6.76 in mid-October before tapering off to current levels.
The Employees Provident Fund (EPF) traded IHH stock and was a net buyer, snapping up almost 32.72 million shares in the healthcare provider during the week in review, strengthening its shareholding to 780.47 million shares, or 8.88%.
In mid-August, the EPF held 809.89 million shares, or 9.22%, in IHH.
Last Tuesday, FGV Holdings Bhd's shares ended trading at RM1.51. The plantation company's shares last traded above RM1.50 in mid-March, but for a very brief period of two days or so.
FGV's parent, the Federal Land Development Authority (FELDA), has been nibbling at FGV stock and acquired 1.44 million shares during the week in review, nudging its shareholding to 2.9 billion shares, or 79.59%. With sister company Koperasi Permodalan Felda Sdn Bhd's (KPF) 2.87%, FELDA and its related parties now own 82.46% of FGV.
Late last year, FELDA acquired an additional 13.88% stake in FGV, buying out KPF and Urusharta Jamaah at RM1.30 per share, which nudged the development authority's shareholding above the 50% mark and triggered a mandatory general offer.