This article first appeared in Capital, The Edge Malaysia Weekly, on November 1, 2021 - November 07, 2021.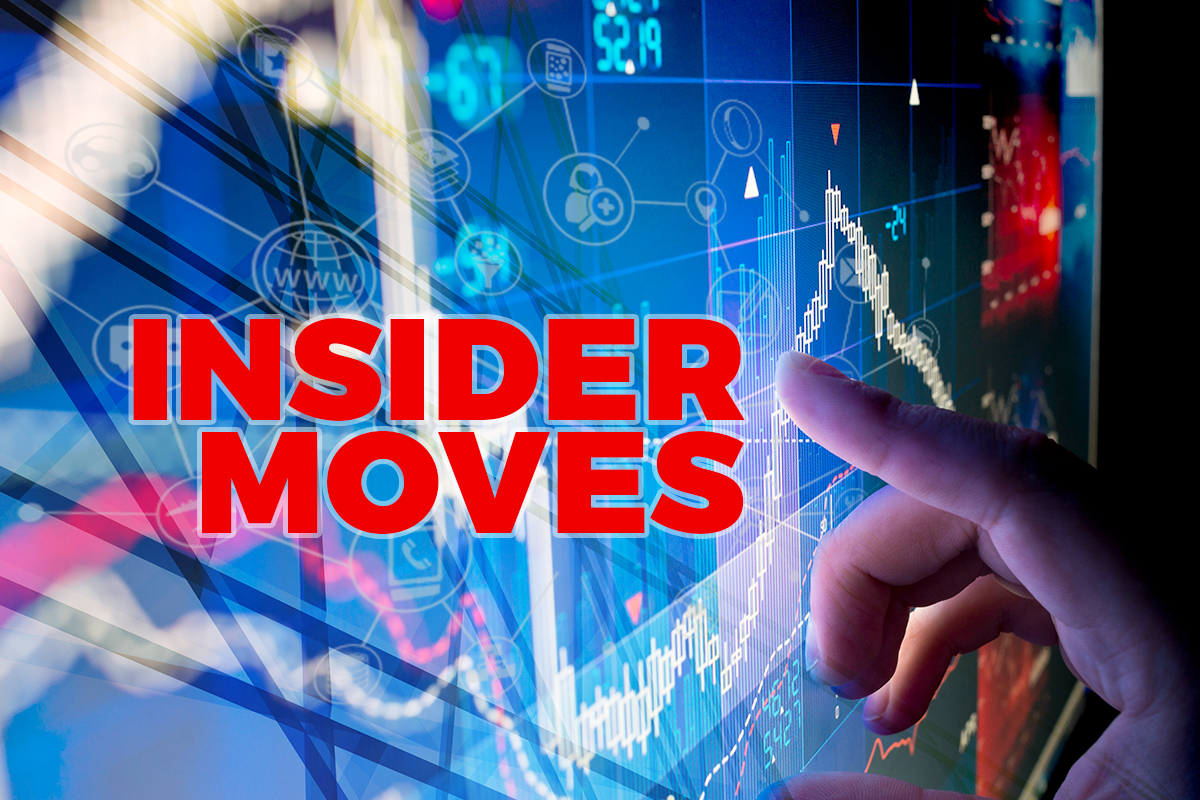 Notable filings
FOR the week of Oct 18 to 22, notable shareholding changes at Bursa Malaysia-listed companies included those at toner manufacturer Jadi Imaging Holdings Bhd, which saw LSI Holdings Sdn Bhd dispose of 283.74 million shares or a 27% stake in the company.
LSI Holdings is the vehicle of Jadi executive chairman and group CEO Liew Kim Siong and Ng Poh Imm. They are no longer substantial shareholders of Jadi following the disposal.
On Oct 15, Liew and Ng had entered into an agreement to sell 200 million shares in Jadi, or a 19.01% stake, to XOX (Hong Kong) Ltd, a wholly-owned subsidiary of mobile virtual network operator XOX Bhd, for RM46 million or 23 sen per share. This translated into a 92% premium to Jadi's closing price of 12 sen on that day.
XOX said the acquisition is part of its diversification strategy and it expects a positive outlook for the toner and ink market in Asia, specifically in China, where Jadi derives almost 67% of its manufacturing revenue.
During the week in review, Liew's daughter and Jadi non-executive director Liew Hock Yee disposed of two million shares or a 0.19% stake in the toner manufacturer.
At ACE Market-listed oil and gas company Reservoir Link Energy Bhd, its largest shareholder Reservoir Link Holdings Sdn Bhd — the vehicle of Reservoir Link Energy CEO Datuk Wan Hassan Mohd Jamil and executive directors Mad Haimi Abu Hassan and Thien Chiet Chai — disposed of 12 million shares, representing a 4.1% stake, in the company on Oct 18. The private entity remains the largest shareholder of the oil and gas company post-disposal, with 93 million shares or 32% equity interest.
At Pegasus Heights Bhd, executive director Toh Hong Chye acquired 400 million shares or a 3.7% stake to increase his holdings to 1.22 billion shares or 11.3% equity interest. He is now the largest shareholder of the company as executive director Chin Pak Loong ceased to be a substantial shareholder on Oct 18 following the sale of 1.2 billion shares, representing an 11.1% stake, in the company.
Pegasus Heights owns and operates the Centerpoint Seremban Mall.
Over at ACE Market-listed information and communications technology player Nexgram Holdings Bhd, 157.4 million shares, or a 3.6% stake, were acquired by Ememy Resources Bhd, the vehicle of Nexgram executive director Mazru Mat Yusof. Post-acquisition, Mazru's direct and indirect stake in Nexgram stood at 1.01 billion shares, representing 22.9 % equity interest, making him the company's largest shareholder.
Notable movements
The share price of Damansara Holdings Bhd had appreciated 27% over the past month to close at 49.5 sen last Tuesday, from 39 sen on Sept 10.
Last month, Johor state investment arm Johor Corp Bhd (JCorp) — through its wholly-owned unit Absolute Ambient Sdn Bhd — re-emerged as the largest shareholder of Damansara Holdings after buying a 49.57% stake in the company for RM78.91 million, or 50 sen a share, from Seaview Holdings Sdn Bhd, the vehicle of businessman Datuk Daing A Malek Daing A Rahman.
On Oct 20, Absolute Ambient purchased another 14 million shares in Damansara Holdings, which is involved in asset and facilities management, to raise its stake to 53.97%.
Over at Tanco Holdings Bhd — which is developing the RM13.4 billion Dickson Bay project in Port Dickson, Negeri Sembilan — group managing director Andrew Tan Jun Suan acquired 11.5 million shares or a 0.69% stake on Oct 22 to increase his direct and indirect equity interest to 54.9% or 917.6 million shares.
Tanco's share price had appreciated 33% over the past two months to close at 26 sen last Wednesday, from 19.5 sen on Aug 20.