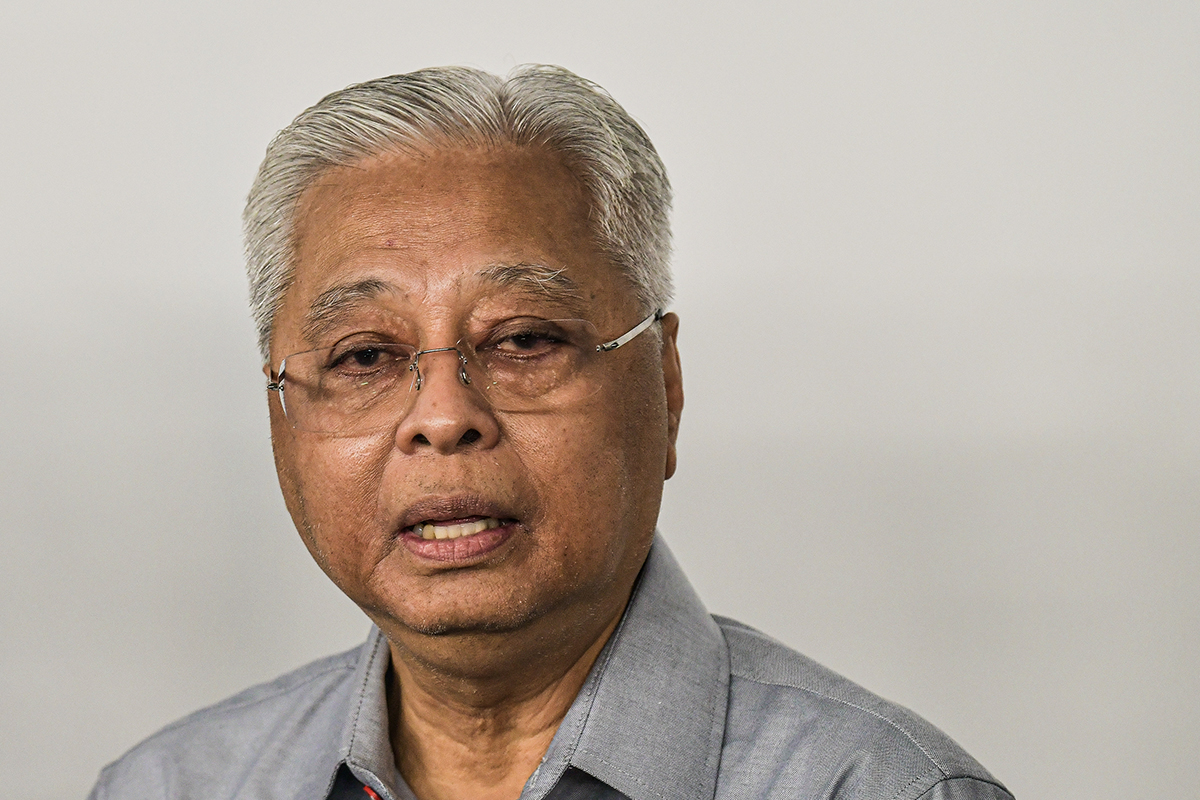 KUALA LUMPUR (Nov 24): Former Prime Minister Datuk Seri Ismail Sabri Yaakob congratulated his successor Datuk Seri Anwar Ibrahim on his appointment as the new PM.
"I pray for the new government to be able to maintain the political stability and ensure the sustainability of the country's economy," the Bera MP said in a five-paragraph statement via Twitter on Thursday.
Ismail Sabri also expressed appreciation for the support from the people in Malaysia during his administration in handling challenges to ensure that the country continues on its recovery.
"Thank you to all Keluarga Malaysia and civil service, especially frontliners who stayed with me all along," he said.
Ismail Sabri was named Malaysia's ninth PM in August last year, and dissolved the 14th Dewan Rakyat on Oct 10, paving the way for the 15th General Election on Nov 19, which resulted in a hung Parliament. The Palace named Anwar as the country's 10th PM on Thursday.
Kamarul Azhar Mohamad Azmi