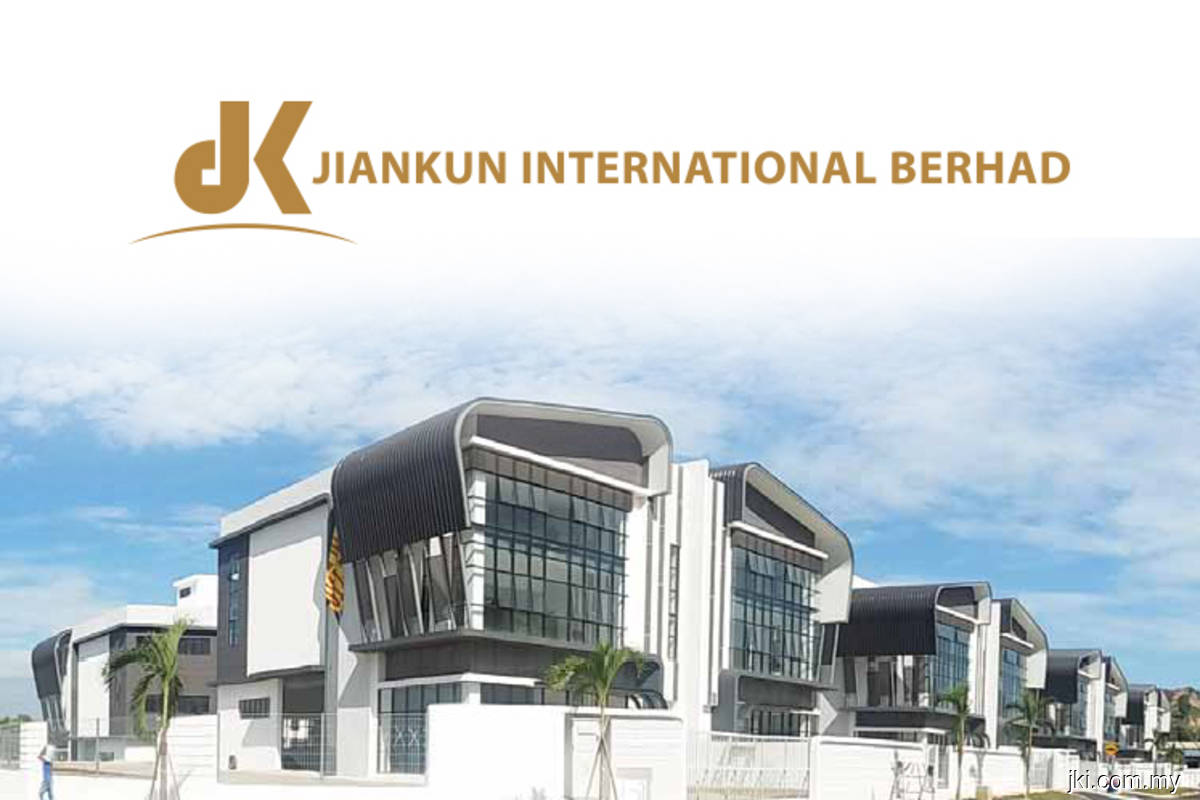 KUALA LUMPUR (Dec 5): Share price of Jiankun International Bhd, which has redesignated its deputy executive chairman Datuk Saiful Nizam Mohd Yusoff as president, rose 13% to 29.5 sen on Monday (Dec 5) — its highest in a year. Saiful Nizam is also the son-in-law of newly appointed Deputy Prime Minister Datuk Seri Dr Ahmad Zahid Hamidi.
Saiful Nizam's redesignation comes just a little over two months after he was made the company's executive deputy chairman.
He currently holds 21 million shares that represent a 8.58% stake in Jiankun, after having first emerged as a substantial shareholder in August this year.
His redesignation, which Jiankun announced on Monday, took place as Zahid, who is also the president of Umno, clocked in as DPM in Putrajaya earlier in the day.
Saiful Nizam joined Jiankun as an independent non-executive director in April last year, before he was redesignated as an executive director in March this year.
As of 3.40pm, Jiankun pared some of its gains to trade at 28.5 sen — still 9.62% or 2.5 sen higher than previously — giving the company a market capitalisation of RM92.74 million.
On Sept 15, Jiankun announced that it had been offered the role of main contractor for a RM90 million development undertaken by a unit of Menara Rezeki Sdn Bhd in Sentul. Menara Rezeki is connected to Zahid by virtue of Saiful Nizam.
The project, which has been proposed to be known as Rumpun Residency @ Sentul, will see the construction of a 29-floor modern apartment building that contains 320 units along with seven shop units on the ground floor.
Earlier in June, Jiankun said it was reviving its Kampong Bharu redevelopment project in Kuala Lumpur, citing the improved property market outlook following the reopening of the economy. It inked an agreement with Menara Rezeki to undertake the project via their joint venture firm, Menara Rezeki Properties Sdn Bhd.
Read also:
Zahid's daughter redesignated as MQ Tech chairman
New Cabinet ministers to commence duties, attend special meeting on Monday
Zahid's son-in-law redesignated as Jiankun's deputy executive chairman
Jiankun sees emergence of third substantial shareholder via private placement
Jiankun offered to be main contractor of RM90 mil construction job in Sentul
Jiankun revives Kg Bharu redevelopment project
Jiankun: RM1.2b GDV joint venture fell through due to failure to provide first advance