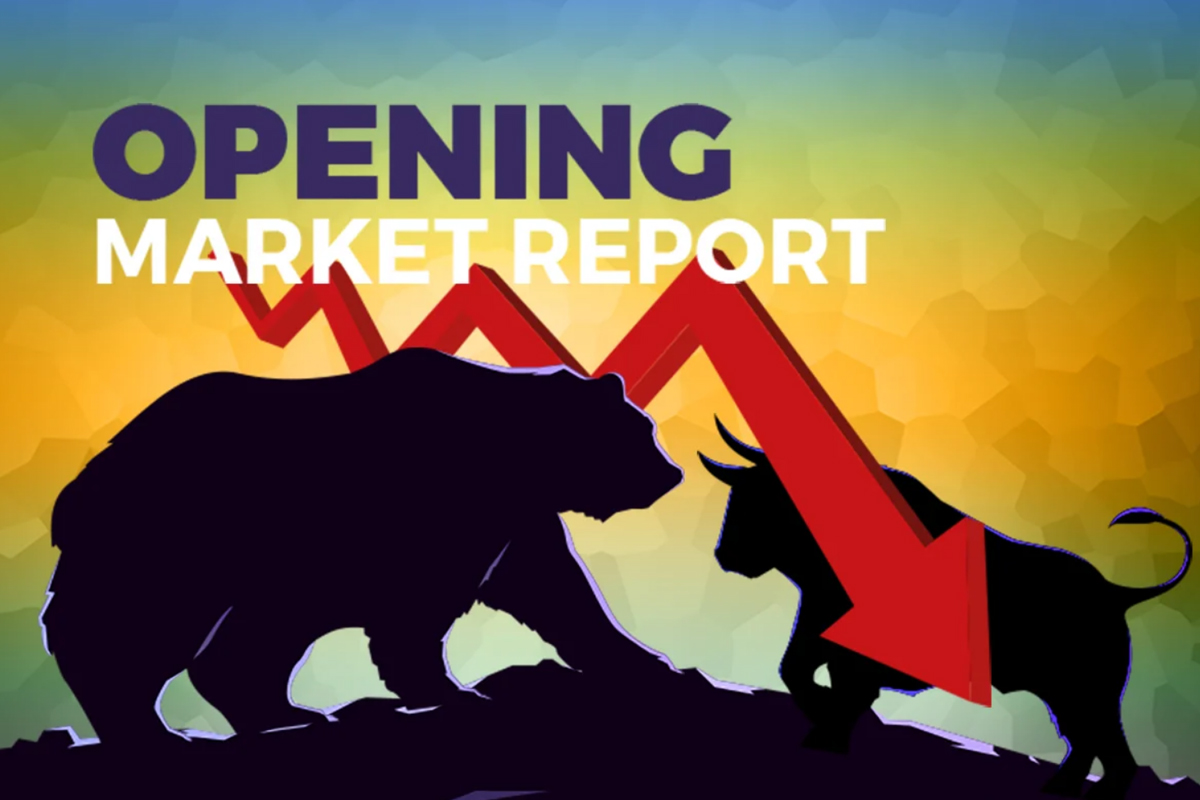 KUALA LUMPUR (Jan 8): The main index at Bursa Malaysia started Friday on a weaker note as worries of another possible lockdown following still rising Covid-19 cases appeared to spook local investors.
At 9.05am, the FBM KLCI fell 5.32 points to 1,597.63.
The early decliners included Public Bank Bhd, IHH Healthcare Bhd, Tenaga Nasional Bhd (TNB), Sime Darby Plantation Bhd, MMS Ventures Bhd, RCE Capital Bhd, Li i Hen Industries Bhd, CIMB Group Holdings Bhd and MISC Bhd.
Bloomberg said Asian stocks followed their U.S. peers higher Friday as investors focused on the prospect of more stimulus and the likelihood that calm will prevail as Joe Biden takes the presidency.
The dollar held an overnight advance, it said.
Rakuten Trade said US stocks surged as Congress confirmed Biden as the US next president pushing all major indices to record highs.
It said the Dow Jones Industrial Average broke the 31,000 mark while the Nasdaq surpassed the 13,000 level as funds continue to flow into equities at the expense of bonds.
"With this, we believe regional markets to trend higher today as foreign funds are now also flowing into emerging markets.
"Domestically, the FBM KLCI which saw rather strong buying support yesterday to above the 1,600 threshold will continue to climb potentially testing the 1,610 level today.
"Nonetheless, investors are still wary of the government's stance of a possible lockdown may curtail further advancement.
"Meanwhile, as crude oil prices remain on a recovery mode with the Brent hovering above US$54/barrel, oil & gas stocks may be ripe for some trading interests," it said.