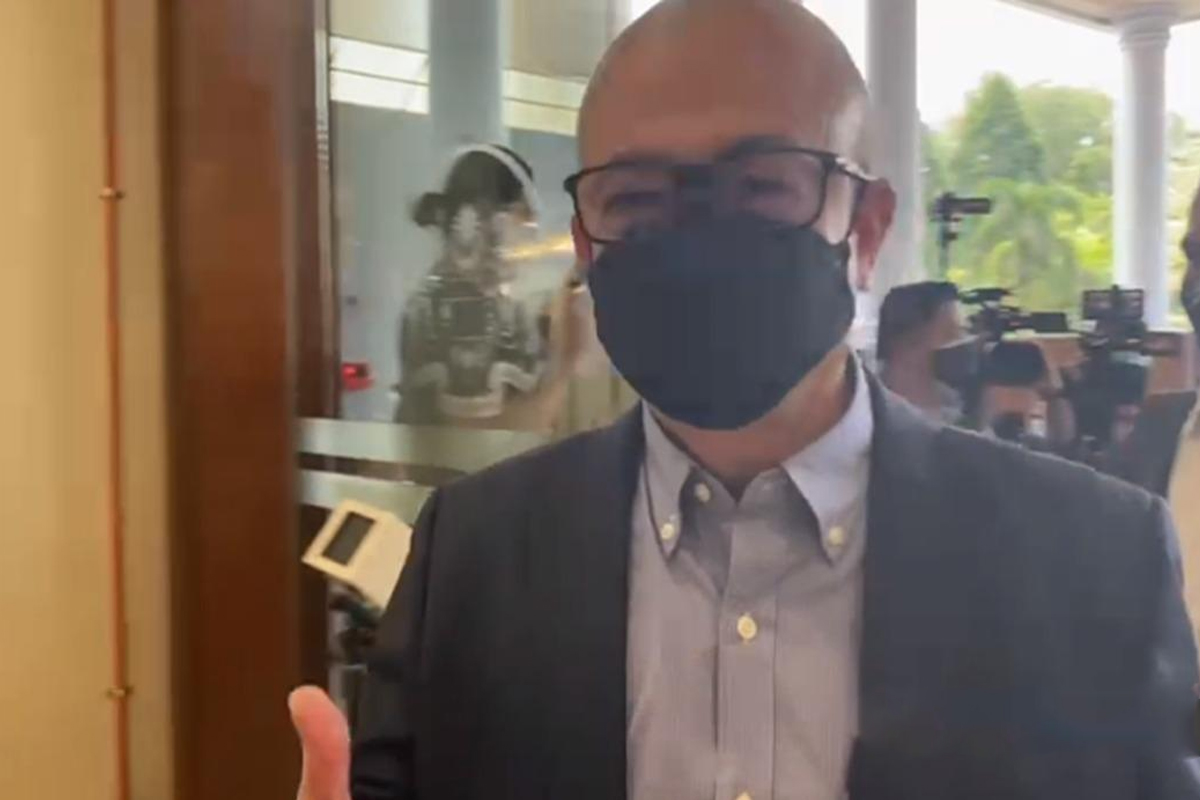 KUALA LUMPUR (Oct 14): Labuan member of Parliament (MP) Datuk Rozman Isli pleaded not guilty to one charge of using his position as a deputy director in Labuan Port Authority to award employment contracts to a company allegedly linked to his father and sibling at the Sessions Court here on Thursday. 
Rozman was charged under Section 23(1) of the MACC Act related to the offence of abusing one's official position to seek gratification for oneself, a relative or an associate.
The charge, which was read out to him on Thursday morning, stated he had allegedly committed the offence on March 21, 2018. 
The charge stated that he used his position as a public officer to secure employment contracts for Liberty Port Management Sdn Bhd — the company linked to his father and sibling — at Labuan Liberty Port. 
The presiding judge Rozina Ayob then set bail at RM100,000 and ordered the MP for Parti Warisan Sabah to surrender his passport. 
Rozman was represented by lawyer Rafique Rashid Ali while the deputy public prosecutor was Ahmad Akram Gharib. 
The judge then set Nov 19 for case management. 
If Rozman is found guilty, he could face a jail term of up to 20 years or five times the amount of the money made from the contract or RM10,000, whichever is higher.