This article first appeared in Digital Edge, The Edge Malaysia Weekly, on November 29, 2021 - December 05, 2021.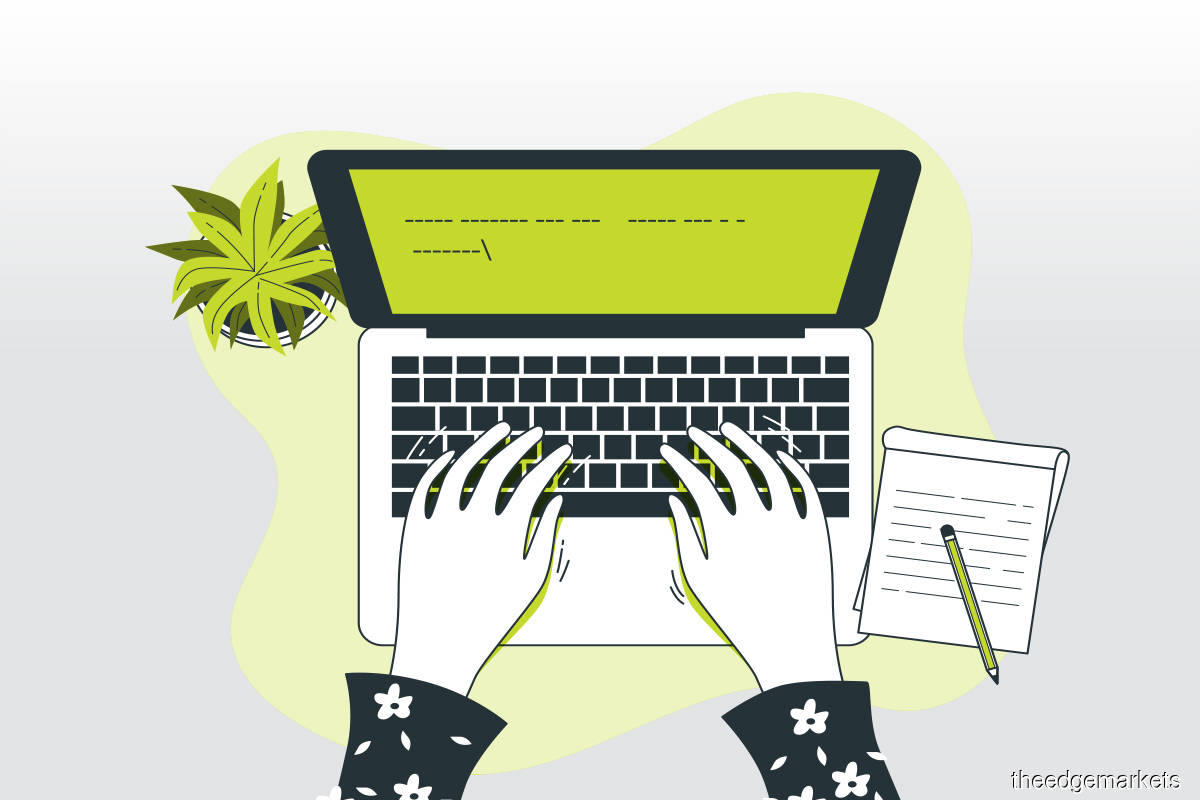 Many keyboard owners tend to prefer their computer keyboards personalised to suit a certain theme or character. Custom keycaps can be made for both regular and backlit keyboards. Semi-transparent resin keycaps work well with backlit keyboards as they showcase the coloured light that comes through.
Some take keycaps as an obsession, collecting pieces from makers around the world, and sometimes even going to the extent of making sure that theirs is one of a kind. There are many keycap makers globally and in the region, but local ones may be tough to find. Here are some local keycap makers on Instagram that you can support in a bid to #sapotlokal!
1 @abysskeycaps
Abyss Artisan Keycaps is a relatively new keycap maker with a small pictorial portfolio on Instagram showcasing its work. The maker's attention to detail is hard to miss and definitely worth the money. The artist does both resin as well as 3D keycaps.
2 @cozy.capss
If you are looking to change your keycaps to suit a specific theme, Cozy.capss is the one for you. With themes ranging from pastel to the Joker and even the Jalur Gemilang, this store can create custom keycaps for you. A browse through its Instagram profile shows that its caps are backlight friendly too!
3 @tael_keys
If you are into artisan keycaps with a galaxy feel, Tael Keys may be your cup of tea. Its keycaps start from RM35, depending on the size and design. Some products are readily available in its Shopee store at https://shopee.com.my/tael.j.
4 @teddo.co
Whether you want to change the look of your whole keyboard or are just looking for a few aesthetic pieces, teddo.co can help create the keycaps that you need. It even created a Hari Merdeka Collection that features local food, such as gem biscuits, kuih kapit, nasi lemak bungkus and roti canai. Its Instagram page also has tips on keyboard care and management.
5 @senikeycaps
If you have very specific interests and would like to feature figurines as part of your keyboard, check out Seni Keycaps as they have various collections from Star Wars to Pokémon. It recently launched Dali Mask (Money Heist) and Squid Game keycaps as these Netflix series have created a buzz recently.
6 @alphakeebs
AlphaKeebs provides custom thematic keycaps for keyboard users looking to change their look. Based on its Instagram posts, it works with resin to create custom keycaps, with an array of Pokémon-themed keycaps. It also sells linear switches, that is, switches that are smoother to operate (without clicky noises) on a keyboard, believed to be better for gaming.
7 @duckycaps
Duckycaps is a commission-based keycap creator that might be able to make just about anything — if its Instagram profile is anything to go by — from 3D keycaps of bears and a cat's paw to glitter resin keycaps. To book a commission slot, simply click the link in its Instagram profile and fill out the Google Form.