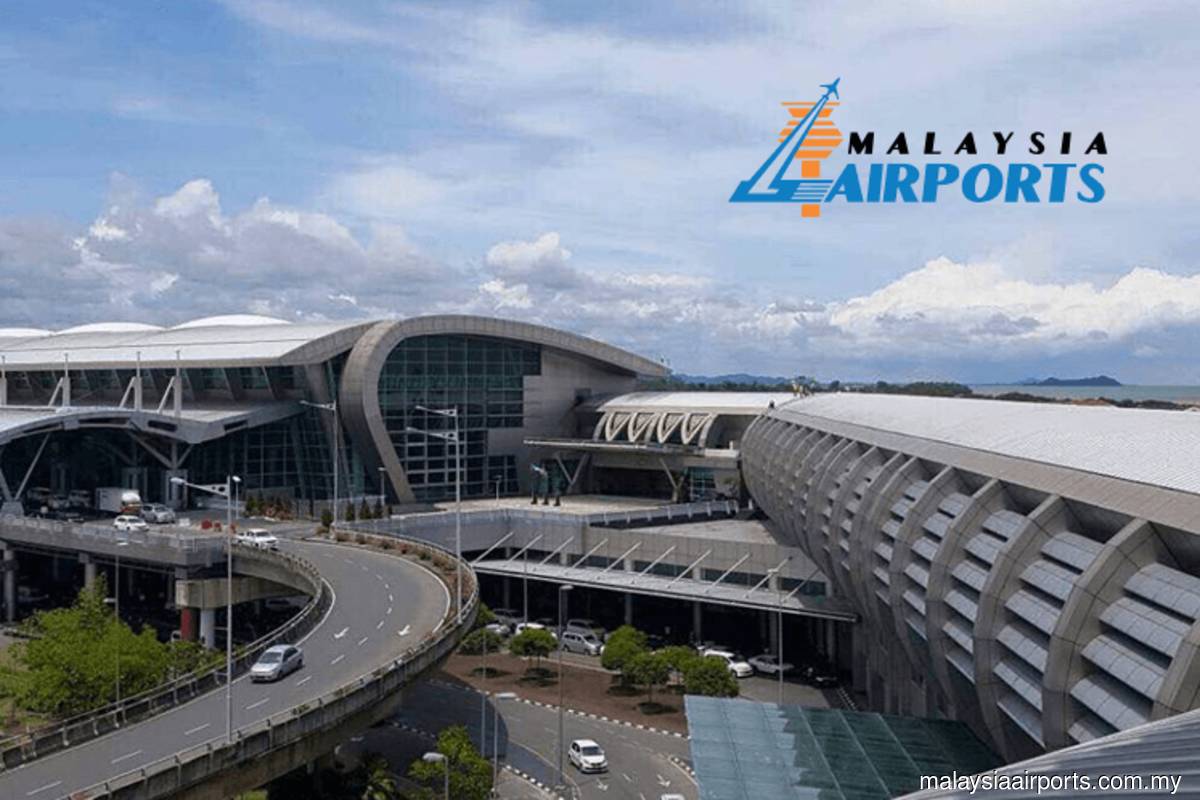 KUALA LUMPUR (Aug 18): Malaysia Airports Holdings Bhd (MAHB) has dismissed a media report that Datuk Seri Dr Zambry Abdul Kadir has resigned as the airport operator's chairman.
In a bourse filing, MAHB said this was in relation to today's article published by Sinar Harian entitled "Lantikan politik dalam GLC perlu letak jawatan" that stated political appointees at government-linked companies (GLC) during Perikatan Nasional (PN) administration need to step down from their posts.
"In particular, we refer to the list of individuals accompanying the article which, among others, states our chairman YB Datuk Seri Diraja Dr Zambry Abd Kadir has resigned from the company.
"In this regard, we wish to deny the fact that has been published in the article relating to the company," said MAHB.
MAHB shares closed up six sen or 1.04% to RM5.83 today, for a market capitalisation of RM9.67 billion. A total of 1.21 million shares were traded.