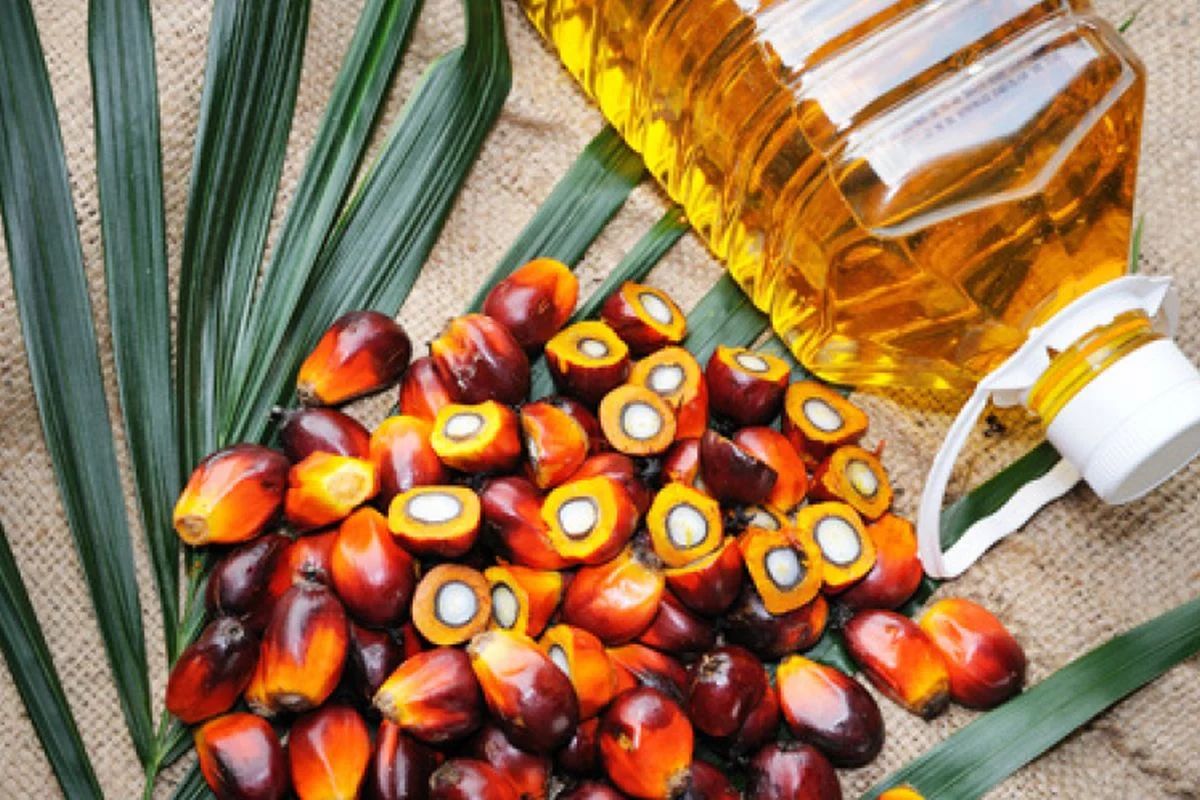 KUALA LUMPUR (Feb 17): Malaysian crude palm oil (CPO) futures ask price topped RM6,000 a tonne for the first time on Thursday (Feb 17) at RM6,050, as the commodity's price closed at its record high.
At 6.30pm, March 2022 CPO price closed up RM140 at its record high at RM5,970 a tonne, after the commodity was traded at between RM5,807 and RM5,970.
March 2022 CPO's opening price was RM5,845 a tonne, while its bid price stood at RM5,340.
In a research note on Wednesday, Hong Leong Investment Bank's (HLIB) analyst Chye Wen Fei said the research house is "overweight" on the plantation sector, citing that the CPO price will likely remain at elevated levels in the next few months with a possibility until the first half of 2022.
Chye has also raised her 2022-2024 CPO price forecast to RM4,300, RM3,300 and RM3,300 per tonne, from RM3,500, RM2,900 and RM2,900 per tonne previously.
"CPO price will likely remain at elevated levels in the next few months (possibly until 1H22), supported by weaker production outlook for corn and soybean in South America, and Indonesian government's recent move to expand its export permit requirement for all palm oil products, which will likely disrupt palm oil supply chain," Chye wrote.
Chye cautioned that a pullback in CPO price will materialise when palm oil output recovers, which hinges on several uncertainties such as the entrant of foreign workers into Malaysian plantations and surging fertiliser prices which may result in planters – in particular smallholders – reducing fertiliser application to oil palms, hence derailing the anticipated yield recovery.
Meanwhile, the HLIB analyst believes that environmental, social & governance (ESG) concerns have hit "rock bottom" and should ease soon, pointing at Sime Darby Plantation Bhd's changes and improvements to its governance structures, policies and procedures.
"These include reimbursing recruitment fees to its current and past foreign workers (totalling RM82 million), establishment of an improved Responsible Recruitment Procedure, and implementation of new processes to enable better dialogue with workers.
"We are positive on the latest development, as it demonstrates SDPL's proactive measures to resolve the US CBP ban issues by implementing the abovementioned changes.
"Besides, we note that US CBP [Customs and Border Protection] has engaged with Malaysian government and industries regarding the forced labour allegations and will step up discussions to address the issues, and we believe this should pave the way to lay forced labour allegations to rest," she wrote.
Chye added that the research house is maintaining its earnings forecast and target price (TP) on individual planters for now and will only adjust its forecasts in the upcoming results season, which begins on Feb 17. 
Her top picks for the plantation sector are IOI Corp Bhd, Kuala Lumpur Kepong Bhd and Sime Darby Plantation Bhd with TPs of RM4.35, RM25.33 and RM4.48 respectively.