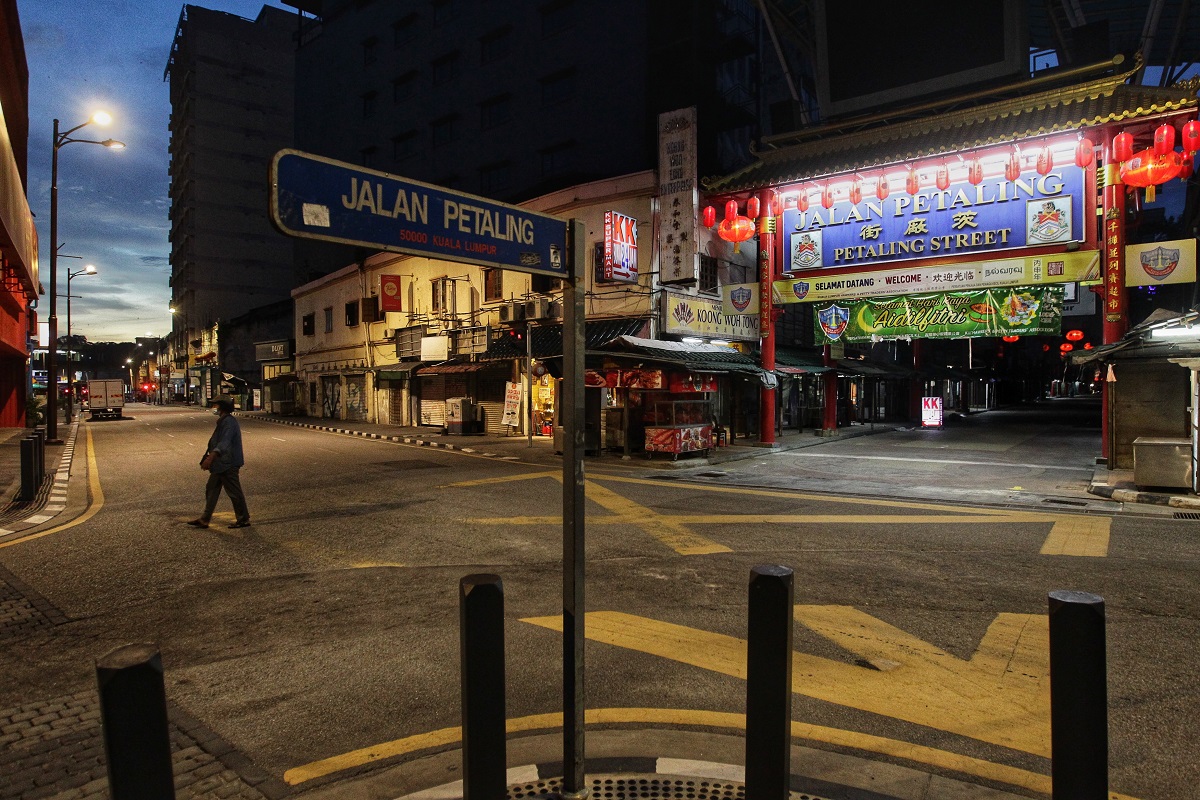 KUALA LUMPUR (June 2): Malaysia's daily Covid-19 death toll climbed to 126 — the highest level since the outbreak in March last year, according to Health director-general Tan Sri Dr Noor Hisham Abdullah.
The second highest daily deaths were 98 cases reported on May 29. The coronavirus has killed 1,472 in the country in the past month. This is almost half of the country's Covid-19 death toll of 2,993. It was 1,521 as of May 1.
Of the 126 deaths, 29 cases were in Selangor, 18 in Kuala Lumpur, 14 in Negeri Sembilan, 12 in Kelantan, 11 in Johor, 10 in Kedah, eight in Labuan, five in Melaka, five in Terengganu, four in Sarawak, three in Pahang, two in Sabah, two in Putrajaya, two in Perak and one in Penang.
Meanwhile, 7,703 new Covid-19 cases were confirmed today — up from 7,105 previously — pushing the current number of active cases carrying high transmission risks to its worst level of 82,274.
Dr Noor Hisham said in a statement that 878 Covid-19 patients are now being treated in intensive care units, of whom 441 required ventilators to breathe.
In individual States, the Klang Valley reported the most number of new cases. Selangor topped the list of States with the most Covid-19 cases again at 2,728, followed by Kuala Lumpur (701), Sarawak (588) and Johor (554).
Some 5,777 individuals were discharged, bringing the total number of recoveries from Covid-19 nationwide to 501,898 or 85.5% of overall infections which now stand at 587,165.
22 clusters identified today
The Ministry of Health detected 22 more Covid-19 clusters today, bringing the active clusters throughout the nation to 674.
The 22 clusters comprised 11 workplace clusters, seven linked to communities, two are education clusters, while one each is related to detention and religious activities.
They were detected in Selangor, Kuala Lumpur, Sarawak, Johor, Kelantan, Negeri Sembilan, Perak, Penang, Kedah and Pahang.
To date, 2,237 clusters have been reported in the country, while 1,563 have been declared ended.
Malaysia administered a total of 98,789 vaccine doses across the country yesterday. Of these, 74,484 individuals received their first dose, while another 24,305 received their second dose.
In total, Malaysia has administered 3.11 million doses to date, with 2.002 million having received their first dose, while 1.105 million have completed their vaccination with two doses.