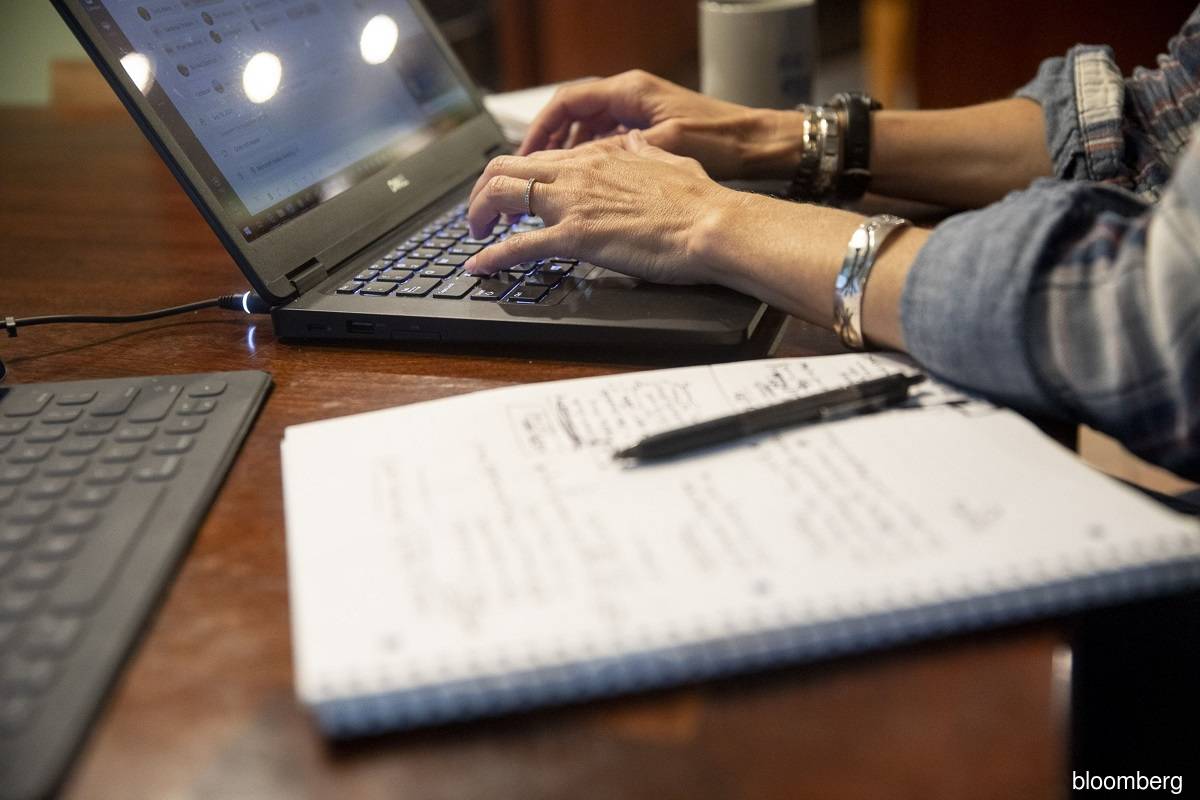 KUALA LUMPUR (April 30): While more than half or 55% of Malaysian respondents prefer a mostly virtual work environment, only 28% are able to disconnect from work outside of working hours, weekends included, and make full use of their annual leave entitlement, according to PwC Malaysia.
Its Malaysia report — PwC's Hopes and Fears Survey 2021 — highlighted that a balance has to be struck to prevent burnout and to sustain motivation as well as the delivery of high performance, given that technology has made it easier for people to work anytime anywhere, but it has also made it difficult for employees to disconnect.
Of course, the desire to shift permanently to a fully virtual or hybrid model is understandable, as working from home allows employees to save time on commuting, and for some, the flexibility to attend to family obligations at home, said PwC.
Noting that burnout is not a phenomenon born out of Covid-19, it however appears to have heightened the likelihood of employees experiencing its symptoms due to the blurring of boundaries between employees' personal and work lives due to working from home for an extended time, PwC noted.
"Past PwC studies from our network have found that employees are struggling to cope during this challenging time, with employees saying they feel the pressure to be always on and that their physical and mental well-being have deteriorated," said the report.
Unfortunately, this survey also revealed that only 25% said their employer helped them manage stress and focus on creating mental and emotional well-being, and at the same time, only 22% were encouraged to take short breaks in the working day.
While on lockdown, the scheduling of back-to-back calls appeared to have been normalised, likely leading to meeting fatigue, the report said. It added that technology is to thank for enabling this ease in communication, fundamental to team cohesion.
PwC also pointed out that away from the gaze of their employers, employees have also felt the need to prove that they are not slacking and so they have felt compelled to work for much longer after hours.
"The fact that employees feel this way could possibly signal towards underlying problems, for example, anxiety over job security or even the perception that they are not trusted," PwC wrote.
While productivity and efficiency are important, organisations cannot neglect their employees' physical and mental well-being, it added.
"In order to successfully reinvent ways of working that put people first, the perspectives of an organisation's employees will need to be given due attention," the report wrote.
Thus, it said, organisations will have to identify the root cause of workplace stress and this will lead to long-term results, as opposed to relying heavily on feel-good fixes that offer employees temporary happiness.
"As much as technology is a lifeline in keeping people at work and an enabler for business continuity, certain barriers still persist," Nurul A'in Abdul Latif, Markets Leader, PwC Malaysia said, in a separate statement.
"As employers, we also can't ignore the fact that there is a real risk of burnout within the nation's workforce."
"What more can we do to address the work-life balance conundrum to reinvigorate our employees?" she added.
As studies have found that performance suffers when employees work for extended periods without a break, the report suggested employers to minimise meetings, be mindful of when you email, encourage short breaks, encourage employees to take their entitled leave, and provide employees an avenue to share their feelings.
"Care packages and activities like virtual gathering may inject employees with a dose of encouragement, but it's only a short-term fix. To boost vitality of the long term, only measures that strike at the source of workplace stress will prove effective at preventing burnout," said PwC.
2,003 Malaysians were among the 32,517 respondents surveyed globally across 19 territories, from Jan 26 to Feb 8, 2021. The global survey included workers, business owners, contract workers, students, unemployed people looking for work, and those on furlough or those who were temporarily laid off.