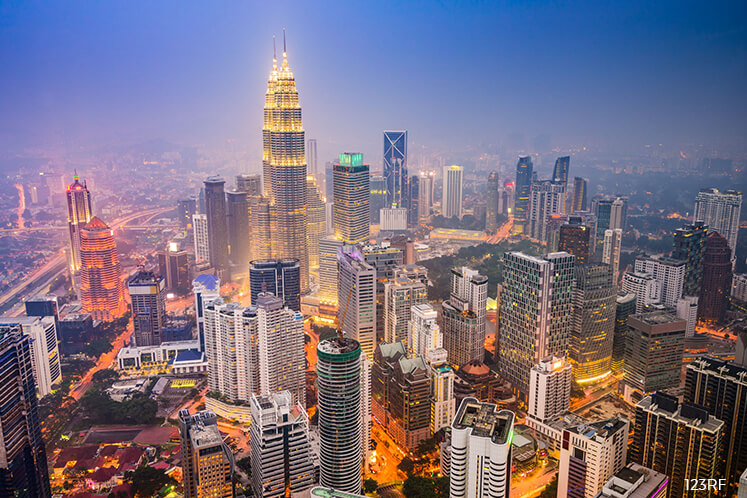 KUALA LUMPUR (July 5): Malaysia's exports likely rose for the seventh straight month in May, boosted by firmer prices and stronger demand for the country's key commodities, a Reuters poll showed.
The median forecast among 11 economists surveyed was for exports in May to climb 21.3% from a year earlier. Estimates, however, were in a broad range between 18.4% and 32.6%.
In April, exports grew 20.6%.
Malaysia's imports in May were seen growing 18% from a year earlier, slowing from a 24.7% rise in April.
May's trade surplus was expected to narrow slightly to RM7.5 billion from April's RM8.8 billion.