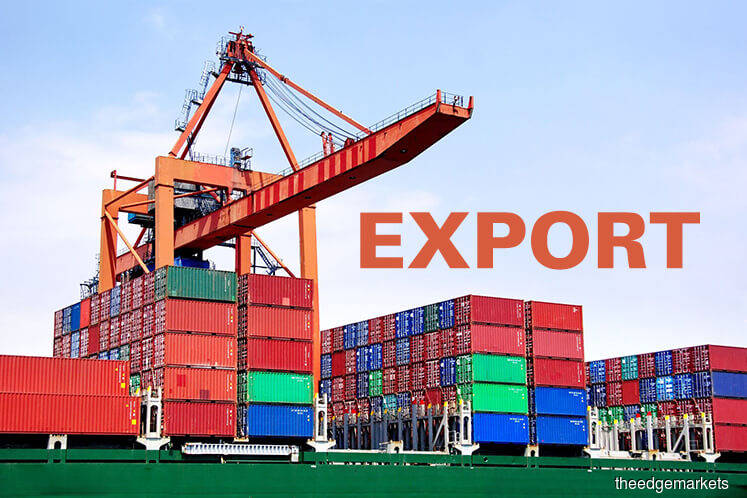 KUALA LUMPUR (July 2): Malaysia's exports likely increased 3.6% in May from a year earlier, faster than the previous month, a Reuters poll showed on Tuesday. 
Estimates among the 11 economists surveyed ranged widely between an annual fall of 4.5% and a rise of 13.5%.
In April, exports rose 1.1% year-on-year, rebounding after two consecutive months of declines.                
Imports were expected to have risen 2.6% in May from a year earlier, easing from the 4.4% growth in April, the poll showed.
Malaysia reports trade data in ringgit       .
The country's trade surplus was expected to have narrowed to RM8.2 billion 
(US$1.98 billion) in May from RM10.9 billion in April.