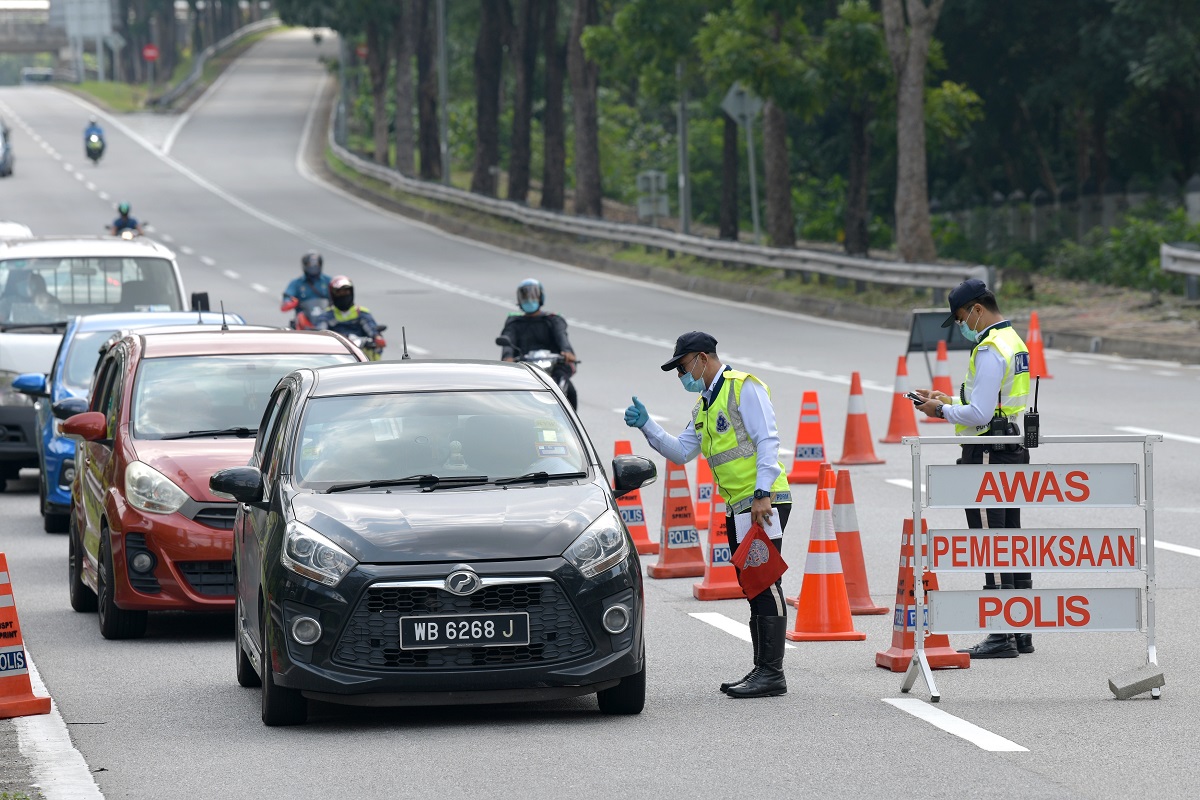 KUALA LUMPUR (June 9): Malaysia registered 6,239 new Covid-19 cases today, the second consecutive day in which daily infections showed an upward trend.
This raised the country's cumulative confirmed Covid-19 infections to 633,891 since the pandemic struck the nation last year.
The number of Covid-19 patients in intensive care units rose to a fresh high of 905, of whom 453 needed ventilators to breathe while there was a drop in the number of active cases, said health director-general Tan Sri Dr Noor Hisham Abdullah.
The number of patients in intensive care is expected to remain elevated as they typically stay for 7 to 14 days.
According to his statement, another 75 fatalities linked to the coronavirus were reported today, marking the fourth straight day of decline in daily deaths.
Of these, 23 deaths were in Selangor, 18 in Johor, seven in Kelantan, five in Kuala Lumpur, five in Kedah, three in Sabah, three in Melaka, three in Negeri Sembilan, three in Sarawak, two in Perak while one each occured in Penang, Terengganu and Labuan.
This brought the total Covid-19 deaths to 3,611, representing a mortality rate of 0.57%.
Meanwhile, daily Covid-19 recoveries surpassed new infections at 7,386, lowering the current number of active cases — those that carry high transmission risks — to 81,575.
Total recoveries stood at 548,705 or 86.6% of overall infections.
Selangor continued to record the highest number of new cases with 2,291 infections, as mass testing in the populous state continued as part of necessary measures to contain the spread of Covid-19 before herd immunity is achieved.
This was followed by Kuala Lumpur (704), Negeri Sembilan (507), Johor (468) and Sarawak (419).
Another 15 new clusters identified
The Ministry also reported another 15 new Covid-19 clusters today, raising the number of active clusters nationwide to 734.
The 15 new clusters comprised 13 workplace clusters, one linked to the community and the last being an education cluster. They were detected in Selangor, Sabah, Kelantan, Terengganu, Penang, Perak, Johor, Kedah and Putrajaya.
To date, 2,400 clusters have been reported in the country while 1,666 have been declared ended.