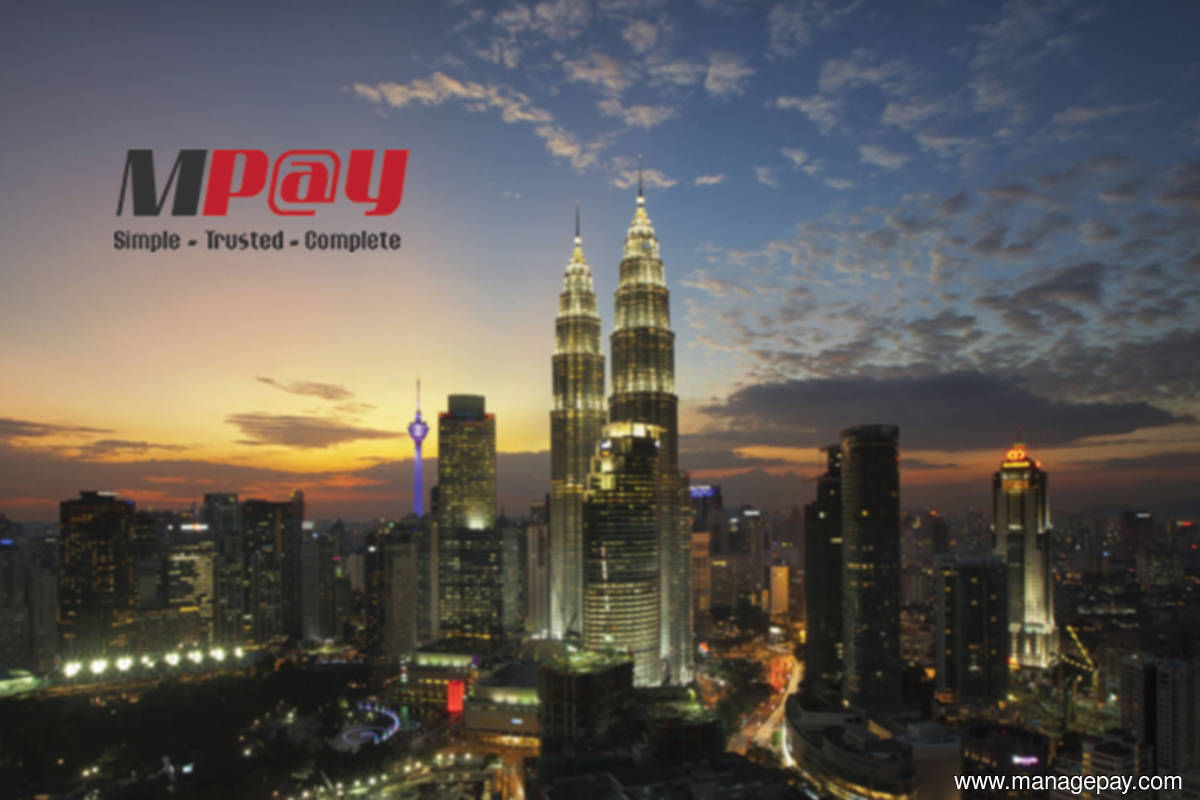 KUALA LUMPUR (May 22): ManagePay Systems Bhd (MPay) has received a letter of approval (LOA) from Bank Negara Malaysia to commence cross-border remittance business.
In a bourse filing on Friday (May 20), MPay said it had on May 19 received a LOA dated from BNM for the approval of its application to commence the outward and inward cross-border digital remittance business under Section 10(1) of the Money Services Business Act 2011.
The company said the LOA is expected to contribute positively to its earnings for the financial year ending Dec 31, 2022.
In a separate filing, MPay said BNM has no objection for its wholly-owned subsidiary ManagePay Services Sdn Bhd (MPSB) to cross-sell financial services offered by QuicKash Malaysia Sdn Bhd on MPay's e-money platform.
"QuicKash is a recognised market operator for peer-to-peer (P2P) financing marketplace licensed by the Securities Commission Malaysia. QuicKash marketplace allows small- and medium-sized enterprises (SMEs) access to lower cost and faster financing options and gives retail and institutional investors an alternative asset class that can generate higher returns for as low as RM100 per investment sum," it added.
Read also:
ManagePay Systems gets BNM's nod to cross-sell financial services by QuicKash