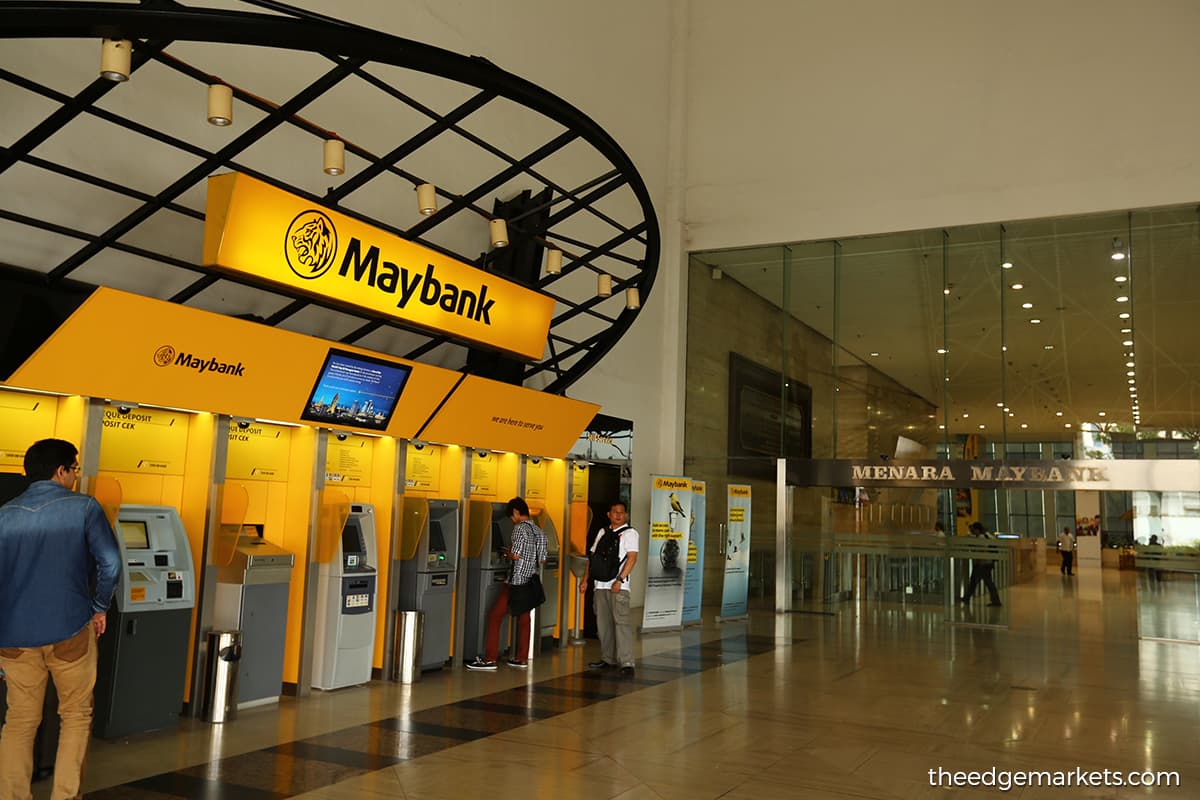 KUALA LUMPUR (May 17): Malayan Banking Bhd (Maybank) has introduced a contactless cash withdrawal system on its MAE (Maybank E-Wallet) application, according to the banking group's website. 
Maybank highlighted its users now could withdraw money the contactless way by just scanning a QR code on Maybank ATM using the MAE app. 
"With only a few taps, you can now withdraw money the contactless way from Maybank ATM, without your ATM card and the need to touch the ATM," it said. 
To activate the feature, users may tap on "ATM Cash-Out" on the MAE app and there is a 24-hour cooling-off period for security checks before users can start to use the feature. 
Users will then receive an SMS and push notification on their smartphones upon successful activation.
Maybank added the contactless cash withdrawal feature is now available across its 998 ATM machines nationwide. 
"Cash withdrawals via your ATM card and ATM Cash-Out count towards your existing daily limit. 
"There isn't a separate withdrawal limit for ATM Cash-Out. You can change your withdrawal limit at any Maybank ATM with your ATM card," it said on the withdrawal limit.