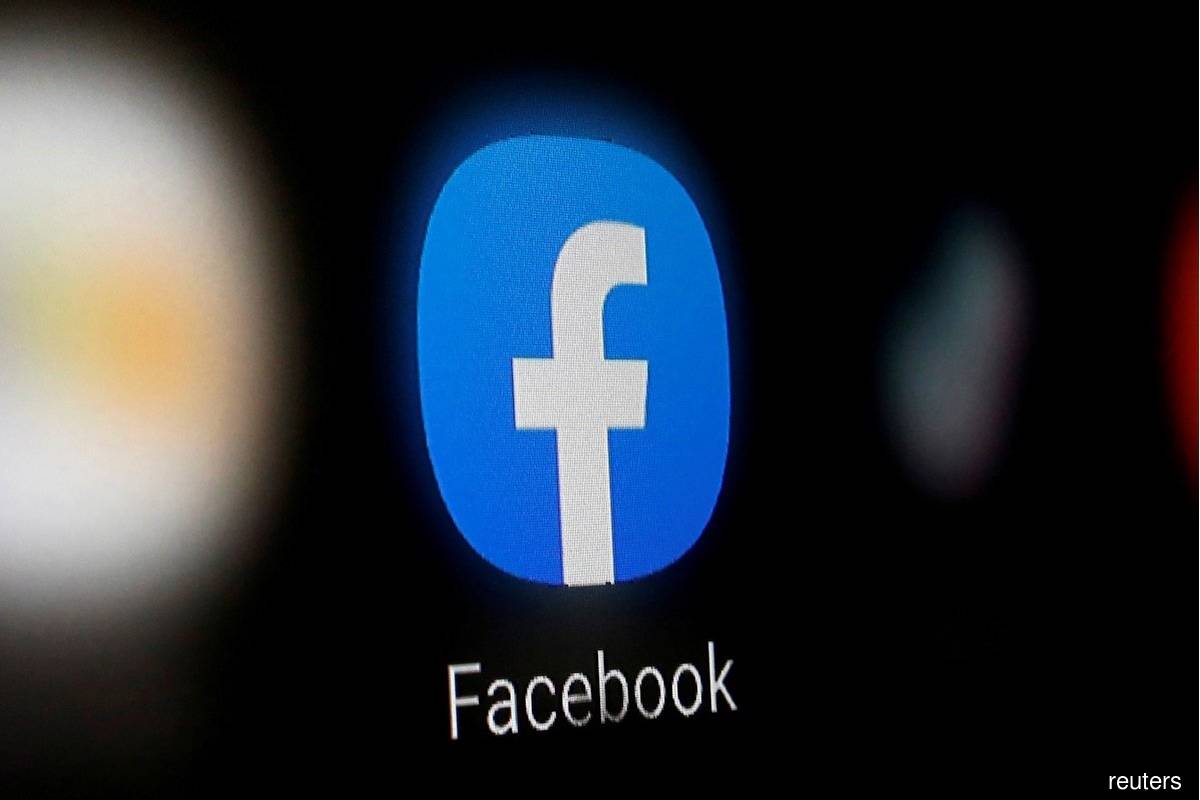 KUALA LUMPUR (Dec 2): Social media and metaverse marketplace Meta has expanded eligibility requirements for running cryptocurrency advertisements on Facebook, giving companies more leeway to market digital asset product offerings.
Cryptocurrency news portal Cointelegraph on Wednesday (Dec 1) said Meta had announced that effective immediately, it will recognise 27 regulatory licences from advertisers, up from just three previously. This means many more applications for running cryptocurrency ads will be accepted. The changes are reflected in Section 10 of Facebook's updated advertising policy titled "Cryptocurrency Products and Services".
The portal said before the update, only a narrow segment of crypto companies was able to advertise on Facebook because the platform recognised a small number of regulatory licences. According to the updated policy, the following crypto products and services can now receive written permission to run ads on Facebook:
Cryptocurrency exchanges and trading platforms
Cryptocurrency lending and borrowing services
Cryptocurrency wallets
Cryptocurrency mining infrastructure
In addition, products and services related to blockchain technology, crypto news, education, payment methods and merchandise can be advertised without prior written permission.
A Meta spokesperson confirmed with Cointelegraph that the changes also affect Instagram, which is owned by the company.