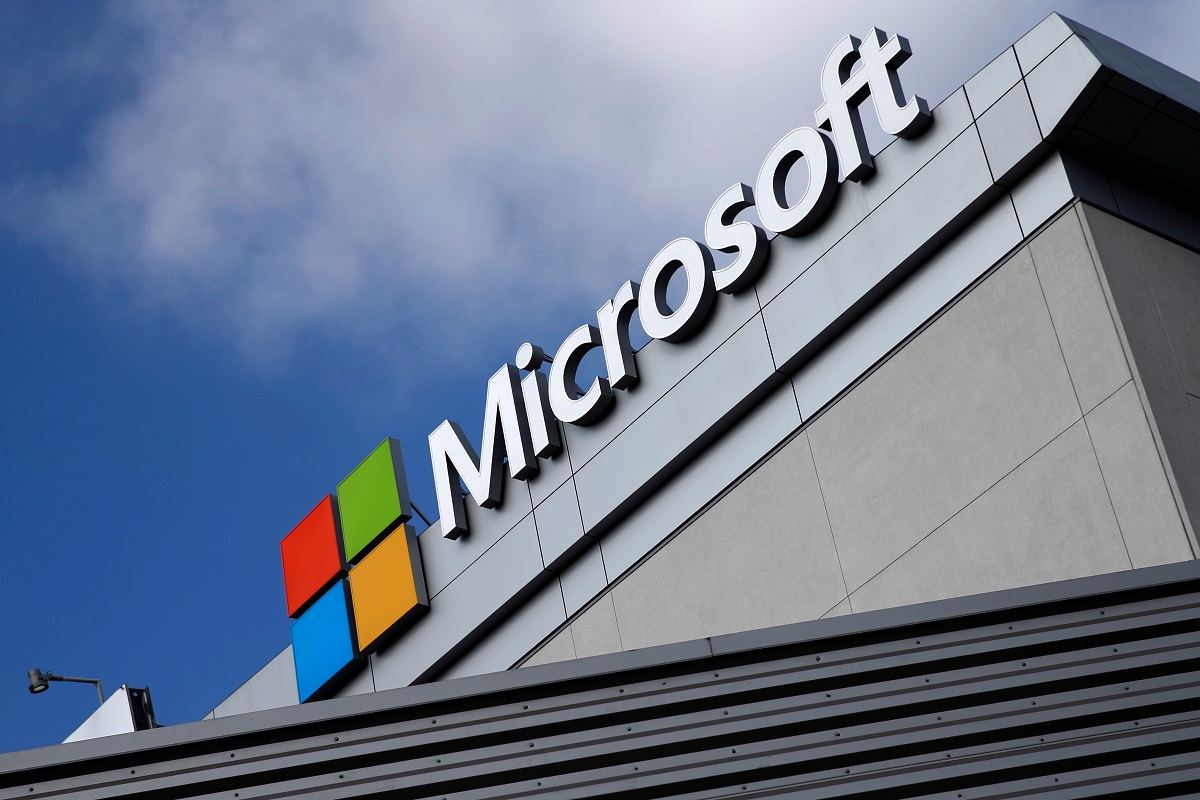 KUALA LUMPUR (Dec 2): Microsoft Corp has launched Teams Essentials, the first-ever standalone Microsoft Teams offering, designed specifically for small businesses.
In a statement Wednesday (Dec 1) on its website, the software giant said Teams Essentials gives small businesses a professional and affordable meetings solution to support collaboration, connection and productivity in a hybrid work environment.
It said at US$4 per person per month, Teams Essentials is the most competitively priced online meetings and collaboration solution in the market.
Microsoft corporate vice president of modern work Jared Spataro said the past 20 months have been difficult for small businesses.
"They've had to demonstrate extreme flexibility to adapt, often with limited access to tools and technology.
"Teams Essentials is built specifically to meet the unique needs of small businesses, enabling them to thrive in this new era of work," said Spataro.
Teams Essentials provides expansive limits and features for hosting professional meetings and collaborating in one place:
Unlimited group meetings for up to 30 hours
Meetings with up to 300 people
10GB of cloud storage per user
Meanwhile, the videoconferencing space behemoth Zoom has a free tier that offers users unlimited one-on-one meetings and the ability to host up to 100 participants for meetings that last no longer than 40 minutes.
The company's next tier, which costs US$14.99 per licence, per month, allows up to 30 hours of group meetings with up to 100 participants.