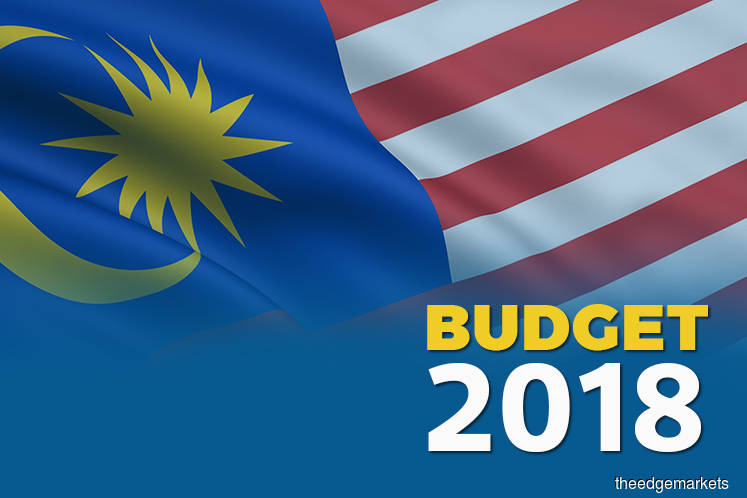 KUALA LUMPUR (July 30): The finance ministry is in the midst of reallocating Budget 2018, following restructuring of the government as announced by Prime Minister Tun Dr Mahathir Mohamad earlier this month. 
"The ministry will review the expenditure by taking into account the government's current state of financial position, [as well as] to prioritise expenditures that will contribute to the economic growth and well-being of the people. 
"This reallocation will be tabled in this parliamentary session," the ministry said in a written parliamentary reply to Datin Paduka Dr Tan Yee Kew (PH-Wangsa Maju). 
The ministry said the review was necessary, following the creation of new ministries which should be allowed to spend in line with provisions of the laws and regulations.  
Tan had asked whether the new government will review Budget 2018 presented by the previous BN government.