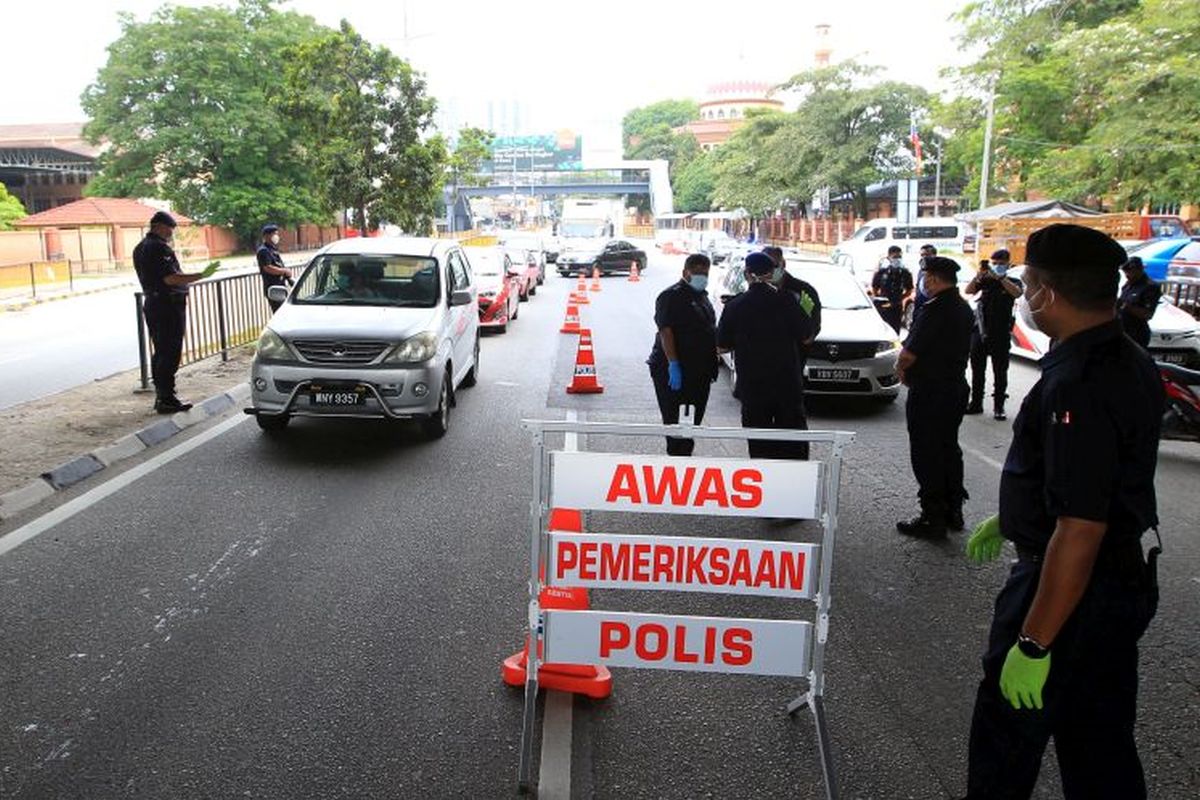 KUALA LUMPUR (May 21): The National Security Council (MKN) has agreed to tighten the enforcement of the Movement Control Order (MCO 3.0) by adding restrictions to the economic and social sectors amid rising Covid-19 cases in the country, said the Prime Minister's Office (PMO).
In a statement today, the PMO said further details will be announced tomorrow (May 22) by Senior Minister for Security Datuk Seri Ismail Sabri Yaakob.
The PMO warned that the existence of new Covid-19 variants in the community which are far more aggressive and highly infectious may dampen the Government's efforts to flatten the outbreak's curve.
"The special session of MKN on Covid-19 management this evening, chaired by Prime Minister Tan Sri Muhyiddin Yassin discussed in depth the ongoing Covid-19 pandemic situation.
"Today's meeting also discussed the status of implementation of MCO 3.0 which is currently in force for a period of four weeks beginning May 12.
"The Standard Operating Procedures (SOPs) for MCO 3.0 have been tightened, including the interstate/district travel ban as well as restrictions on social activities, sports and recreation and face-to-face meetings and conferences," it said.
The special session today also involved the participation of State governments for feedback on the current situation in their respective States as well as their views on efforts to curb the spread of Covid-19, the PMO said.
On May 10, Prime Minister Tan Sri Muhyiddin Yassin announced the implementation of MCO 3.0 nationwide effective May 12 until June 7.
Malaysia reported more than 6,000 new Covid-19 cases per day over the last three days. It reported 6,493 new cases today after registering twin records of 6,806 infections and 59 deaths yesterday.