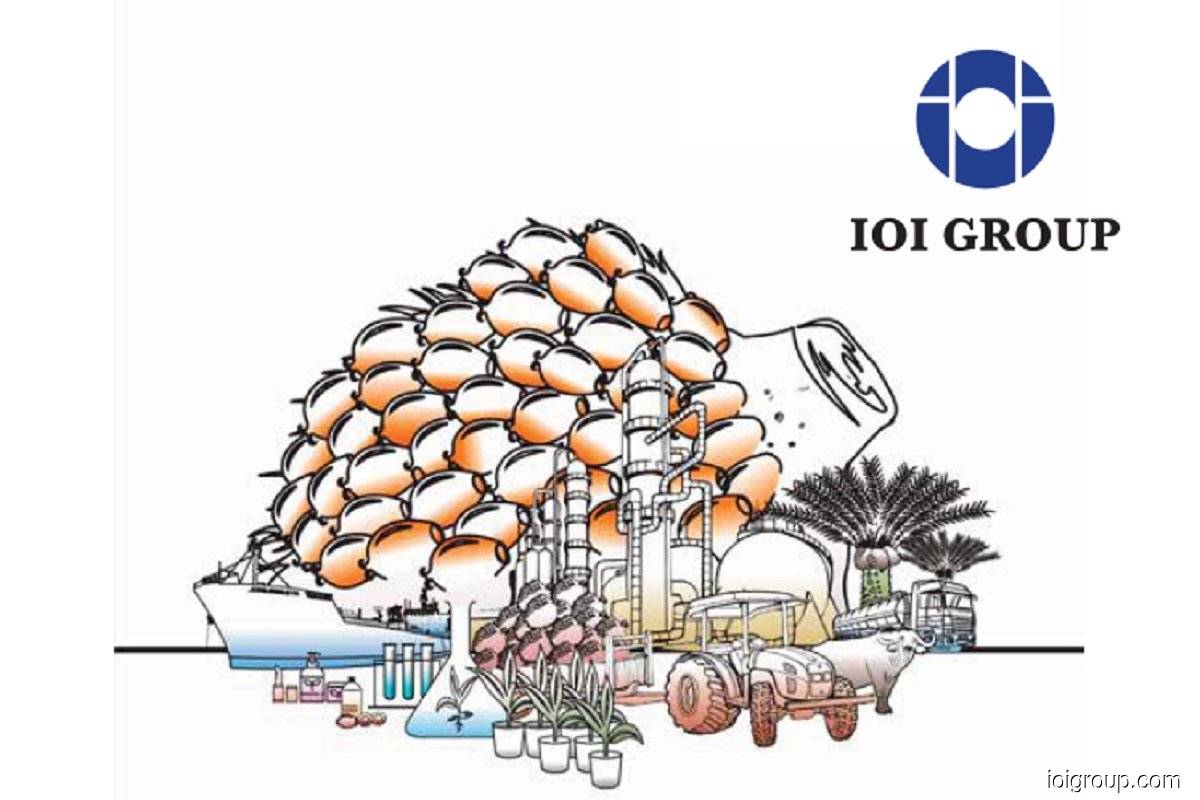 KUALA LUMPUR (Nov 25): Moody's expects earnings for Sime Darby Plantation Bhd and IOI Corp Bhd over the next 12 to 18 months to be stronger compared to the last three to five years. 
The research and rating agency said crude palm oil (CPO) prices over the next 12 to 24 months will remain higher than levels seen over the past five to 10 years.  
"Bad weather and weak production yields curtail supply, while wide discounts against substitute oils support demand," said Moody's in a recent sector report. 
It raised the medium-term price sensitivity range for CPO to RM3,400 to RM3,800 per metric ton.  
Moody's noted that the RM3,600 midpoint of its updated price range is 20% higher than the RM3,000 midpoint of its previous range of RM2,800 to RM3,200.  
CPO prices were extremely volatile in 2022. Prices peaked at around RM7,600 per metric ton in April, declined over 50% to under RM3,500 by September, and gradually recovered to around RM4,000 in November.  
"While CPO prices have fallen from an all-time high, they are still considerably higher than historical levels. The lower end of our medium-term price assumption of RM3,400 is RM100 more than the five-year average price of around RM3,300," it added. 
Palm oil production remained weaker than in previous years because of the ongoing labour shortage in Malaysia and inclement weather.  
For the nine months through September, aggregate CPO production in Malaysia and Indonesia was 49.9 million metric tons, compared with 51.5 million tons in 2021, and 52.3 million tons in 2020. Malaysia and Indonesia are the world's largest producers of palm oil, together accounting for around 85% of global production. 
"While the foreign labour shortage in Malaysia will likely be resolved in 2023, tight labour supply over the last 12 to 18 months has hurt plantation and harvesting activities, which limited growth in palm oil production yields," it said. 
Average fresh fruit bunch yields in Malaysia declined by around 1% to 12.7 metric ton/hectare in the first 10 months of 2022 versus the same period a year ago.  
Sime Darby Plantation shares were down 0.92% at RM4.30 at the noon market break, while IOI Corp was down 1.75% at RM3.93.