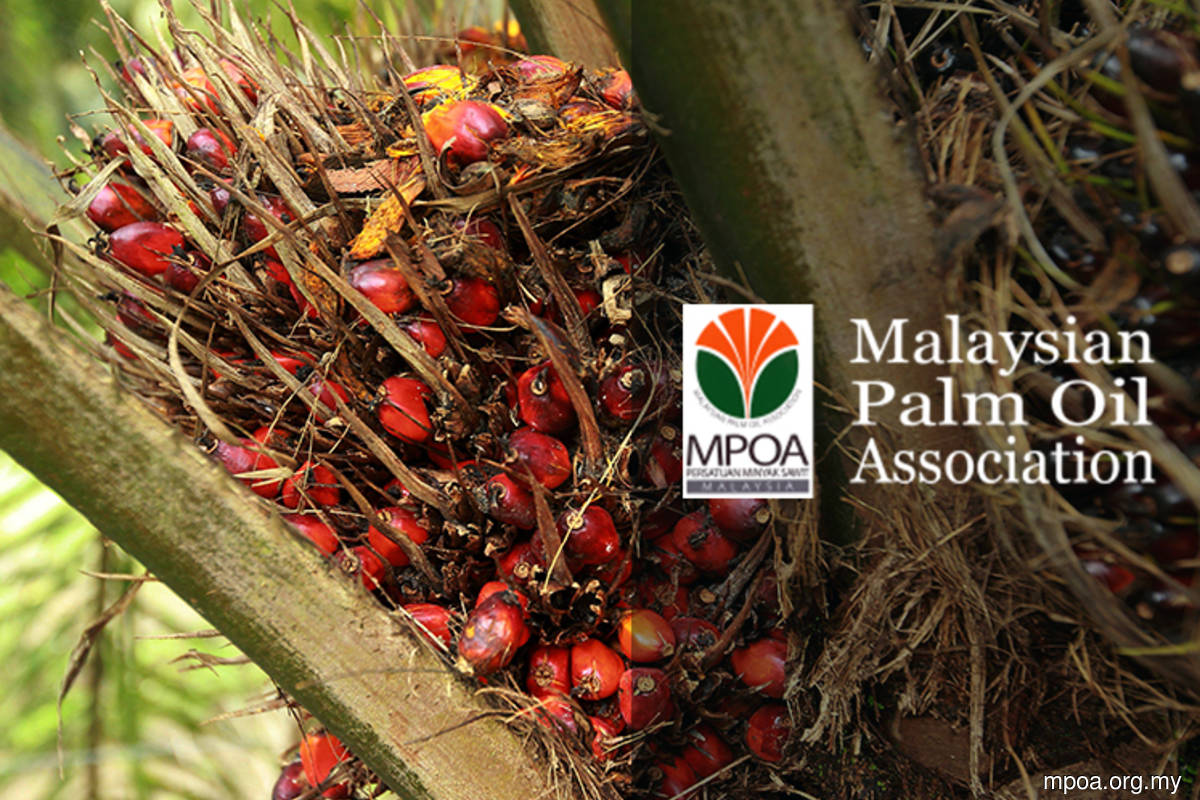 PETALING JAYA (Nov 25): The Malaysian Palm Oil Association (MPOA) has congratulated Datuk Seri Anwar Ibrahim as the 10th prime minister of Malaysia, saying that he befits the premiership role to lead a national unity Government with the mandate towards reforming and steering the nation forward.
The association also said that the plantation industry is looking forward to working together with the PM and the new Government to manage the challenges and opportunities of forging effective and enabling policies to sustain the Malaysian palm oil industry towards resilience in terms of competitiveness, market access and sustainability.
"The plantation industry in Malaysia needs clear support and deserving recognition from the Government for its essential contributions to the nation, especially its sustained role in supporting the rural economy, its significant multiplying effects, and prosperity sharing with the nation and its people," said Joseph Tek Choon Yee, the association's chief executive officer, in a statement published on Friday (Nov 25).
"There is much work to be pursued to make sure that the Malaysian palm oil industry can play its full role in supporting a strong economic recovery," said Tek, adding that through inclusive and effective engagements with all the relevant stakeholders, the MPOA looks forward to work closely with the Government in serving the industry and nation.
The MPOA represents about 70% of the oil palm planted area under private ownership, which makes up about 40% of the total planted oil palm area and includes all major key players along the integrated palm oil supply chain in Malaysia with global export footprints in 170 countries.