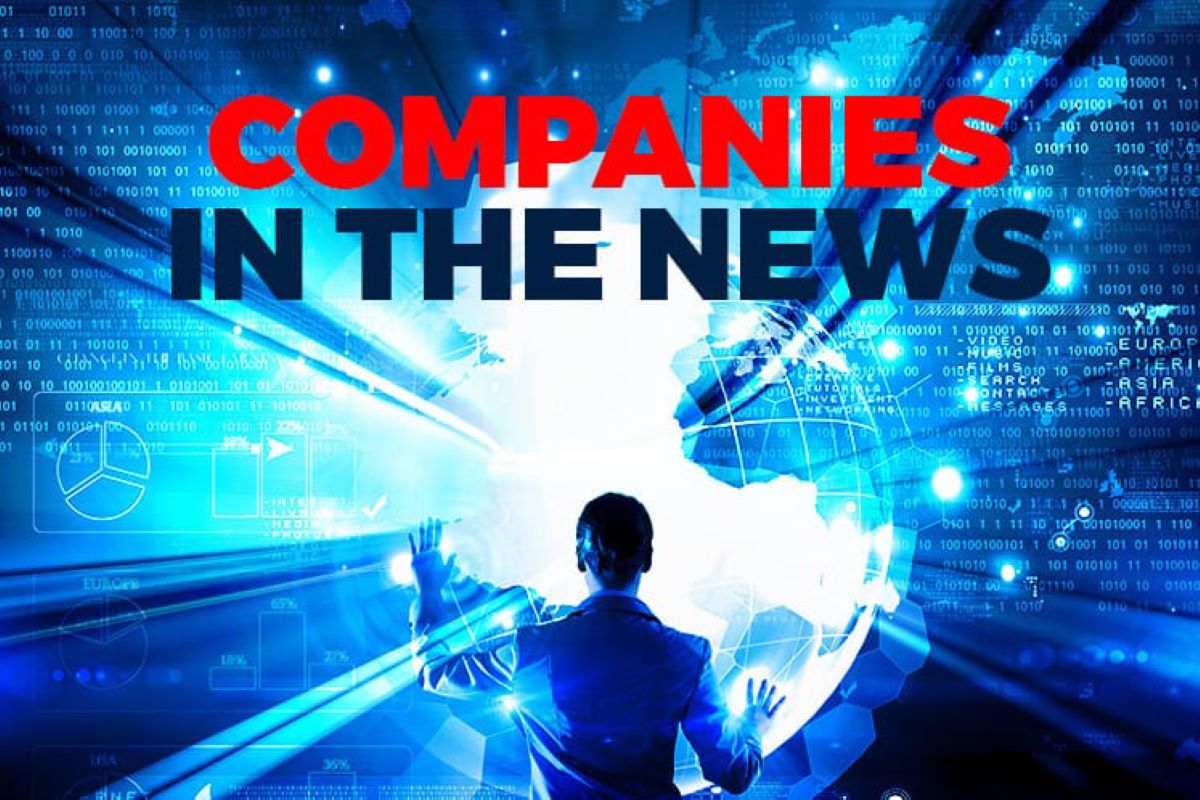 KUALA LUMPUR (June 17): Based on corporate announcements and news flow today, companies in focus tomorrow (June 18) may include: MSM Malaysia Holdings Bhd, Euro Holdings Bhd, Malaysia Building Society Bhd, NPC Resources Bhd, Ipmuda Bhd, Genetec Technology Bhd, MQ Technology Bhd, LKL International Bhd, Advancecon Holdings Bhd and Apollo Food Holdings Bhd.
MSM Malaysia Holdings Bhd will remain as a listed entity even if the Federal Land Development Authority (FELDA) takes over its 51% parent FGV Holdings Bhd, the company said today. At a virtual press conference after the sugar refiner's annual general meeting (AGM) today the group chief executive officer Syed Feizal Syed Mohammad said that Felda's takeover offer of FGV would not affect MSM. The group is also upbeat on its profitability path this year, despite expecting to miss its full-year production target of 1.3 million tonnes by a small margin.
Office furniture maker Euro Holdings Bhd has terminated its proposed four-for-one bonus issue, citing "the recent market volatility in the share price performance". The group's shares hit limit down for two straight days on Tuesday and yesterday. Euro Holdings said it may consider other corporate exercises to enhance stakeholders' value and will make the necessary announcements in due course.
Malaysia Building Society Bhd (MBSB) expects to increase its revenue by 3% to 4% this year, driven by fee income and trade financing expansion.
NPC Resources Bhd said today that will be no suspension of trading of the group's shares next Wednesday (June 23) as the group yesterday submitted its annual report for the financial year ended Dec 31, 2020 (FY20) to Bursa Malaysia for public release. Meanwhile, the external auditor of the group has issued a qualified opinion with material uncertainty on NPC's ability to continue as a going concern. Ernst & Young PLT said the Sabah-based oil palm plantation firm incurred a net loss of RM13.89 million in FY20. On group and company levels, NPC's current liabilities exceed current assets by RM456.06 million and RM452.06 million, respectively.
Ipmuda Bhd's share trade has been suspended since 12:21pm today pending a material announcement, the building materials distributor said in a Bursa Malaysia filing today. Prior to the suspension, shares in Ipmuda were traded 18 sen or 10.65% higher at RM1.87, which values the company at about RM153.47 million.
Genetec Technology Bhd said today it has secured new orders worth approximately RM47.9 million from existing customers who are global players in the segments of electric vehicle and battery and hard disk drive, electronics and semiconductor. Scope of works will involve but not limited to concept design and detailed drawing, order and receiving of component parts, system fabrication and assembly, software coding and programming, factory setup and system testing and lastly installation, commissioning and acceptance by customers.
MQ Technology Bhd has proposed a private placement of up to 182.81 million new shares, representing not more than 20% of its share capital. Based on an indicative issue price of six sen, the placement is expected to raise gross proceeds of up to RM8.77 million and RM10.97 million under the minimum scenario and maximum scenario, respectively. MQ Tech said the proceeds from the placement will be used to renovate its factory, repay unsecured loan, and for working capital.
LKL International Bhd said it has decided to conduct its private placement of 30% of its issued share capital before its one-for-one bonus issue. This means the placement will now entail the issuance of up to 177.52 million shares, halved from 355.05 million shares indicated previously.  LKL wanted to raise RM56.81 million from the placement, of which RM54.21 million will be used to set up a new business in trading of rubber gloves and personal protective equipment.
Civil engineering and infrastructure construction group Advancecon Holdings Bhd is diversifying into the quarry business. The group said it is acquiring 51% of Fook Hua Holdings Sdn Bhd's 100% stake in quarry operator and rock crusher Spring Energy Resources Bhd for RM30.4 million.
Confectionary maker Apollo Food Holdings Bhd has announced a temporary manufacturing stoppage for the second time this month to prevent the spread of Covid-19. The affected manufacturing facility this time is run by wholly-owned subsidiary Apollo Food Industries (M) Sdn Bhd, which was ordered by the Ministry of Health (MoH) yesterday to close for seven days until June 22 to disinfect its premises.