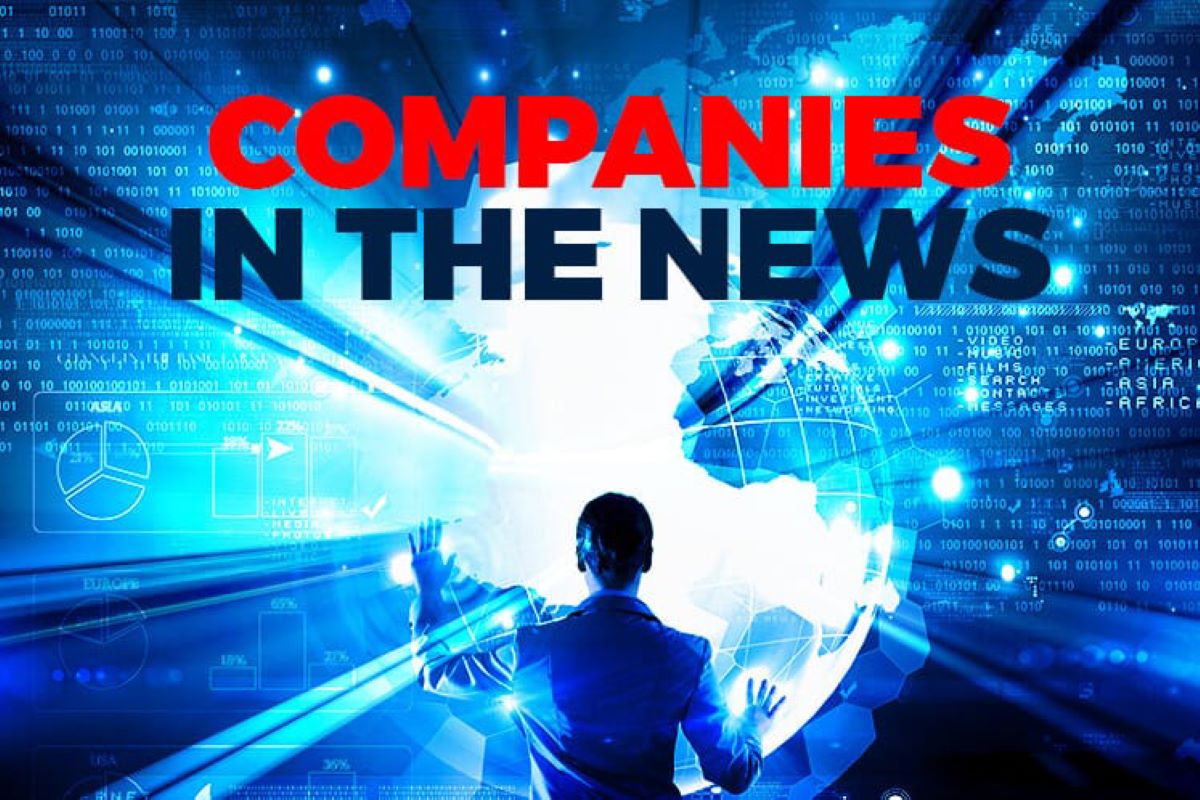 KUALA LUMPUR (Sept 15): Based on corporate announcements and news flow today, companies in focus on Friday (Sept 17) may include: MSM Malaysia Holdings Bhd, FGV Holdings Bhd, AirAsia X Bhd,  Tri-Mode Systems (M) Bhd, Nestcon Bhd, Destini Bhd, Pasukhas Group Bhd, Cahya Mata Sarawak Bhd (CMSB), Key Alliance Group Bhd and Macpie Bhd.
Sugar refiner MSM Malaysia Holdings Bhd (MSM) said its shareholders have approved the disposal of the entire equity interest in its wholly-owned subsidiary MSM Perlis Sdn Bhd to FGV Holdings Bhd's unit FGV Integrated Farming Holdings Bhd for an initial consideration of RM175 million cash. MSM said this comprises 11 parcels of agricultural and industrial land, subject to adjustments for net working capital and net debt at completion of the proposed disposal. According to the group, the disposal of the entire equity interest in MSM Perlis is estimated to result in a gain of RM91.6 million after completion.
The High Court today granted an extension to AirAsia X Bhd (AAX) to hold its creditor meeting, which was supposed to be held by the latest this month, to March 2022. The decision was made by Judicial Commissioner Ong Chee Kwan following online proceedings today to seek the extension. It is understood the meeting will now be held on or before March 17, 2022.
Investment banker turned investor Ian Yoong Kah Yin has emerged as a substantial shareholder at Tri-Mode Systems (M) Bhd after acquiring 60,000 shares in the company from the open market. Post-acquisition, Yoong's stake in the logistics service provider increased to 5.02% or 8.33 million shares. The largest shareholder of the company is its founder and group managing director Datuk Hew Han Seng, who holds a total of 50.29% direct interest in the company and a 21.51% stake via his wife Datin Sam Choi Lai, who is also the company's executive director.
Construction services provider Nestcon Bhd is partnering with Singapore-listed property developer Hatten Land Ltd to jointly explore and pursue business opportunities in the solar photovoltaic (PV) sector in Malaysia. The newly listed Nestcon said its wholly-owned Nestcon Sustainable Solutions Sdn Bhd (NSS) has inked a strategic partnership agreement with Hatten Land's wholly-owned unit, Hatten Commercial Management Sdn Bhd (HCM). Under the agreement, NSS and HCM will set up a joint venture and/or consortium with other potential partners to secure, supply, construct, develop and manage solar PV projects (turnkey solar projects) in Malaysia.
Tan Sri Rodzali Daud has resigned as Destini Bhd's chairman effective today (Sept 15) after helming the company since May 2015. The integrated marine and aviation engineering service company said he will be replaced by one of the group's largest shareholders and CEO, Datuk Rozabil Abdul Rahman, who has been appointed the group's executive chairman.
Pasukhas Group Bhd via its unit Pasukhas Sdn Bhd has secured a building and external work contract worth RM77 million from Focus Dynamics Bhd's subsidiary Famous Ambience Sdn Bhd to complete the construction of a commercial smart building at Jalan Tun Razak, Kuala Lumpur. The three-storey building will have two basement levels and a banquet hall.
The Employees Provident Fund (EPF) has ceased to be a substantial shareholder of Cahya Mata Sarawak Bhd (CMSB). The provident fund's stake in the group dropped below 5% after it disposed of a total of 1.8 million shares on Sept 10. Previously on Aug 26, the EPF disposed of 798,600 shares in CMSB, reducing its stake to 5.12% or 54.98 million shares in the group.
Key Alliance Group Bhd has emerged as a new substantial shareholder of ACE Market-listed Macpie Bhd after buying a 5.91% stake or 55.96 million shares in it in the open market. The group said it spent a total of RM5.34 million to acquire the shares between Sept 6 and Sept 13.