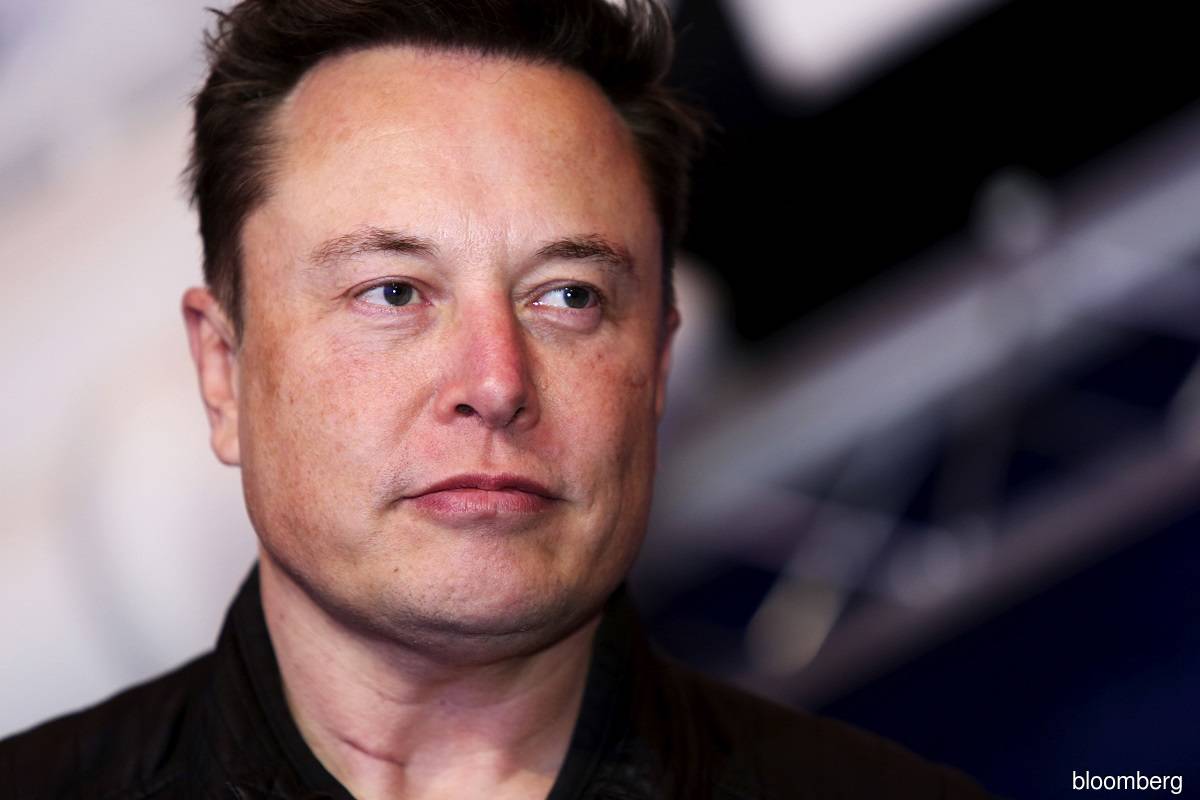 KUALA LUMPUR (June 3): Tesla billionaire Elon Musk expects the company's Optimus robot prototype at five feet, eight inches tall to be working by end-September 2022.
The robot will rely on Tesla's work in neural networks and the Dojo advanced supercomputer, and Musk envisions it performing tasks that can otherwise be described as human drudgery — things like grocery shopping and other everyday tasks.
Optimus was first introduced in August 2021 during Tesla's inaugural AI Day.
In a tweet on Thursday (June 2), Musk said: "Tesla's AI Day has been pushed to Sept 30 as we may have an Optimus prototype working by then."
Read also:
Musk feels 'super bad' about economy, needs to cut 10% of Tesla jobs