This article first appeared in Forum, The Edge Malaysia Weekly, on July 5, 2021 - July 11, 2021.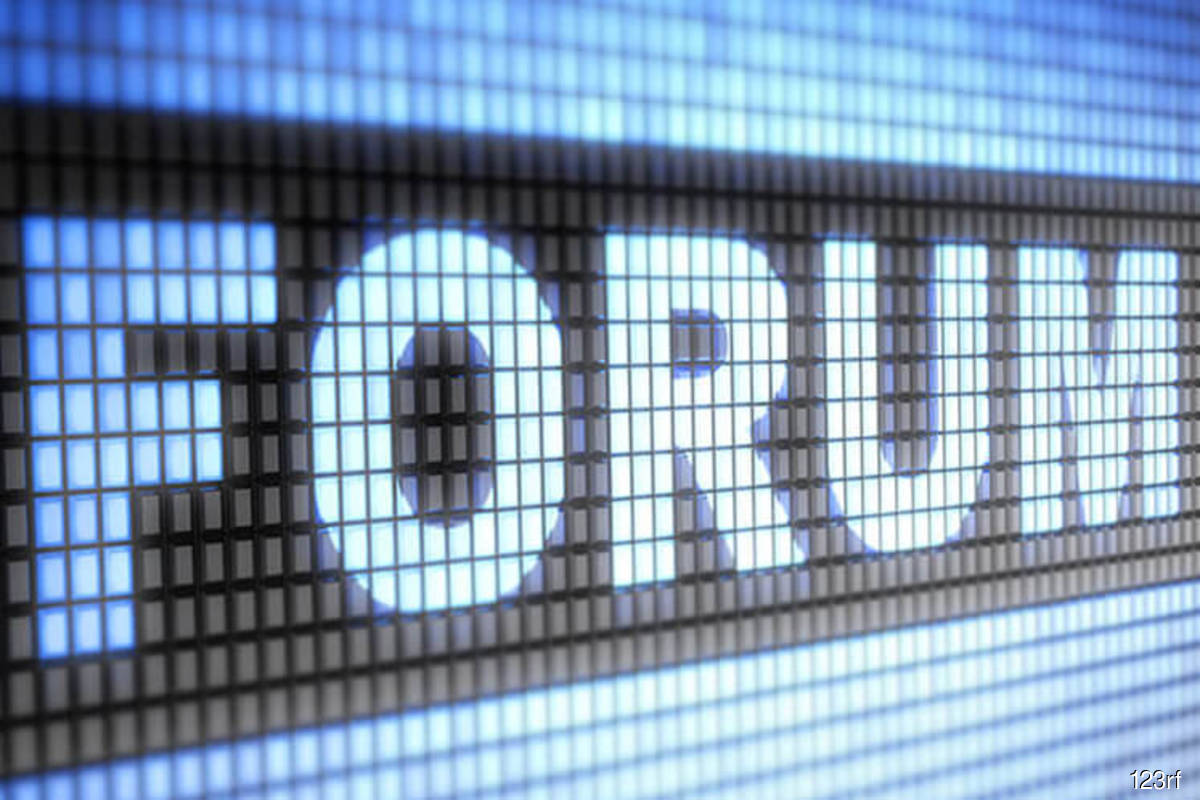 The Covid-19 pandemic is still out of control, and the initiation of the National Recovery Plan has raised concerns about suppressing middle-income earners. With the economy experiencing high inflation, sluggish recovery might push the M40 income group to the brink of extinction, and increase the expansion of the lower B40 group.
If this happens, the post-pandemic recovery process will suffer a long and painful delay. The middle class is the economic growth engine. Based on the Household Income and Basic Amenities Survey 2019, the middle class in Malaysia has a monthly household income of between RM4,850 and RM10,959.
Before the pandemic, the World Economic Forum projected that, by 2030, Asia's middle class would grow to an impressive 3.5 billion people. However, with the Covid-19 recession causing a rise in global poverty and a shrinking high-income population in advanced economies, the projection is no longer realistic.
From an economic perspective, the pandemic has minimal impact on many of the upper class. The lower classes have a totally different set of problems, mainly lack of access to resources and opportunities, which constrains innovation and success.
It is the bigger middle-class pool that is striving the hardest to innovate, and it is they who have secured assets and are willing to take additional risks to upgrade their socioeconomic status. Members of the middle class are constantly looking for funds and investments to either propel their businesses, drive productive investments or simply enhance their standard of living.
The middle class also has the highest number of intellects, employed as managers and professionals who are part of significant organisations' capacity building. Middle-class individuals are almost always ready to spend their extra cash on material goods and leisure activities. With the boom of digital shopping, this group of people are ardent online shoppers, constantly looking for new and high-value products.
They too substantially contribute to the growth of the leisure industry, simultaneously creating demand for new leisure activities such as traditional therapies and nature retreats. It is clear that a thriving and optimistic middle class is necessary to provide a stable consumer-based demand.
Beyond that, active engagement of the middle class in the economy has a trickle-up effect on the lower class through entrepreneurship and employment creation. A robust middle class is a prerequisite for innovation, sustainable business cash flows and a vibrant business environment.
If this segment of society were to lose its purchasing power, it would drag down the entire economy further. According to the Household Income and Basic Amenities Survey 2019, for Malaysia, the five major categories that the middle class spend their income on are housing, water, electricity, gas and other fuels (22.8%), non-alcoholic food and beverage (18.0%), restaurants and hotels (14.4%), transportation (13.5%), and other various goods and services (8.0%). Businesses and services in these categories are most vulnerable to the shrinking number of the middle class.
More members of the middle class send their children to private universities, colleges and international schools too. The automobile companies depend on the middle class to boost sales of their high-spec products.
They are also the most ardent consumers of environmentally friendly products — they drive the market for green products. Prioritising convenience and quality over price, the middle class is why branded retail outlets and high-end restaurants exist. The fate of these businesses and services that depend on the middle class is at stake if they lose their source of income.
Middle-class members are family-oriented and place greater emphasis on their image. Their desire for quality of life leads them to plan strategically for their family and themselves. These attitudes influence their purchasing decisions, commitment towards multiple insurance policies, education loans, housing loans and car loans and shape their saving habits and investment plans. Amid Covid-19, many in the middle class are struggling to cope with these commitments. In addition, their savings are depleting too.
The government, under the National Recovery Plan and its longer-term economic plan, must consider the complexities that the M40 group faces, owing to the pandemic, and provide aid accordingly.
A specific task force is required to monitor the economic well-being of the middle class — for example, the number of job losses and loan defaulters among them. At this point in time, lower monthly housing costs would help them channel the extra cash to spur growth in other sectors.
If the government does not urgently address the complexities encountered by the middle class, then we could be fighting a losing battle to sustain economic growth for the benefit of all. If this group collapses, post-pandemic recovery is going to be a lot more difficult than we anticipated. Covid-19 is no longer a pandemic, but it is endemic. It is here to stay for some time. Abnormal situations call for unusual solutions — help the B40 and protect the M40.
---
Dr J S Keshminder is senior lecturer of economics at the Faculty of Business and Management in Universiti Teknologi MARA