This article first appeared in Forum, The Edge Malaysia Weekly, on July 12, 2021 - July 18, 2021.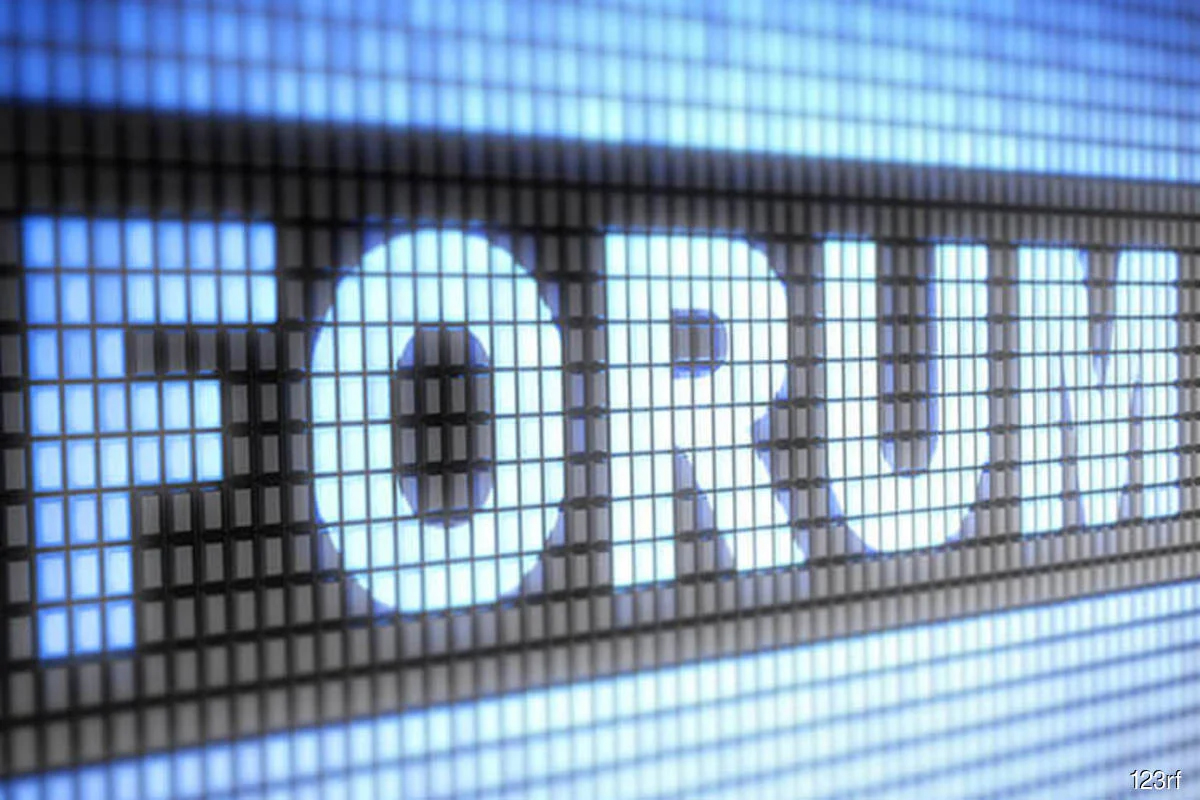 Covid-19 and climate change — these are the two greatest challenges facing society today. While health and economic recovery are the immediate top priorities for many, the serious question of how we transition to a carbon-neutral future is just as important in the long run. Without a crystal ball to see into the future, the question of how society will make this transition can be difficult to answer.
For decades, Shell has used scenarios to "look around the corner" at what may lie ahead as we continue to evolve with the global energy system. Unlike traditional economic forecasting, which is usually constructed on the assumption that tomorrow's world will be much like today's, Shell's scenarios embrace uncertainty, trying to understand it and making it a part of our reasoning.
Scenarios explore "what if" questions, encouraging our leaders to consider events that may be only remote possibilities in order to stretch their creative thinking. Such an approach also equips decision-makers with a deeper awareness of the very different perspectives others might have, the need to engage with them effectively and the significance of the choices made by others to their own future.
In that sense, scenarios are deeply relational, since they focus on people and their behaviours rather than impersonal economic, political and social forces.
Understanding the pathway
Embracing uncertainty in our thinking has never been more relevant, whether in how we think through our response to Covid-19 or in considering how we manage the transition to net-zero emissions.
Shell Malaysia's development of The Tree, The Sky, The Sun is an aspirational scenario of how Malaysia could reach for the sky (a carbon-neutral state) with its unique advantages of tree and sun. Developed in consultation with key Malaysian stakeholders, the story takes us through a journey, from today to 2065, to recognise and understand the important levers that would enable Malaysia to achieve this future.
In The Tree, The Sky, The Sun, the economy-wide changes required to achieve a carbon-neutral state will be underpinned by carbon pricing, or the external cost of carbon, which is phased in from 2026. This drives reallocation of capital and resources towards low-carbon and energy-efficient choices, as well as supports the commercialisation of new fuels and technologies.
At the start of Malaysia's journey, a national communication campaign and an extensive discourse throughout the country are critical to encourage a consensus for working together. A web-based public dashboard is introduced in the 2020s, which allows every citizen to track the country's progress against key goals as well as the distribution of funds raised through carbon pricing and deregulation of fuel markets.
Our story then assumes progressively aggressive, but plausible, capacity-building and ratcheting of policy commitments that make a difference in the "greening" of Malaysia: an increase in forest acreage and density as well as a gradual increase in carbon price (accompanied by the removal of fuel subsidies). By 2035, Malaysia will lead an Asean regional carbon pricing and trading mechanism.
From 2035, Malaysian leaders will focus on three other levers of increase: renewed emphasis on energy efficiency; a greater push for electrification, especially the use of electric vehicles (EVs); and a more widespread use of renewables, especially solar. By 2050, coal has almost completely disappeared, and the transport sector is almost 50% electrified.
By 2065, renewable energy sources will make up close to 80% of the energy mix, the majority being solar energy. Natural gas makes up another 16%, acting primarily to support renewables. Net-zero emissions are achieved with Malaysia's forests acting as a natural carbon sink, removing up to 29 million tonnes of CO2 annually from our atmosphere.
Working together
The story of The Tree, The Sky, The Sun recognises that a simple extension of current efforts is insufficient for the scale of changes required. No one factor will suffice to achieve the clean energy transition, but rather a complex combination of mutually reinforcing forces driven by society, markets and the government.
A key motivation for Shell's scenario work is to bring people together to explore areas in a way that may reveal "unknown unknowns". Beyond producing attractive booklets or reports, scenarios are, more importantly, about helping people take a journey that guides them into making better choices based on richer considerations of the world around them.
We believe that success for Shell — and for society more widely — lies in working better, together. As businesses, we are accustomed to serving people by building commercial collaborations that drive innovation and efficiency. But what we need to do better, and fast, is improve our collaboration with whole sectors of the economy, and with government and civil society.
This journey can be difficult. As the philosopher Schopenhauer pointed out, new truths are first ignored or ridiculed, then vehemently opposed, and then, finally, taken to be self-evident. At different historical points, scenarios might be considered irrelevant, irritating or unnecessary. Nonetheless, Shell's experience has consistently demonstrated the value to our company of taking this journey.
Living in a complex and interconnected world, we hope Shell's story of The Tree, The Sky, The Sun contributes to national dialogue about the types of choices and collaborations we can all make to realise a greater balance of positive consequences from our actions. It is already being used at Shell to help us think through our choices as we transition towards being a net-zero emissions business.
---
Ivan Tan is chairman of Shell Malaysia. Please download 'The Tree, The Sky, The Sun' (www.shell.com.my/treeskysun) to explore the challenging, yet technically possible, pathway for Malaysia to achieve a carbon-neutral future by 2065.