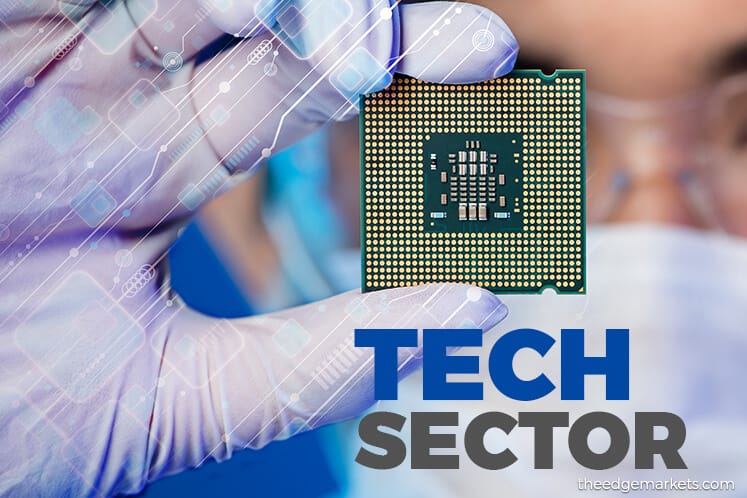 KUALA LUMPUR (May 24): North America-based manufacturers of semiconductor equipment posted US$2.17 billion in billings worldwide in April 2017 (three-month average basis), according to the Semiconductor Equipment and Materials International (SEMI).
In a statement on its website on May 23, SEMI said the billings figure was 4.6% higher than the final March 2017 level of US$2.08 billion, and is 48.9% higher than the April 2016 billings level of US$1.46 billion.
SEMI president and CEO Ajit Manocha said semiconductor equipment billings levels exceed two billion dollars for the second month in a row.
"Solid market fundamentals, coupled with strong demand for memory for data storage and processors for smartphones, are fueling significant investments," he said.