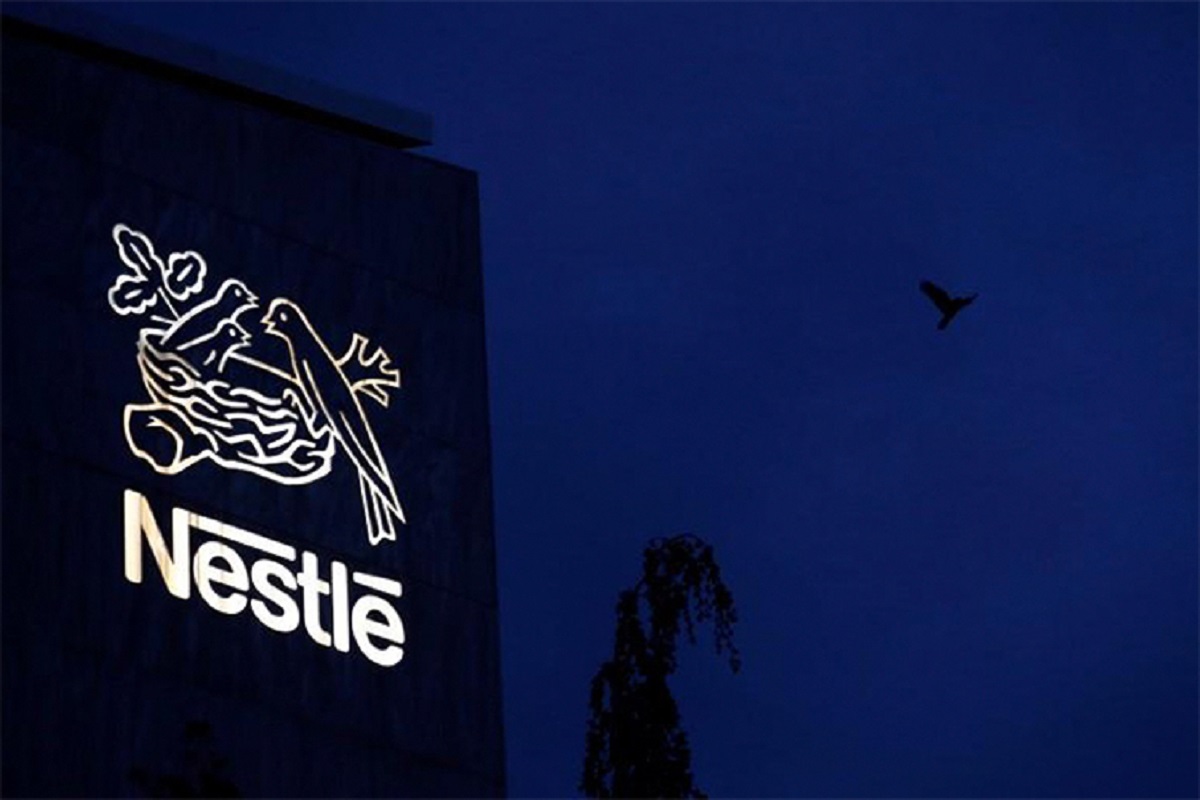 KUALA LUMPUR (Sept 16): Nestle (M) Bhd (Nestle Malaysia) is looking forward to deploying the Nestle group's regeneration framework, building on solid foundations established over many years, said its chief executive officer Juan Aranols.
He said this in conjunction with the unveiling of the Nestle group's plan to support and accelerate the transition to a regenerative food system — one that aims to protect and restore the environment, improve the livelihoods of farmers and enhance the well-being of farming communities. 
In a lead-up to the UN Food Systems Summit in New York later this month, the food and beverage giant announced it would work with its food system partners, including its network of over 500,000 farmers and 150,000 suppliers, to advance regenerative farming practices.
On Nestle Malaysia's efforts, Aranols said that from 2011 to 2020, it had planted one million native trees in Sabah under project RiLeaf to further scale up efforts in restoring riparian zones and forest ecosystems along Sabah's Kinabatangan River.
"And now we are embarking on a journey to plant a further three million trees in the next three years under Project RELeaf, both in Sabah and in Peninsular Malaysia.
"Our reforestation efforts complement our adoption of sustainable agricultural practices through our direct engagement in chilli farms in Kelantan, and rice and coffee planting in Kedah," he said in a statement. 
He said through these ventures, the company has introduced practices such as intercropping and mulching with the use of paddy straws that rejuvenate the soil, retain its moisture and have a positive impact on the yield and the farmers' income.
"As we embark on this inspiring journey, we look forward to scaling up these efforts directly and also by partnering with like-minded stakeholders, especially those in our extensive network of local raw material suppliers," he added.
To support young people who are passionate about farming, the Nestle group is launching a new training platform in November to attract and train the next generation of farmers.
The training will focus on regenerative agriculture practices and improving the resilience of farms to climate change for more than 40,000 farmers participating in one of Nestle's global agripreneurship programmes.